Glycerin For Skin Whitening, Brightening And Spotless Skin
/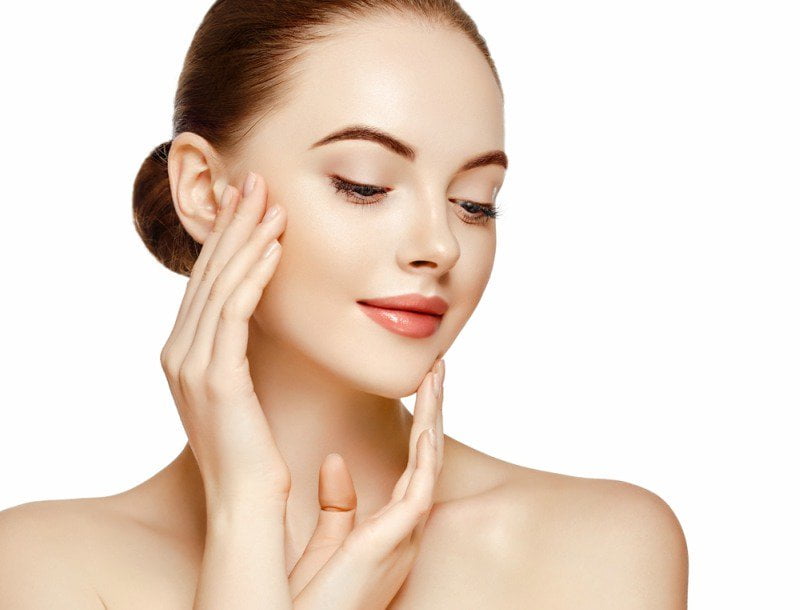 Source :- beautyhealthtips . in
Who does not want to get clear scars free bright skin? Having bright and clear skin is more or less every girl's dream. And to achieve that dream many people apply many products on their skin. This ultimately harms their skin. So, today we are going to talk about some natural remedy to get fair skin. One such remedy is glycerin. See in this article, how you should apply glycerin and how glycerin for skin whitening works.
Glycerin is used to eliminate many problems in our face. It also eliminates the stains of our facial pimples, and additionally, the combination of glycerin and rosewater is useful for cleaning the skin. So, you can make homemade glycerin for skin whitening face pack easily and apply it without worrying about side effects.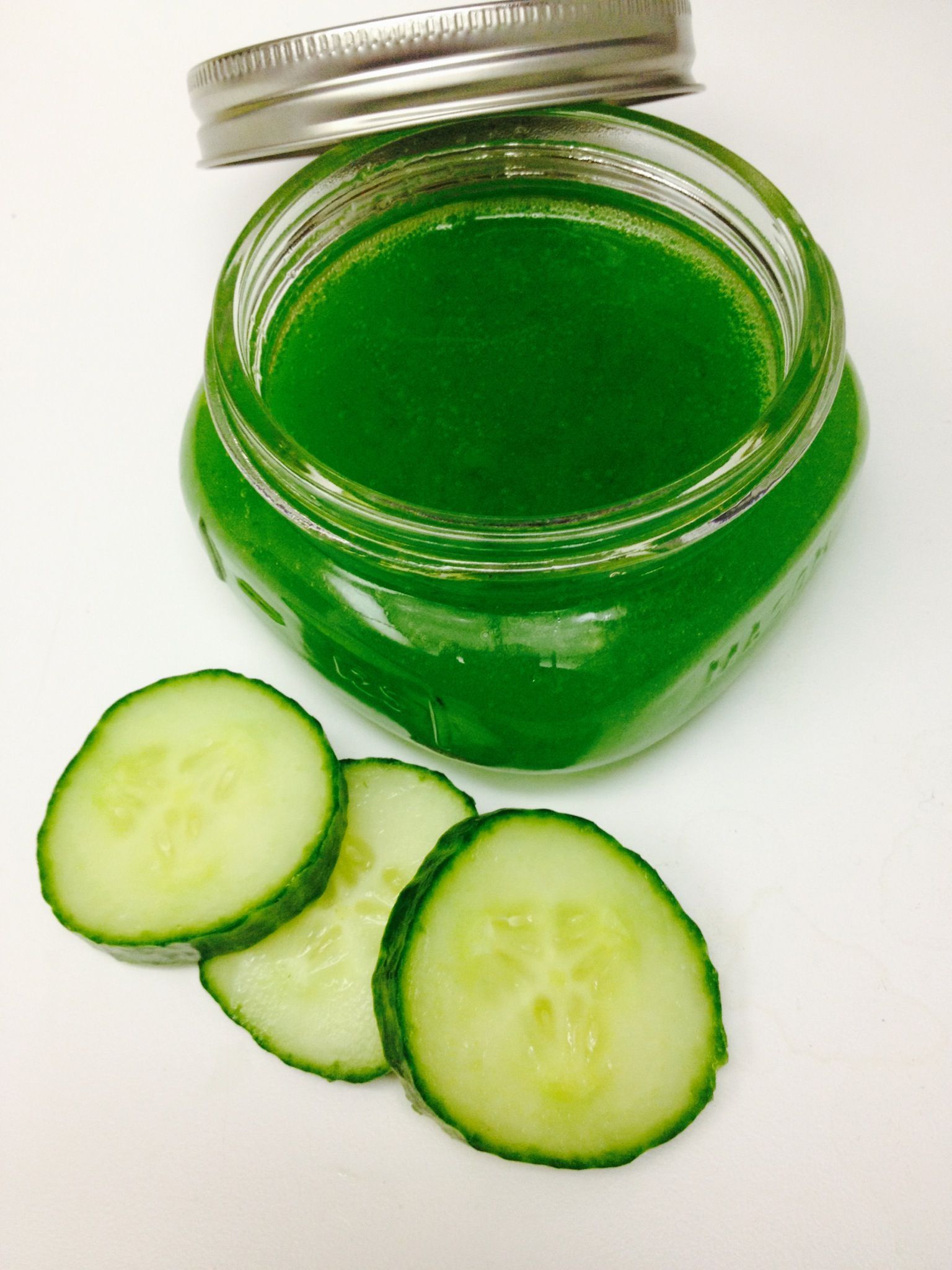 Source :- i.pinimg . com
Cucumber Gel And Glycerin For Skin Whitening
Cucumber is one of the best home remedies for skin. You can either buy cucumber gel from the market or can also make the cucumber gel at home on your own. To make the cucumber gel, take 2 cucumbers. Wash it thoroughly then slice it to make a paste of it.
Ingredients:
2 Tablespoons Cucumber Gel
Few drops of pure Glycerin
Way To Use:
Take 2 tablespoons of cucumber gel
Add a few drops of glycerin to it
Mix it well
Apply this pack on your face
Leave it until it dries completely
Wash it with water
Apply Aloe Vera gel to moisturize the skin
Cucumber helps hydrate the skin and glycerin help to moisture the skin and eventually make the skin glowing. Cucumbers are very beneficial to eliminate problems like acne, pimples, scars, violets, pigmentation, dark circles, and uneven skin color. Face packs made from cucumbers are beneficial for skin cleansing and beautiful by finishing all these skin problems.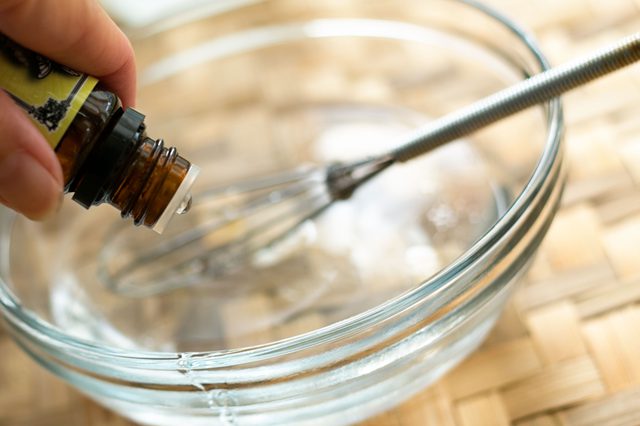 Source :- cmeimg-a.akamaihd . net
Essential Oil And Glycerin For Skin Whitening:
Another way to use glycerin for skin whitening is to use it with essential oil. Mixing glycerin with essential oil and applying it to your skin regularly helps to make your skin tone light. So, see below how to use this…
Ingredients:
1 Teaspoon Glycerin
1 Teaspoon Essential Oil
Few drops of Water
Way To Use:
Take 1 Teaspoon Glycerin, 1 Teaspoon Essential Oil, and Few drops of Water in a bowl.
Mix all ingredients well
Apply this mixture to your face and neck and leave it for overnight.
Wash it off the next morning with normal water.
Essential Oils are very much beneficial for the skin. It helps to hydrate your skin and also nourishes the skin. It moisturizes the skin and helps in skin lightening.
Besan And Glycerin For Skin Whitening:
Glycerin helps to moisturize the skin to a great extent. If you add some essential oil to it and gram flour to make a face pack then it will give you an astonishing result.
Ingredients:
2 Tbsp. Gram Flour
Few drops of Lemon Essential Oil ( You can use any essential oil)
Few drops of glycerin
Way To Use:
Take 2 tbsp. full of gram flour
A few drops of glycerin
A few drops of essential oil
Mix all the ingredients properly
Keep it for at least 45 minutes
Wash it off with water and pat dry your face with a towel
Apply some moisturizer to your face
You can use this face pack once or twice a week to get the best result
Besan is used to bring brightness on the face and to tone the skin. Appling besan pack on the face daily, the skin becomes soft and shiny. Besan is also quite beneficial in removing acne.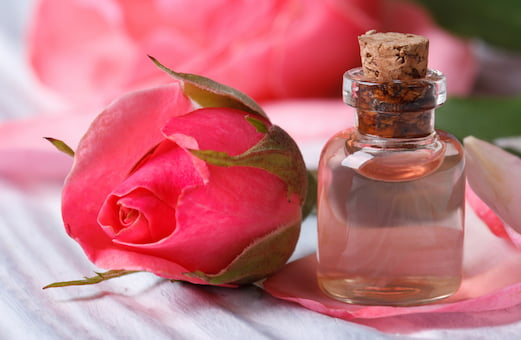 Source :- images.girlslife . com
Rose Water And Glycerin For Skin Whitening:
Who does not know about the usefulness of rosewater? Rose water is considered one of the best remedy for skin care. If you are troubled by the rusty skin in winter, then mix glycerin and rose water and apply it before sleeping. Your skin will soften in the morning. Using this mixture on the skin you can easily make your skin weather-friendly. It condensation by removing dead skin cells of your skin.
Ingredients:
4 Tbsp. of Rose Water
2 Tbsp. of Glycerin
Way To Use:
Take 4 tbsp. of rose water
2 tbsp. of glycerin
Mix them well
Take a piece of cotton to wipe the face with the mixture
Use this mixture at night before going to bed
Rose water cleanses the face and glycerin helps to keep the face moisturized. Anti-Aging properties are present in Gulabajal and glycerine can reduce your wrinkles. It is helpful in keeping your skin health.
Source :- media.buzzle . com
Milk, Turmeric, And Glycerin For Skin Whitening:
Turmeric is being used since ancient time for cooking purpose and also to cure wounds and of course for beauty. Let's now check out how you can use turmeric and glycerin in your homemade face pack to get an astonishing glowing skin.
Ingredients:
2 Tsp. Milk or Milk Cream
Few drops of glycerin
Add a pinch of turmeric
Way To Use:
Take a few drops of glycerin.
Add turmeric and milk in it.
Mix all the ingredients properly.
Once your face pack is ready to apply it on your face with the help of a brush or you can also use your fingertips.
Once you are done applying the face pack leave it for at least 45 minutes.
Wash your face with cold water.
Use this face pack twice a week for a better result.
Turmeric has some properties that not only brighten the skin but also cures acne and scars. According to science turmeric has an ingredient called Kurukmin, which has anti-septic, anti-bacterial, anti-inflammatory properties, so using turmeric is extremely useful for the skin. Turmeric has Ayurvedic properties which are beneficial for making the skin beautiful.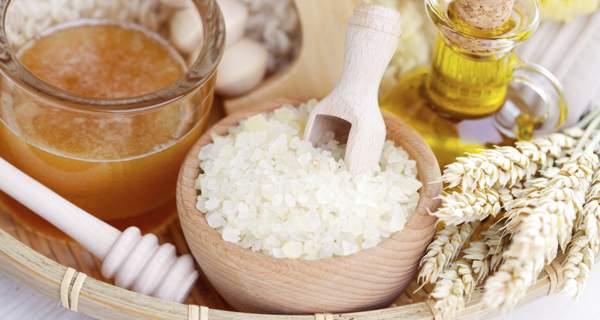 Source :- st1.thehealthsite . com
Honey And Glycerin For Skin Whitening:
Who does not know about the benefits of honey? Everyone is familiar with the use of honey in case of cold or for beauty products. Honey is one of the most ancient beauty hacks and it is also very beneficial for our health. Let's now check out how you can use honey and glycerin on your face to increase the glow of your face.
Ingredients:
A Few drops of Glycerin
2 Tablespoon of honey
1 Tsp. lemon juice
2 Tablespoon of Sugar
Way To Use:
Take a few drops of glycerin
Now add 2 tablespoons full of honey, 1 tsp. lemon juice and, 2 tablespoons full of sugar
Mix all the ingredients well
Now with the help of this scrub your face gently with the help of your fingertips
Leave it for about 15 to 20 minutes
Now wash your face with cold water
Apply this scrub before bathing
You can use the scrub twice a week for the better result.
Honey gives you a natural glow. Honey has antibacterial, probiotics, and healing properties and it keeps your skin hydrated. If you have acne or eczema in your face, then honey can get you rid of all such problems.
Recommended Articles:- 
Glycerin For Skin Whitening, Brightening And Spotless Skin
was last modified:
June 4th, 2019
by