Benefits Of Glycerin For Hair: It's A Blessing For Hair
/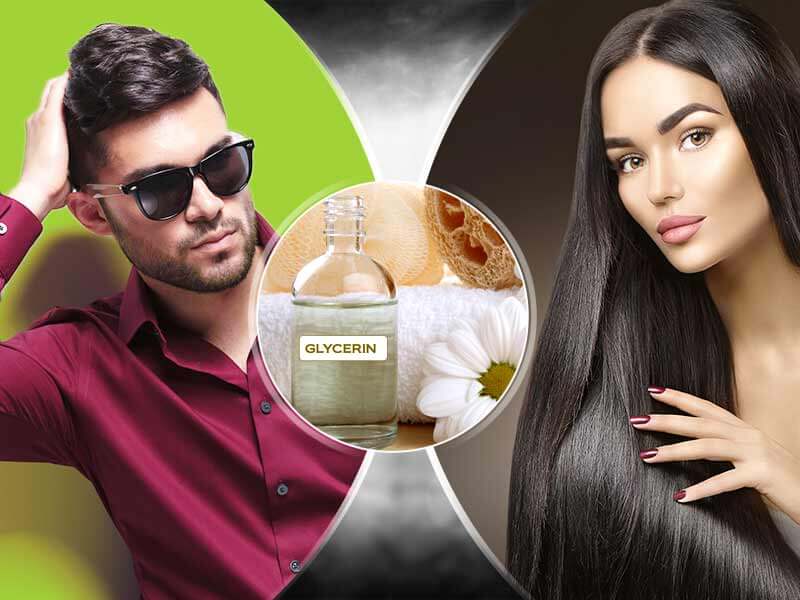 Source :- images.lifealth . com
Many poetry and stories have been written on women's beauty so far. Those poetries and stories will not have been completed without describing the beauty of her hair. And why should not be so, black, dense and wavy hair, which adds some extra features to the beauty of women? But it is not easy to keep your hair beautiful all the time. However, there are some things you can apply to your hair to make them shiny and gorgeous. One such thing is glycerin. Yes, the same glycerin used by film stars to produce fake tears from the eyes. Now let's check out the benefits of glycerin for hair in this article below.
What is Glycerin?
Glycerin is a natural, thick, and colorless liquid, which attracts moisture. It is used in most beauty products. Glycerin can be used for healthy, glossy, and healthy growth of hair. Applying glycerin properly on the scalp helps hair grow. See the benefits of glycerin for hair below.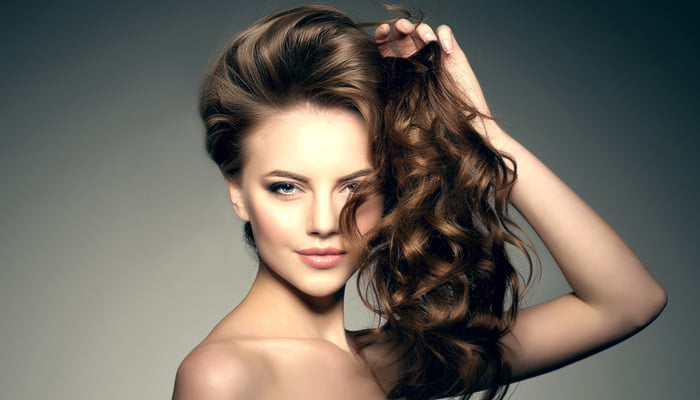 BENEFITS OF GLYCERIN FOR HAIR:
Glycerin is considered a boon for beauty products and also hair products; you can make your both skin and hair beautiful by using it. We use glycerin in winter for the skin so that in the winter our skin does not seem to be dry, it is slightly sticky. But the benefits of glycerin for hair are inevitable. Glycerin helps in making the hair beautiful and shiny too.
Benefits Of Glycerin For Hair To Remove Dandruff:
Individuals who are constantly suffering from dandruff, have trouble using anti-Dandruff shampoo. And no matter how much they use anti-dandruff shampoo, the problem remains the same or the problem comes back again and again.
So, to get rid of it permanently, you can use glycerin on your scalp. We all know glycerin for its moisturizing elements. If you apply glycerin on your scalp then it will help your skin to stay hydrated and thus will prevent dandruff problems too.
Recommended Articles:- 
Benefits Of Glycerin For Hair As A Conditioner
If you want to have shiny hair, then prepare a conditioner by mixing some glycerin and water. Normally after washing and conditioning the hair, apply this mixture on the moist hair with the help of fingers, and apply this mixture on the scalp too. After applying it on the scalp keep it for 10 minutes and then wash it off. Keep the mixture in dry places.
For better results, use it three to four times a week, it will also give your hair a shine and hair will remain strong.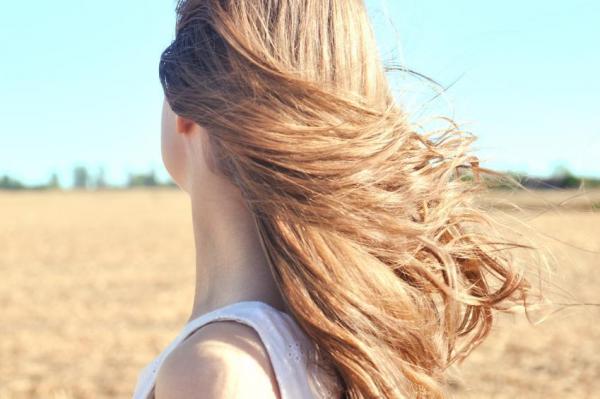 Benefits Of Glycerin For Hair In The Form Of Spray
Glycerin is sticky; so many people do not like to use it. If you are one of them, then you can make a mixture of it and use it as a spray. To make this:
Mix ¼ cup of the chamomile tea

1 spoonful of honey

3 spoons of glycerin

2 spoonfuls of vegetable oils

6 drops of glycerin.

Make a spray in the bottle (if you are going out in the sunlight and want to make your hair more bright, then mix two teaspoons of lemon juice in this mixture)

Stir it well every time before using this glycerin spray
You can store this spray for up to two weeks.
Glycerin for curly hair
Curly hair suits everyone but taking care of curly hair is a way more difficult task than one could ever think of, you have to take good care of them more than normal hair. You can use glycerin to soften them. Glycerin has some properties that remove frizziness from the hair.
So, follow these tips to get the most benefits of glycerin for hair.
Benefits Of Glycerin For Hair: It's A Blessing For Hair
was last modified:
July 5th, 2023
by