Benefits of Castor Oil for Hair: Is A Must Know Fact
/
As the winter season in around the corner in our country to make our hair dry, dull, and rough with its cold air. To get rid of this dryness and dullness, our hair needs excessive care. When it comes to hair care no one can avoid the benefits of castor oil for hair. Castor oil has a countless number of benefits when comes to hair grow or getting strong hair effortlessly. Let's now know more about these benefits of castor oil for hair especially in winter when we tend to get most rough, dull, and dry hair.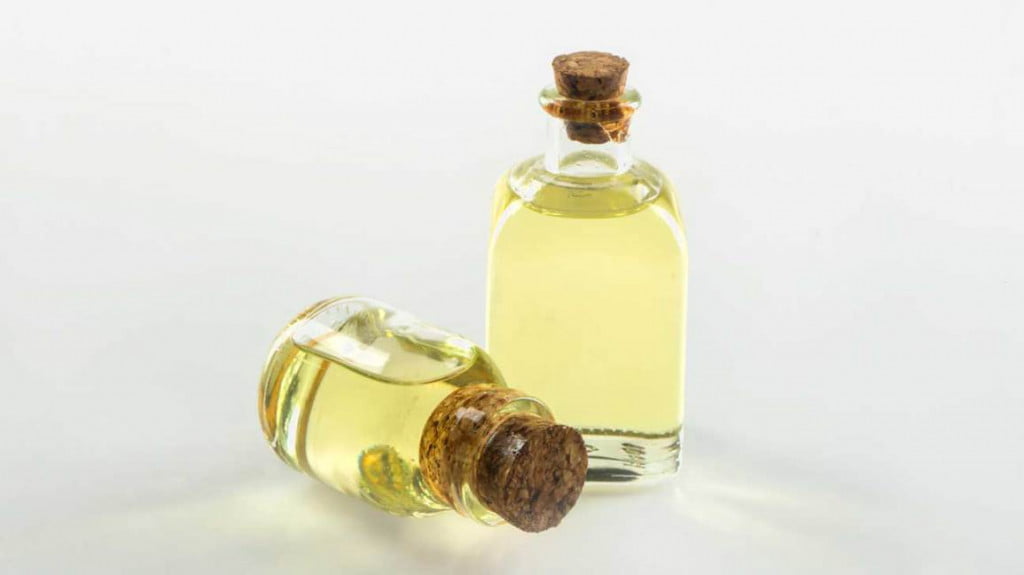 HOW CASTOR OIL WORKS?
Castor oil contains natural antifungal and antibacterial properties and also some minerals and nutrients such as protein, omega-9 and omega-6, fatty acids, and most importantly vitamin E that makes it beneficial for hair. Generally people use this castor oil for hair and nail growth, but it can also help to prevent hair loss, conditions the hair to a great extent, nourishes the scalp to prevent dandruff, and so many more.

HOW TO USE CASTOR OIL FOR HAIR?
One can use castor oil on the scalp or can massage castor oil on the scalp to make the roots stronger, prevent hair loss, and increase the hair growth gradually. But you need to use this castor oil daily to get an astonishing result quickly. Now here are a few tips to use castor oil for hair growth and to prevent hair loss and also to get a moisturized, healthy, strong hair easily and effortlessly.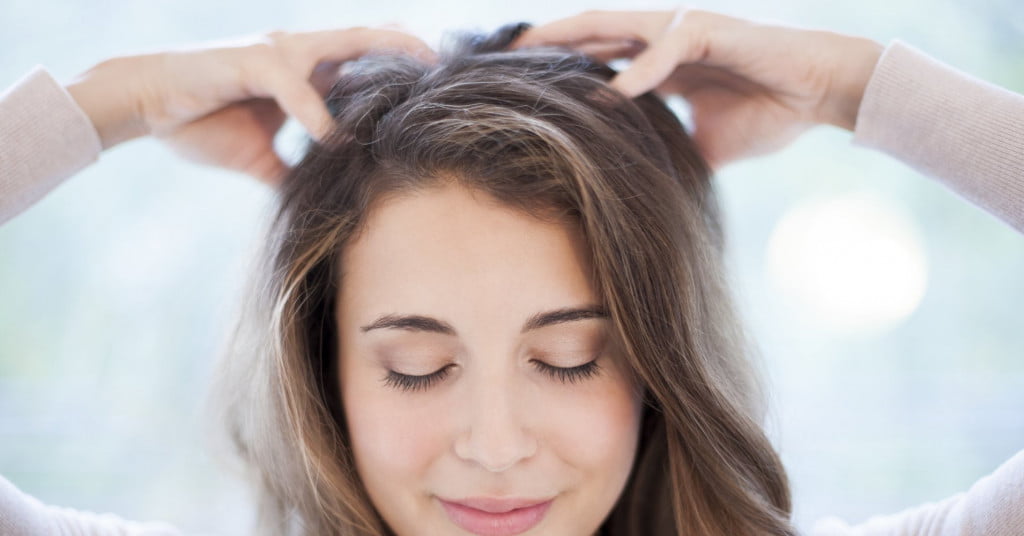 MASSAGE ON THE SCALP
One can massage this castor oil on the scalp to get a strong and healthy hair growth easily and effortlessly. It neither takes you much time nor much effort to use castor oil and to get shiny and thick hair. All you have to do is to massage castor oil every night before going to sleep. Unlike other hair oil massage castor oil does not need to be heated before using or massaging it on the scalp. This castor oil massage helps your scalp to get nourishment from this oil, decreases the dryness of the scalp and help you to get rid of the dandruff effectively and effortlessly.
Check Related Article :-

USE CASTOR OIL ON HAIR
One can also use this castor oil in hair to increase the hair growth. Most people know castor oil for the facility this oil provides to its user which is to grow hair quickly. Benefits of castor oil for hair are countless. But castor oil does not only help you to grow hair quickly but it also helps you to grow your nail incredibly fast. Just take a sufficient amount of oil as per your hair length and slowly and gently oil your hair with the castor oil. Repeat this process every night before going to bed to get a great result effortlessly.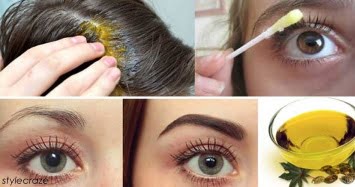 USE THE CASTOR OIL ON EYEBROW AND EYELASHES
Castor oil is also helpful for growing eye brow and eye lashes. Many people have got a significant effect of using castor oil for growing eye brow and eye lashes quickly without using any harmful chemicals or without going under the surgery. This process for growing eye brow and eye lashes is probably the easiest and more effective way exist. For growing eye lashes and eye brow easily and effortlessly all you need to do is to apply the castor oil on eye brow and eye lashes. To apply the castor oil on eye brow and eye lashes you can use old mascara brush. This process will not give you your desired result in just one night. You will have to repeat this process every night at least for a month to see the changes.
No one can ever deny that though castor oil works slowly but effectively. So when you the fantastic benefits of castor oil for hair than without any further delay go for it.
Benefits of Castor Oil for Hair: Is A Must Know Fact
was last modified:
January 7th, 2019
by