How Many Types Of Companies In India?
/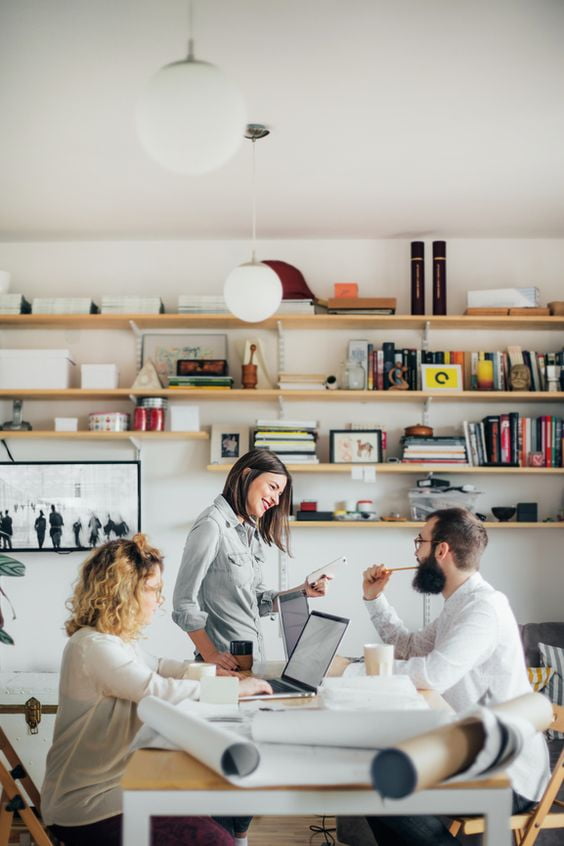 There are many forms of business in which the company is also one. The business organization which is formed and operated as per the rules mentioned in the Companies Act and whose capital is divided into small parts is called a company business. In other words, we can also say that the business which is made by law is run by law and closed also by law, the company is called a business. Companies are created and registered under the Indian Act 1956. There are many types of companies in India. Let's know about those companies…
Private Limited Company:
A private limited company is a joint-stock company, established under the Indian Companies Act, 2013 or any other previous Act. It is a consortium of voluntarily formed individuals with a minimum paid-up capital of Rs. 1,00,000. A minimum of 2 people is required to open a private limited company. The maximum number of existing employees in a private limited company can be 200.
This type of company is not allowed to sell its shares to the public or the general public. If all these characteristics are found in a company, then that company has to use the word 'Private Limited' at the end of its name.
Partnership Company:
A partnership is an association of two or more individuals in which they collectively share the personal wealth, property, labor, and skill to free themselves of a business, to own and own and to achieve the collective profits that result from it. This is one of the types of companies in India.
In this way, the business which has two or more owners and they have a definite trade agreement among themselves, will be called a partnership. The success of the agreement depends on the mutual cooperation and trust of the partnership.
Recommended Articles :-
Which Are The Constitutional Bodies In India?
# Top Largest Temple in the World
# Top 5 Longest Coastline In India
How Many Types Of Passport In India?
What Are The 4 Pillars Of Democracy?
Largest Port In India | Jawaharlal Nehru Port
Limited Liability Partnership Company:
To understand a limited liability partnership, it is best to start with a general partnership. A general partnership is a beneficial entity that is formed by mutual understanding between two or more parties. This is a very technical way of working together with two or more people to make money. A normal partnership can be quite informal. All it takes is a shared interest, perhaps a written contract (though not necessarily), and Shake hands.
Proprietorship Company:
Proprietorship firm is the easiest way to open a company. If you are the owner of the company alone, you can open a current account of the company in any bank. Since this account is opened with the signature of the person running it, he only operates it. Originally this account would have been in the name of the company but it is owned by the operating company. This is one of the types of companies in India.
According to RBI guidelines, these things are required to open such an account. VAT registration If you want to sell a product online or in a shop, do VAT registration. It is the process of collecting tax by the state government, through which the seller of the fixed tax takes the goods from the customer and gives it to the government.
One Person Company:
OPC company i.e. One Person Company is a company which has only one member. This definition of OPC is defined in subsection 62 of section 2 of the Companies Act, 2013. The structure of such a company can have only one shareholder. A shareholder can then declare a successor to someone who, in his / her sudden death or other situation, can become a shareholder of that company. At least one director in One Person Company
Section 8 Company:
This is one of the types of companies in India. It is enlisted as an organization under Section 8 of the Companies Act; consequently, known as Section 8 Company. It is enrolled for a magnanimous reason and as a non-benefit association. Such organization appreciates extraordinary status and certain exception as it is enrolled as Section 8 Company. Give me a chance to draw this out into the open that for Section 8 Company Registration, the extraordinary endorsement from particular experts is required.
How Many Types Of Companies In India?
was last modified:
November 20th, 2019
by