Tourist Places In The Steel City Of India, Jamshedpur
/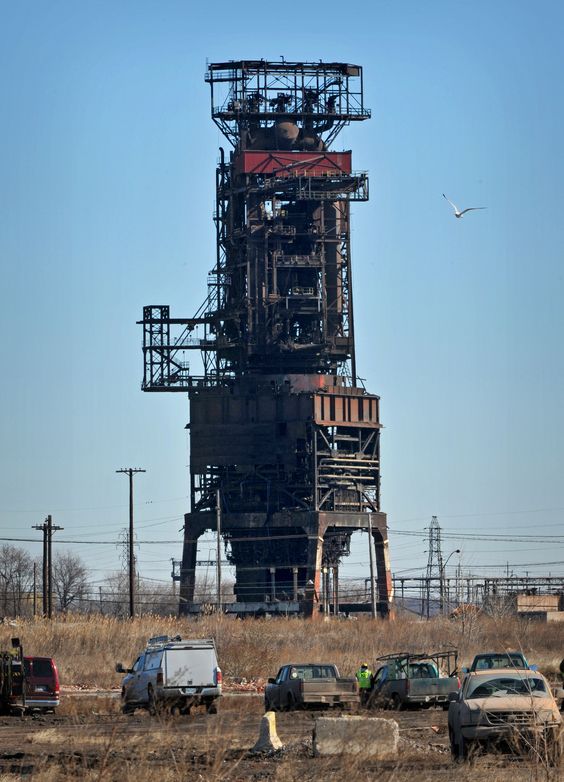 Jamshedpur is called the steel city of India. Jamshedpur was founded by the late Jamshedji Nusser Wanji Tata and is also called the first industrial city of India. This city is situated in Jharkhand state beside Kharki and Subarnarekha river. Tata Steel is situated in this city which is the 10th largest steel manufacturing company in the world. So, let's see some tourist places here.
Jamshedpur Steel City Of India:
Let us tell you that this city is the most famous city of Jharkhand state which is also known as Tatanagar or Steel City Of India. Jamshedpur is also the headquarters of East Singhbhum district of Jharkhand and is the third-largest city in Eastern India after Kolkata and Patna. Here, India's largest industrial area in Adityapur, where there are more than 1000 small and big industries.
Tourist Places in Jamshedpur:
If you are fond of traveling, there is a lot that will attract you. Let's know through this article what is there in Jamshedpur that you definitely need. So let's know what you can do in Jamshedpur.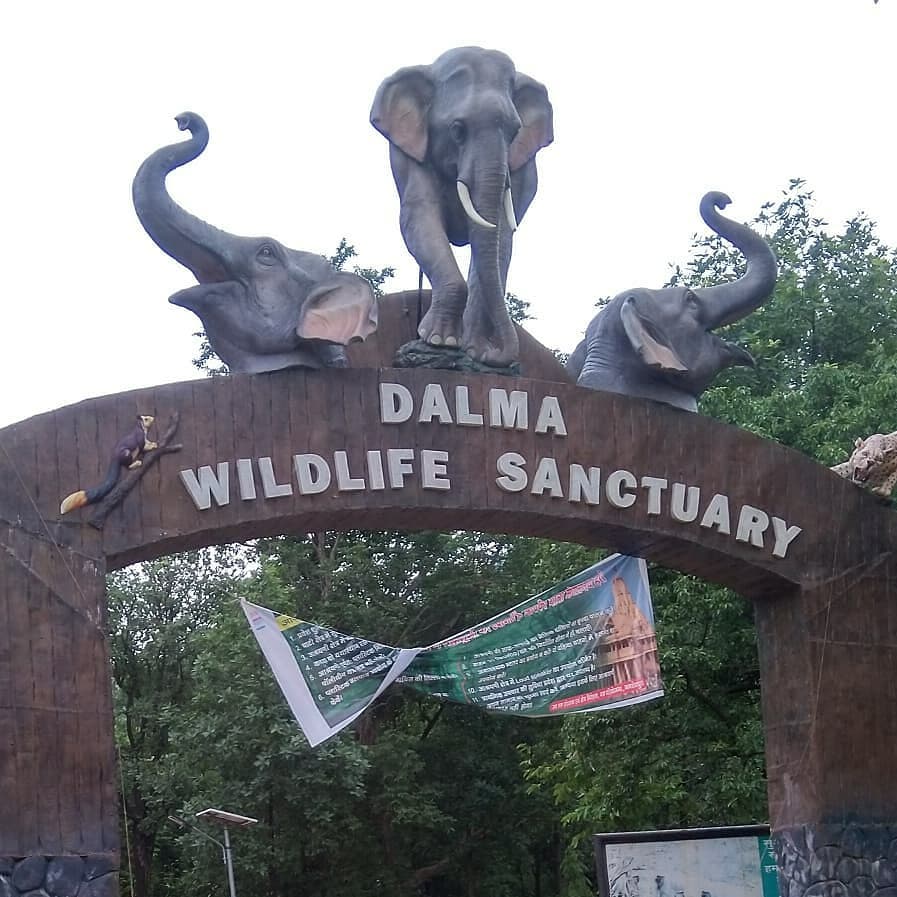 Dalma Wildlife Sanctuary:
The range of Dalma mountain is located at a height of 3000 feet. Elephants, barking deer, sloth bear, royal, cheetah, and tiger also hide in these dense forests. The main tree species here are Terminalia, Berries and many more species. This Sanctuary is a favorite of elephants as it holds water even in summer. At the top of the hill is the guest house of Tata Steel and Forest Department. There is also a temple of Hindu Lord Shiva where devotees come in large quantities during the time of Shivaratri.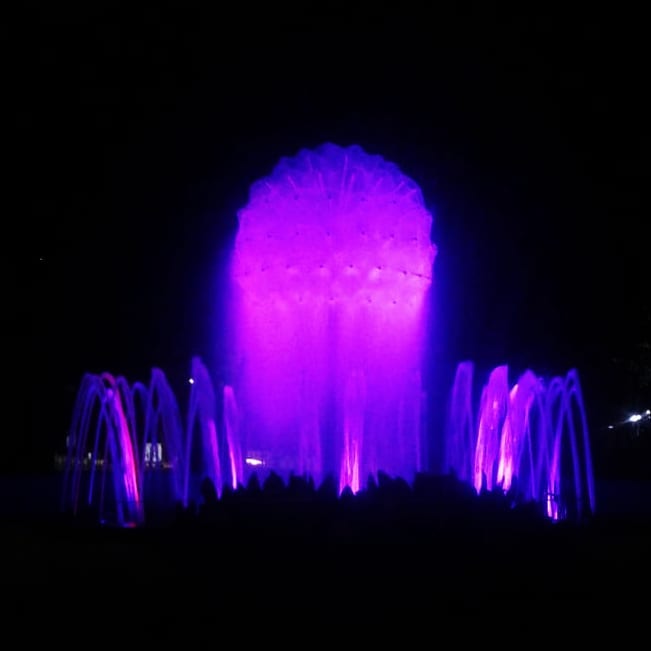 Sir Dorabji Tata Park:
The park is named after the eldest son of Jamsetji Tata and its well-cut lawns, flowers and sparkling waterfalls add color to the park. The park is located near the Keenan Stadium in the heart of the city. The best thing here is the lawns, flowers, and waterfalls. Sir Dorabji Tata Park hosts a flower show every year in the month of December. When tourists reach here, the well-cut lawns, flowers, and sparkling waterfalls are enough to captivate them.
Recommended Articles :-
What Is The Best Time To Visit Munnar?
Are you thinking of solo traveling? Check out these places for solo trips from Bangalore
Escaping Mumbai Rains: A Weekend in Lonavala
Which One Is The Longest Dam In India?
Cleanest Villages In India | Mawlynnong | Meghalaya
Highest Rainfall In India | Mawsynram In Meghalaya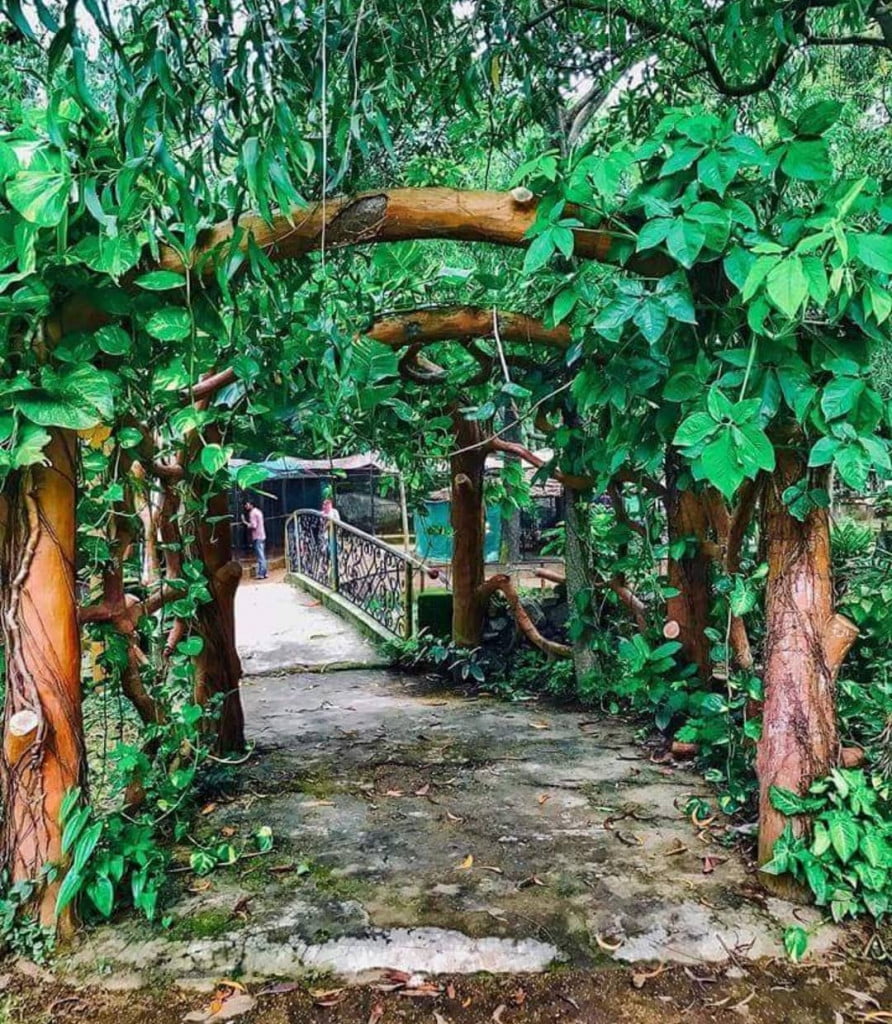 Tata Steel Zoological Park:
Situated near the confluence of the Kharkai and Suvarnarekha rivers, this safari park provides for the tourists to roam in the forest where animals can be found roaming around. The Nature Education Center is a supplement to the flora and fauna group in Xu. Tourists can enjoy boating in the water of Jubilee Lake. The picnic spots and nature signs here make the environment more captivating. The park has a beautiful lake where boating can be done and it is located near Jubilee Park. It is a very beautiful place for all nature lovers. Seeing migratory birds every year during the winter season can be a wonderful experience for bird lovers. The park has a beautiful lake and a small boathouse.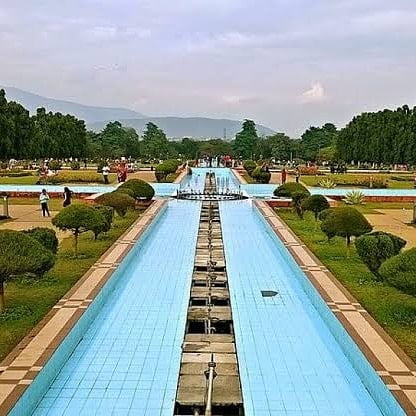 Jubilee Park:
The lush green Jubilee Park is covered with flowers, gardens and sparkling waterfalls. It was presented as a gift by the Tata Steel Company to the people of Jamshedpur on its Golden Jubilee. It is a major attraction within the city limits and can be reached easily from any direction. People come here from many places and get information about the decoration of this park.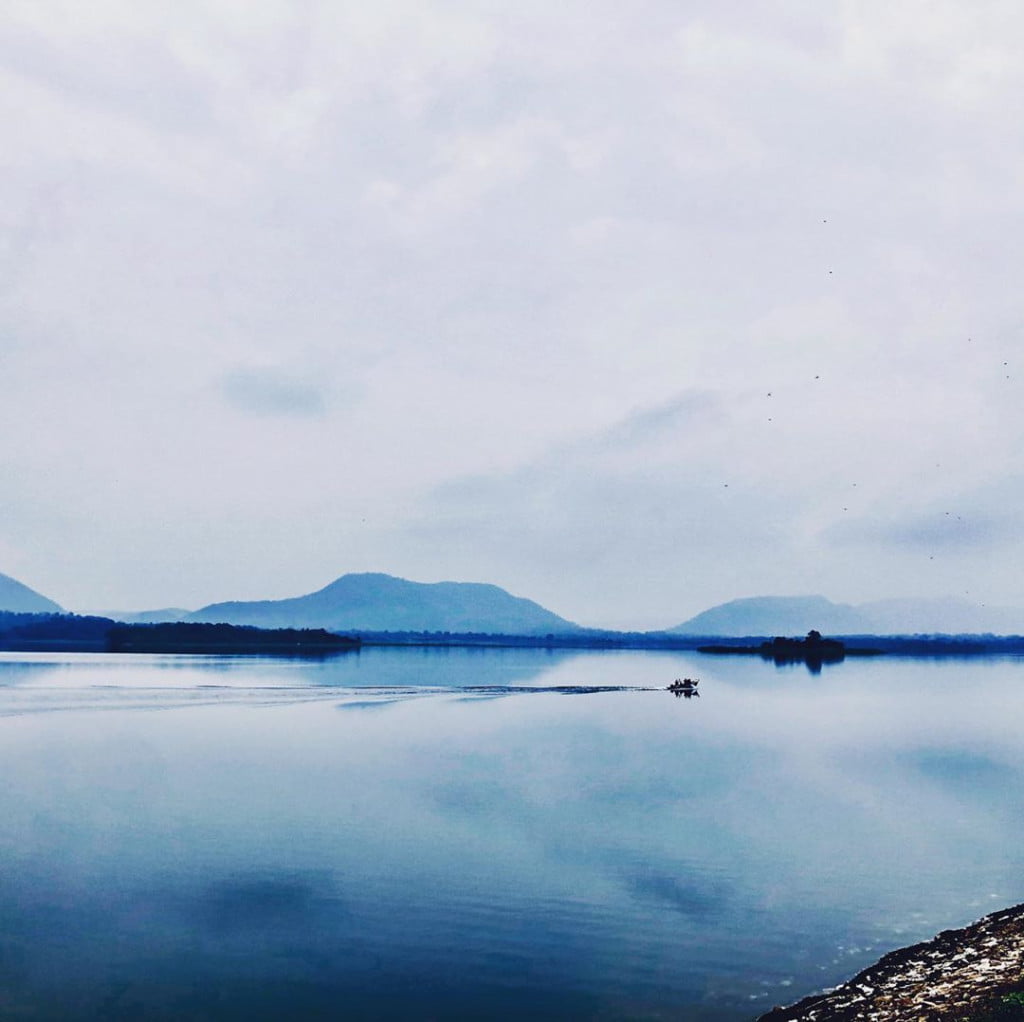 Dimna Lake:
The charming surroundings of this place, situated at a distance of 13 km from the city of Dalma Hill, is best suited for picnics and boating. Tourists mostly visit this place between November to February. The city gets water from this lake. Dimna's Lake House is situated on the banks of the lake.
Tourist Places In The Steel City Of India, Jamshedpur
was last modified:
September 8th, 2019
by