What Is The Best Time To Visit Munnar?
/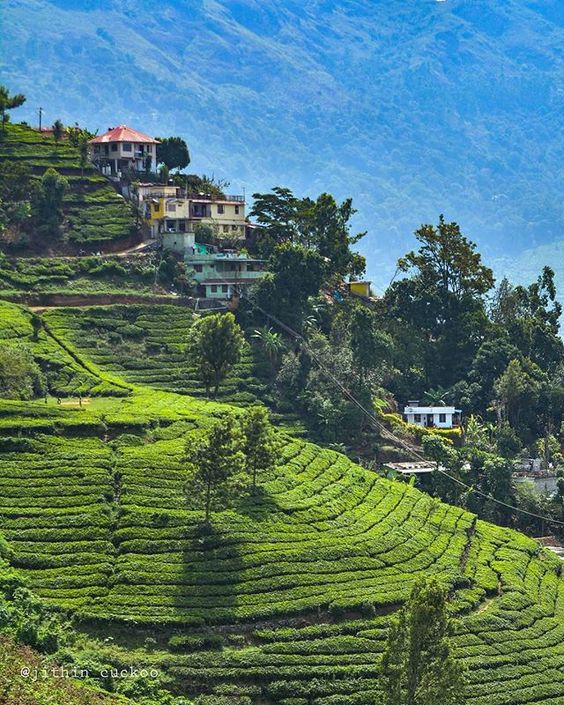 Munnar is located in the southern state of Kerala and the one of a tourist attraction of Kerala. This is the largest tea plantation in South India. Munnar has become the most famous hill station due to these tea gardens. This small hill station is also home to many other species of extinct species. The journey of Munnar brings itself in a different experience, despite being a small hill station, there is a lot of salons to come here for a whole year. So, here In this article, I am going to give you information on the best time to visit Munnar and the tourist attraction of this place. See this below…
Best Time To Visit Munnar:
Before going to Munnar Hill station visit, it is very important to know that the best time to go to Munnar will be. So let us tell you that the best time to visit Munnar.
Peak Season (September-March):
The peak season is from September to March in Munnar, during this time the weather is quite pleasant. During this time, all the water activities in Kerala resume. The atmosphere of Munnar hill stations is favorable for spending time. Due to peak season, most of the hotels are booked in Munnar at this time, especially during the Christmas and New Year, there is more crowd, so go ahead and book the hotel and the flight.
The Festival Of Peak Season:
During this time, many festivals are celebrated in Kerala such as Kochin Carnival (January), Kumarakom boat race (September-October), Aranamula boat race (September), Indira Gandhi boat race (December), Onam (September) and Chembai Music Festival (November), etc.
Off-Season (April to May):
If you want to avoid crowding and want to travel cheaply in Kerala then this is the best time for you. However, during this time the heat and humidity are high in the atmosphere. During this, the temperature is around 30 ° C. However, it has been rainy in the evening. Due to off-season, the hotels are found cheaply in Munnar during this period.
The Festival Of The Off-Season:
Vishu (April), Easter (March-April)
Monsoon Season (June-September):
In this season, there is less number of tourists in Munnar. Between June and August, there is heavy rainfall in Munnar. However, it is not a bad time for tourism. Weather can not be estimated Rain can happen at any time. At this time there is a new life in rivers and waterfalls. The greenery of the Munnar attracts the mind. In this time Munnar looks the most beautiful of the year. This is the best time to visit Munnar.
The Major Festival Of The Monsoon Season:
Nehru Trophy Boat Race (August), Kottiyur Festival (June-July), Champakulam Boat Race (June-July)
Tourist Attraction Of Munnar:
Along with Munnar hill station, you can also visit many attractions of this place. About some of the tourist and beautiful places, we are going to make you aware of this article. So you go to these fascinating tourist places once.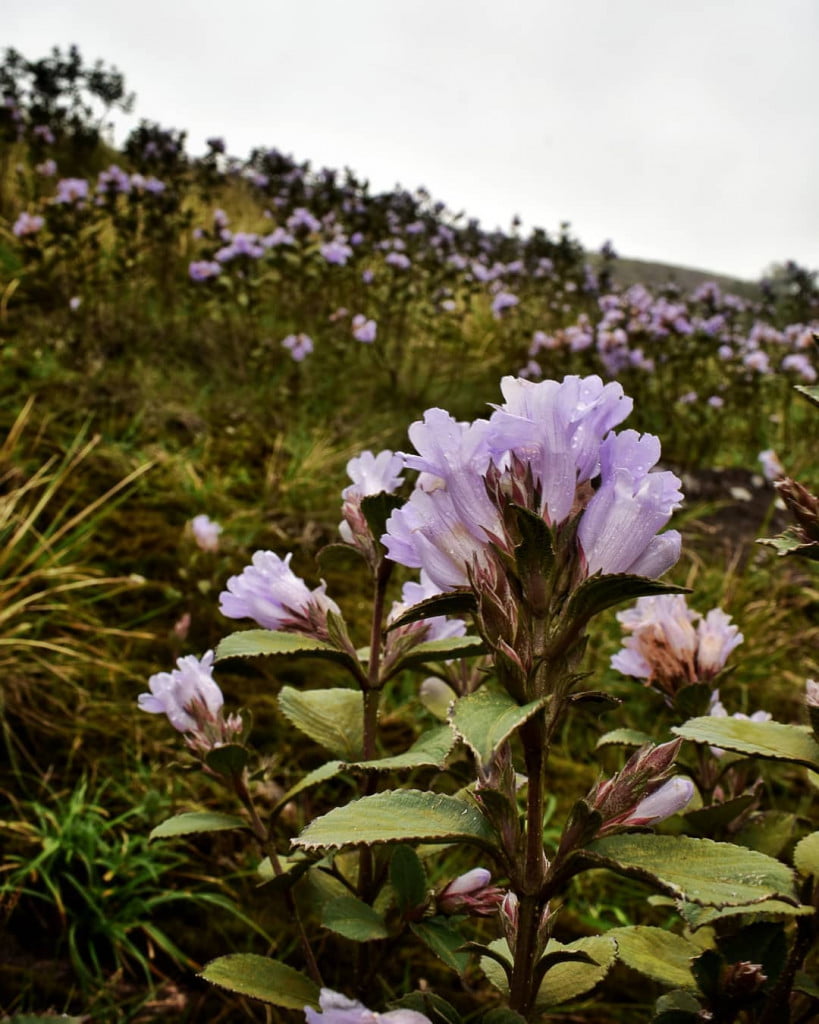 Nilkurinji:
Neelkurinji is a very beautiful place to visit in Munnar Yatra. This place is famous for its blue flowers. There are 40 types of flowers in Nilakurinji, most of which are blue-colored flowers. Due to the blue-colored flowers, the mountains of Nilkuriganj are also blue, which touch the hearts of tourists fond of photography. For nature lovers, it is as if this place is not less than a Jannat.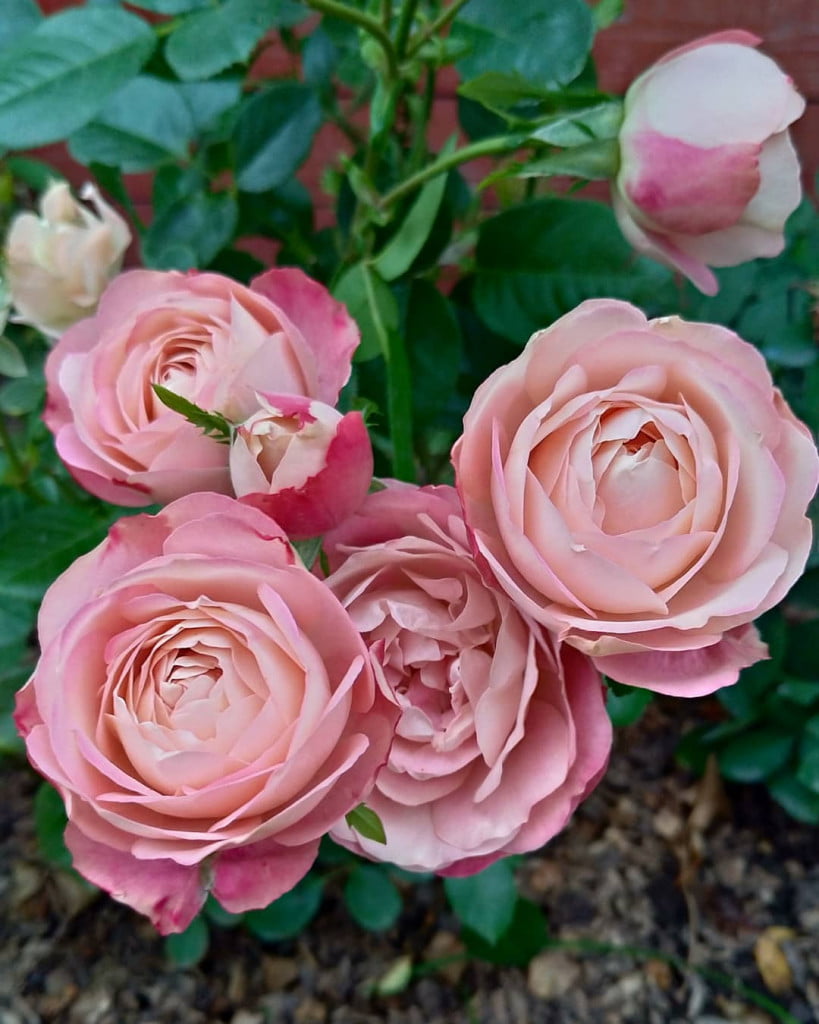 Rose Garden:
A beautiful place to visit in Munnar's place Everyday Garden is a tourist attraction located in Matupetty, about 13 kilometers from Munnar city. Due to the beautiful rose flowers, there are many scenic spots around the famous Rose Garden. This is the best time to visit Munnar.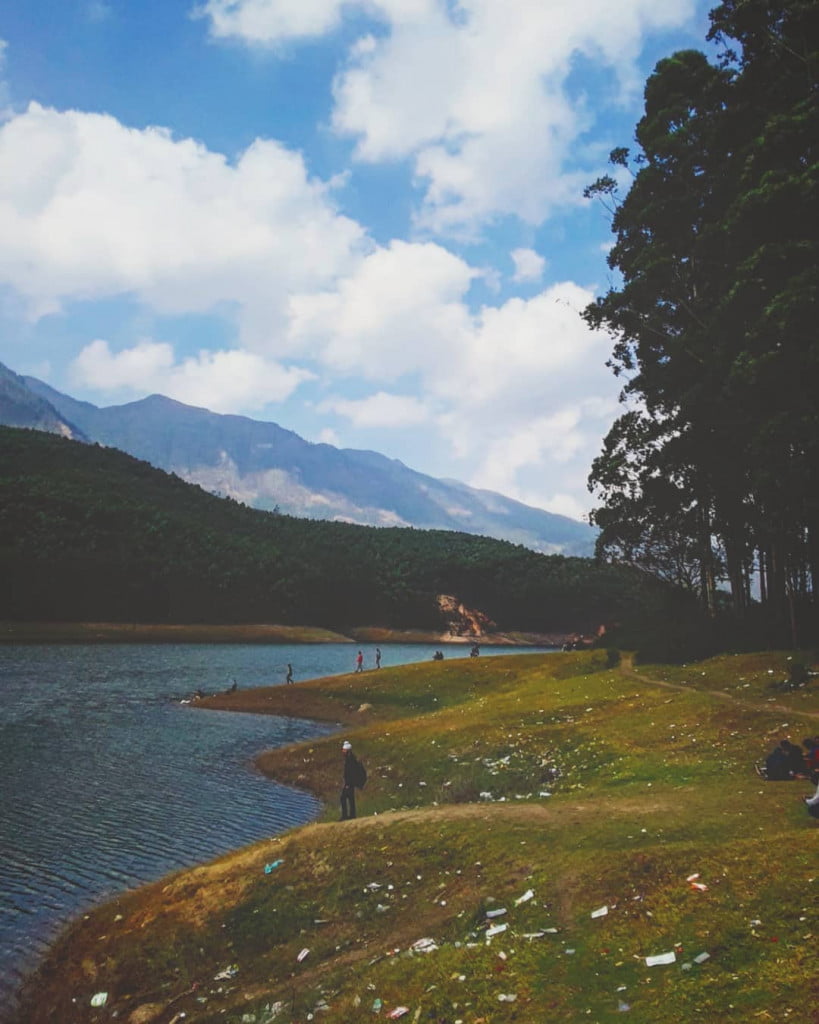 Eco Point:
If you are looking for a beautiful and quiet atmosphere on the journey of Munnar, then Echo Point can prove to be the most special for you. Having a picnic in this tourist place with a tranquil atmosphere and cool air, there is a different experience of its own. This place is located on the edge of a beautiful lake. Here you can hear your voice clearly even within the waterfall. There is also tea, coffee, and spices of gardens around Echo Point. You can also enjoy touring trekking as well as roaming in these places.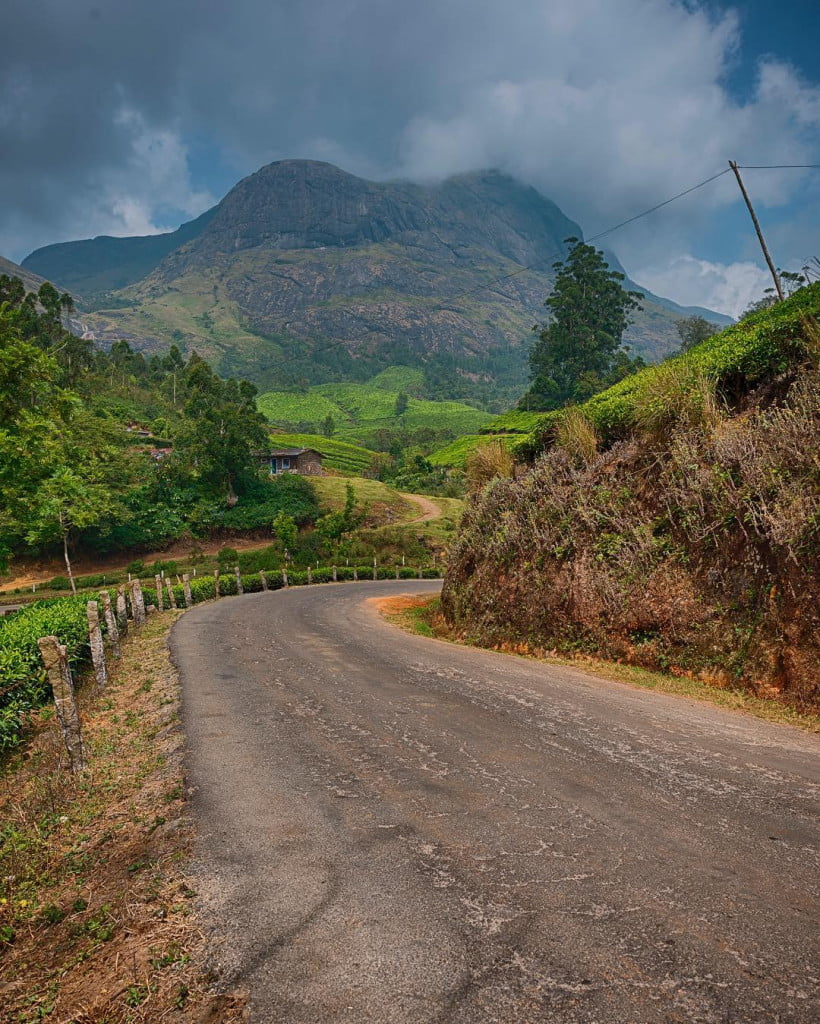 Anamudi Peak:
Anamudi Peak is one of the highest peaks in South India. The peak appears to be the shape of an elephant and this is the special reason that it has anonymity. Because Anamudi means the elephant's head. This tourist place looks spectacular during sun rising, its beautiful words can not be described. You must also visit this place once. This is the best time to visit Munnar.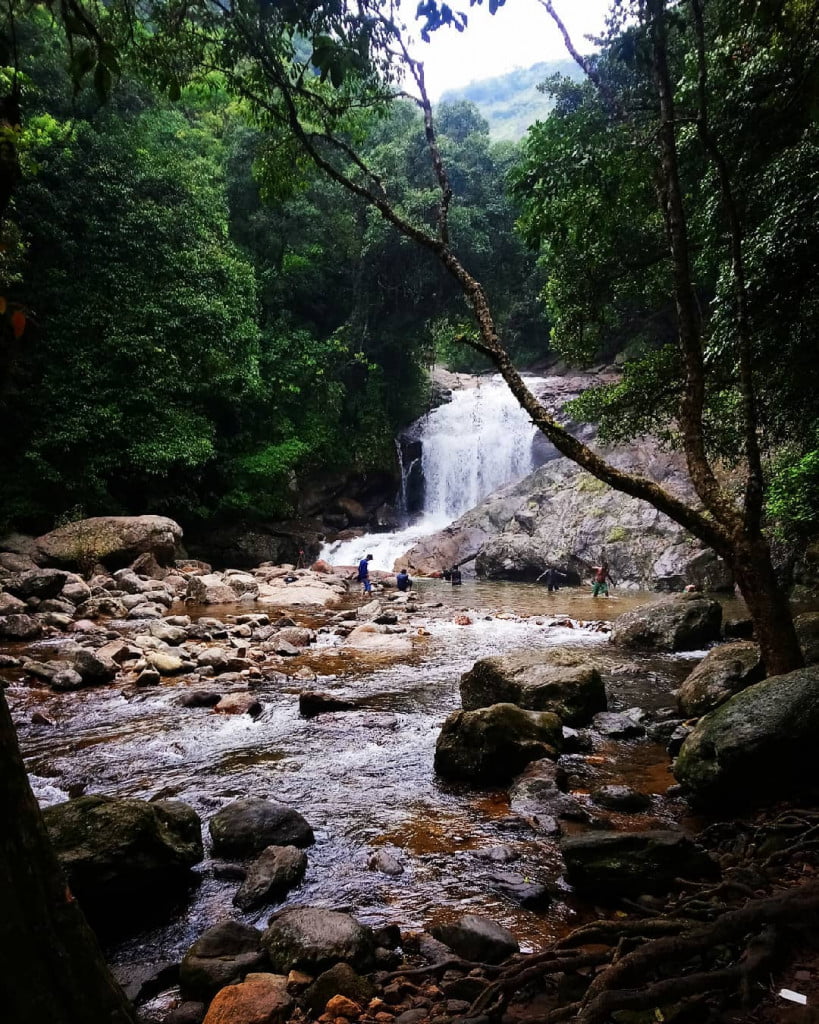 Lakkam Waterfall:
Lakkam Waterfall is a beautiful waterfall located near Wahaburai State. Waghwari valley raises the beauty of the Lakkam waterfall. This place is a very attractive and supremely charming tourist place for photography enthusiasts.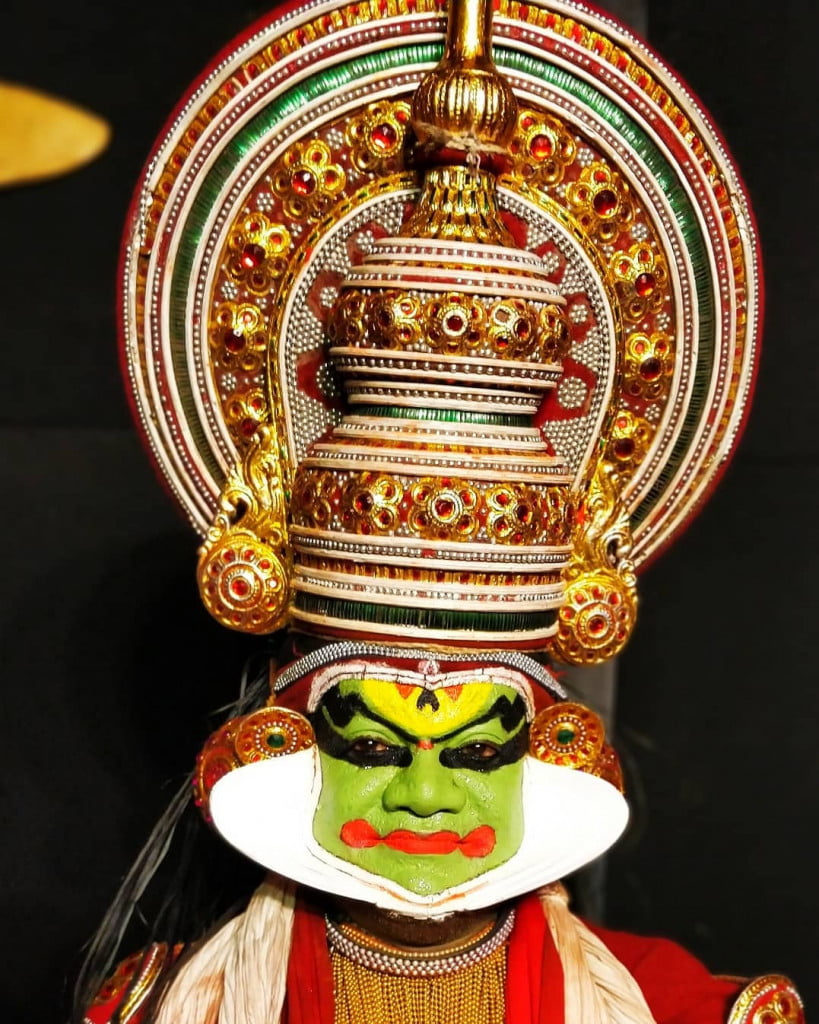 Punarjani Traditional Village:
Rehabilitation is located in Pallivasal, 18 kilometers from the city of Munnar, Kerala. It is known for cultural programs, art shows related to one hour are organized here every day. You will also be lost in joy along with Munnar, seeing this cultural site.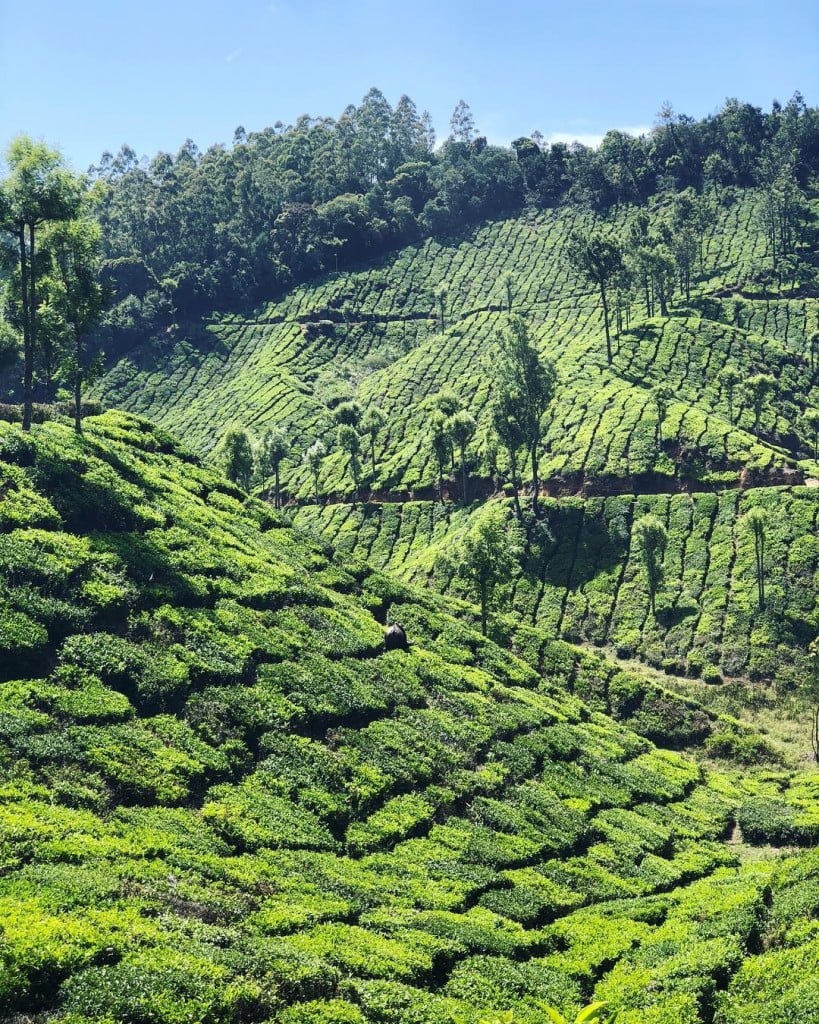 Tata Tea Museum:
Tata Tea Museum is a tourist spot located in Munnar's Nulthenni State. Tourists visiting the place of Munnar come roaming around this place which is known for many types of tea varieties. Tata Tea Museum located in Munnar was started by Tata. Munnar is considered to be the center of tea gardens.
Powerhouse Falls:
Powerhouse Falls is a very famous palace It is believed that Mata Sita had a bath in this waterfall. This waterfall is very pleasant in terms of tourism. It is located in the hill resort which is the main tourist destination of Munnar in Kerala.
Recommended Articles :- 
Are you thinking of solo traveling? Check out these places for solo trips from Bangalore
Escaping Mumbai Rains: A Weekend in Lonavala
Which One Is The Longest Dam In India?
Cleanest Villages In India | Mawlynnong | Meghalaya
Highest Rainfall In India | Mawsynram In Meghalaya
Know About The Important Role Of Finance Management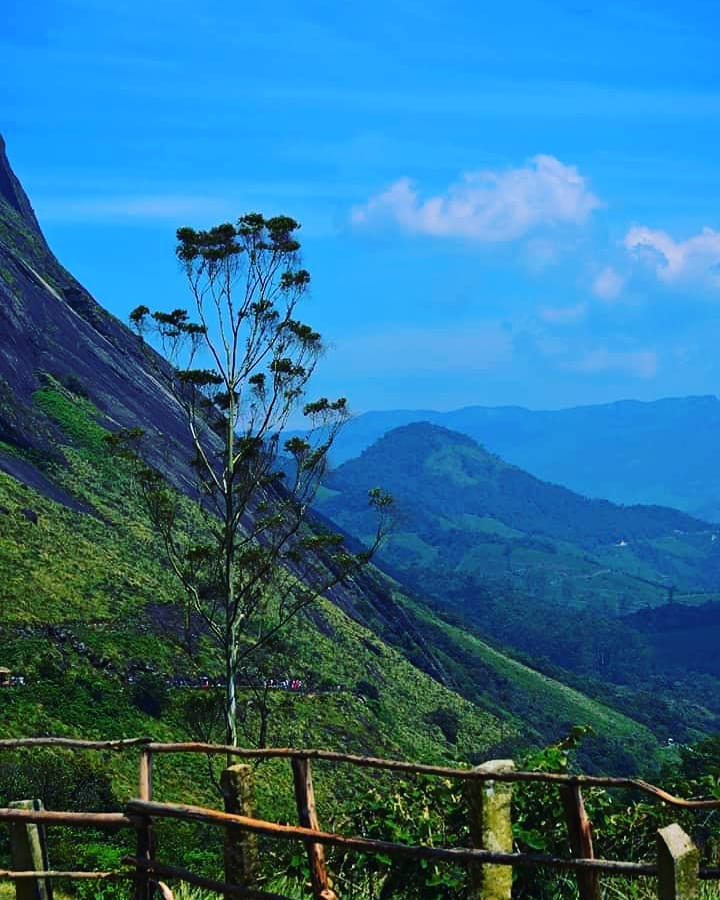 Eravikulam National Park:
The Eravikulam National Park is located approximately 15 kilometers away from Munnar and is famous for its flora and rare species. The tourists come from far and wide to see these creatures which they do not find at other places.
Kundala Dam And Lake:
Kundala Dame and Lake is a very attractive place, situated at an altitude of 1700 meters above sea level. This place is located approximately 27 kilometers from Munnar. Kundala Dam is the first arc of Asia's continent. Tourists come from far and wide to see this lake and dam. Here also the tourist enjoys the wonderful pleasure of running the Kashmiri-Shikara boat.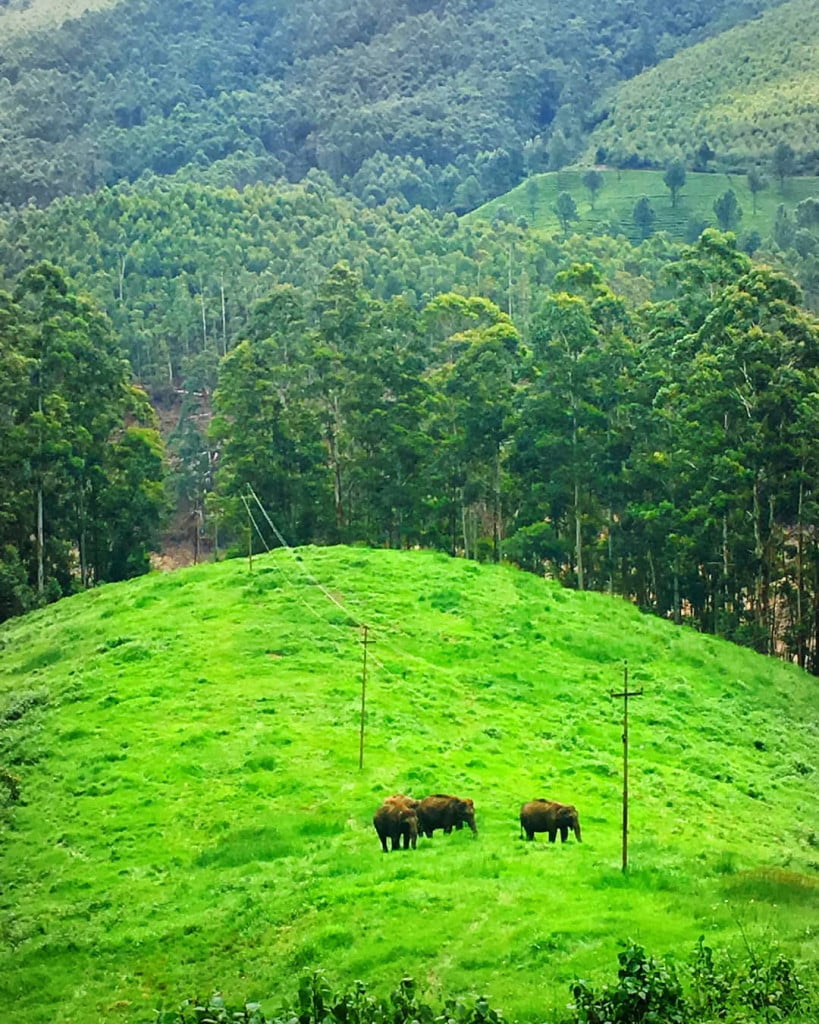 Elephant Arrival Spots:
For walking around Munnar, about 18 kilometers from Munnar, the Elephant Arrival spot is famous for riding elephants. To roam the jungle, you can ride an elephant here, which is a different kind of bliss.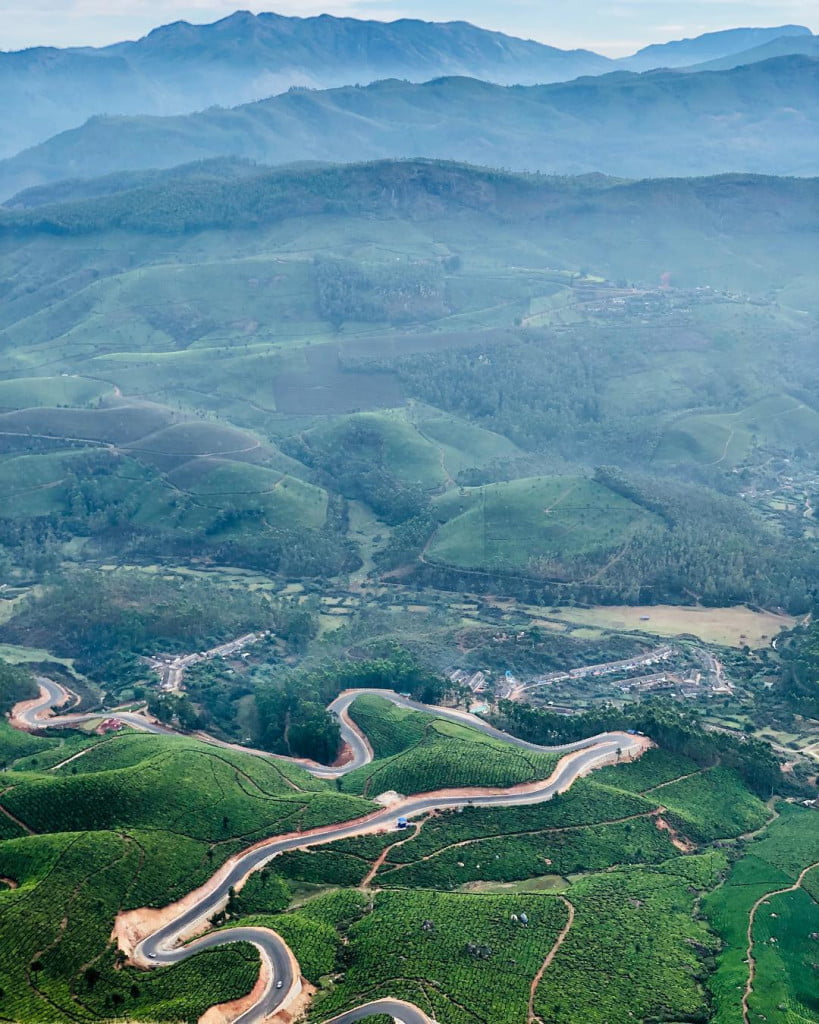 Lockhart Gap:
Lockhart is a famous place for trekking in the journey of Munnar. This place looks like closed heart shape and you can see the scenery of Munnar's tea plantation and the idyllic hills here.
Indo Swiss Dairy Farm:
The Indo Swiss Dairy Farm is a Famous for the Cattle Development and Research Center and the inclusion of various types of cattle is at this place. This cattle planet has controlled more than 400 cattle planets in its own right.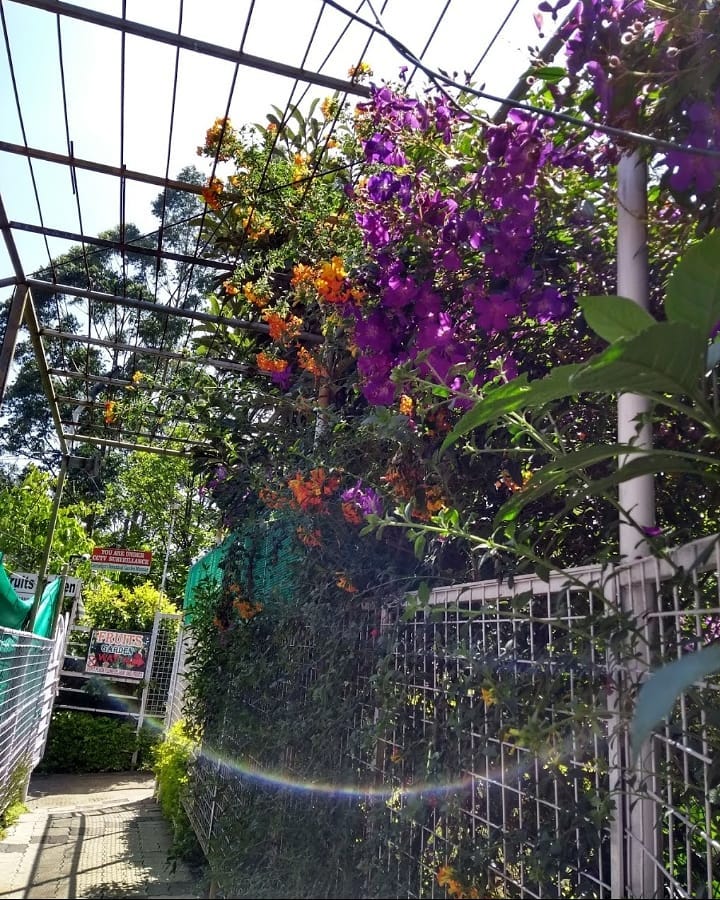 Blossom Park:
Blossom Park Water is a boutique for cycling, skating, and voting. In it, small places of treehouse and ropeway are very exciting and attractive. This is also a very beautiful tourist spot in Munnar.
Chithirapuram Palace:
Chithirapuram place in Munnar tourism site is a small village, which itself has included a very ancient culture of India. The playgrounds, old bungalows, and tea groves are the focal point of attraction here. Tourists come to visit this village far and wide and are aware of the ancient culture here.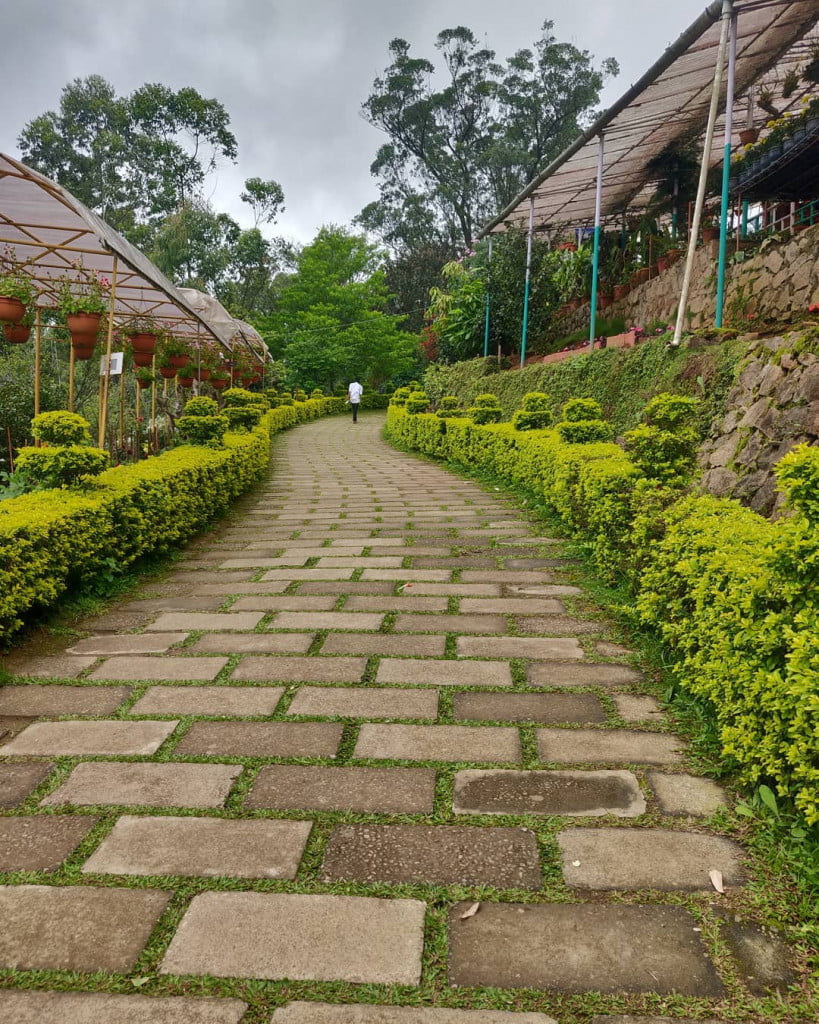 Floriculture Center:
To visit Munnar, visit the floriculture center, which is very festive for its green plants. It is considered one of Munnar's main attractions. This is the best time to visit Munnar.
Christ Church:
The Christ Church is a sightseeing place in Munnar, which was built by the British T-Plant about 110 years ago. Tourists visiting here come to see this fascinating place. There are also many wonderful paintings which attract tourists very much. This is the best time to visit Munnar.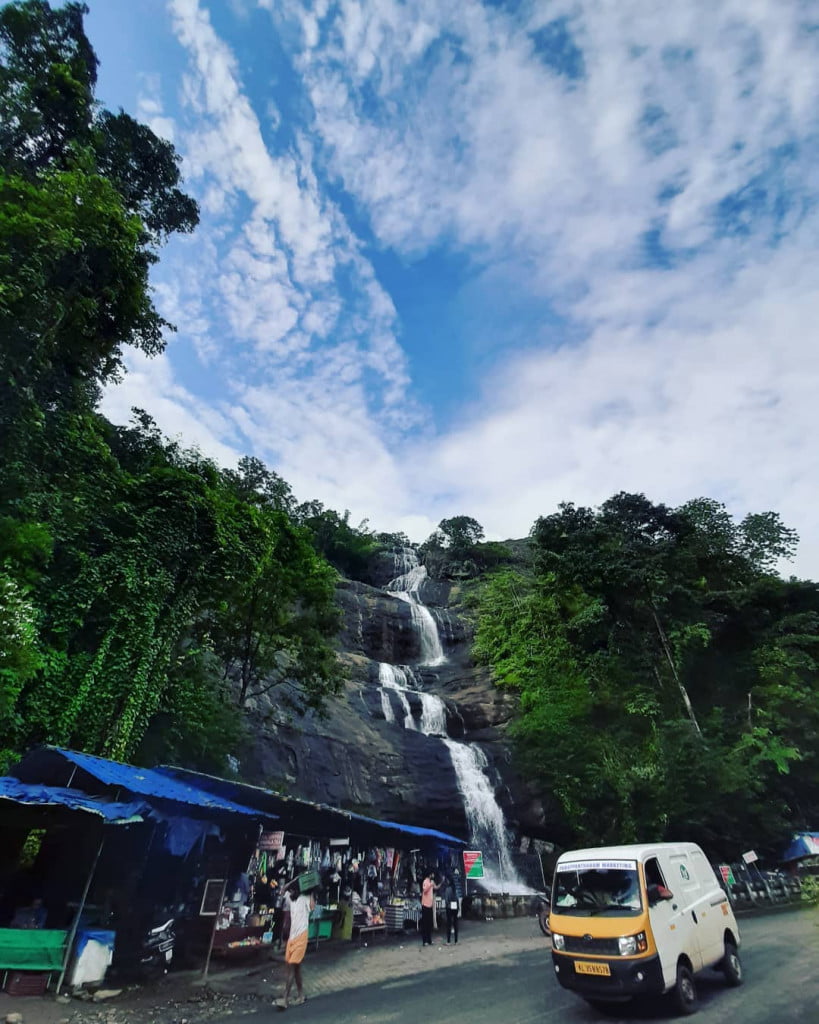 Valara/Cheeyappara Falls:
Located approximately 40 kilometers from Munnar tourism, Valera Falls, situated on the banks of the river Deviyanar, is a very attractive and wonderful place to enjoy, and it attracts visitors easily. This is the best time to visit Munnar.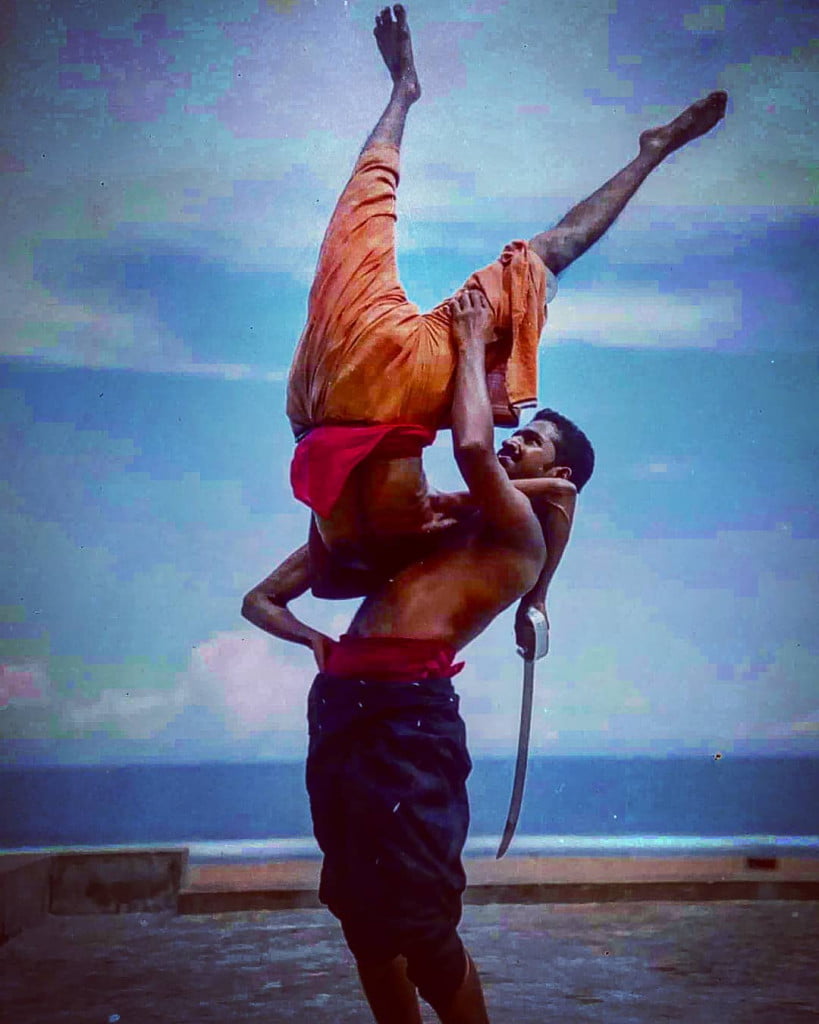 Kalari Area:
The Kalari region is considered to be the mother of martial arts. This was the development of kungfu and karate. Even today, art schools and exhibition centers are organized in the Kalari area in Munnar. It is also one of the major tourist places of Mannar.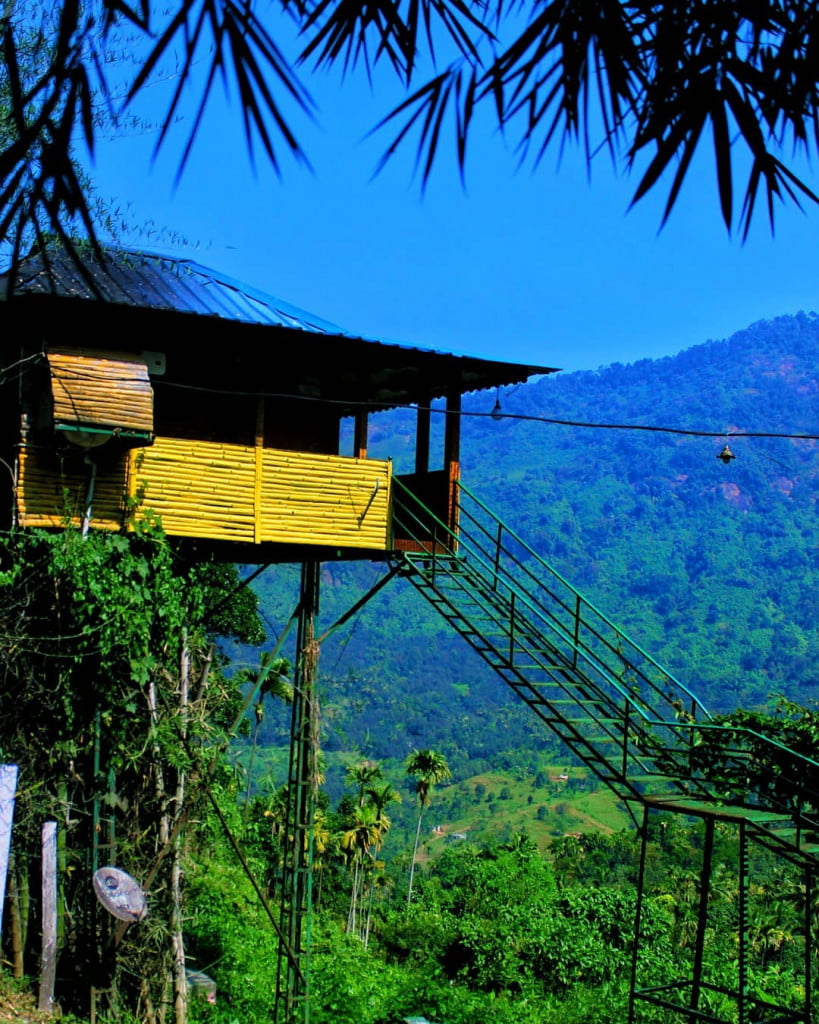 Tree House:
Tree House is a place in Munnar where people like to stay on vacations very much. The idea of ​​staying between the green tea and the spices of the spices fills the heart of tourists with happiness. This place is considered to be one of Munnar's most unique places.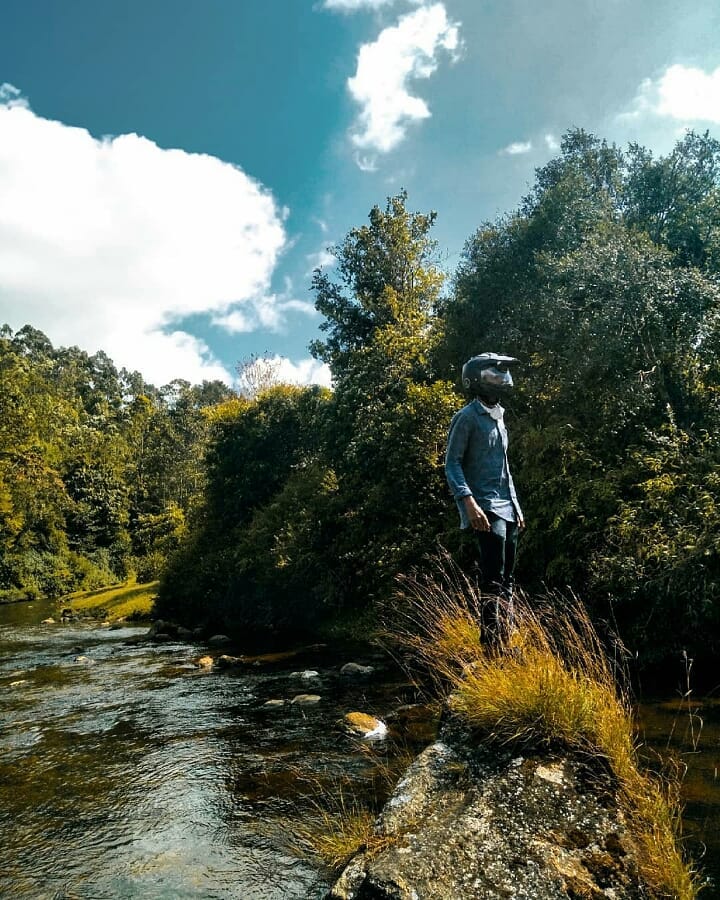 Rajamalai Wildlife Sanctuary:
Raj Malai Wildlife Sanctuary was the first general park but the Kerala government has converted it into Wildlife Century in 1975. In 1978, it was declared a National Park. It is a beautiful and attractive park in Munnar. This park is divided into three separate parts. Tourists can only enter the tourist part. This is the best time to visit Munnar.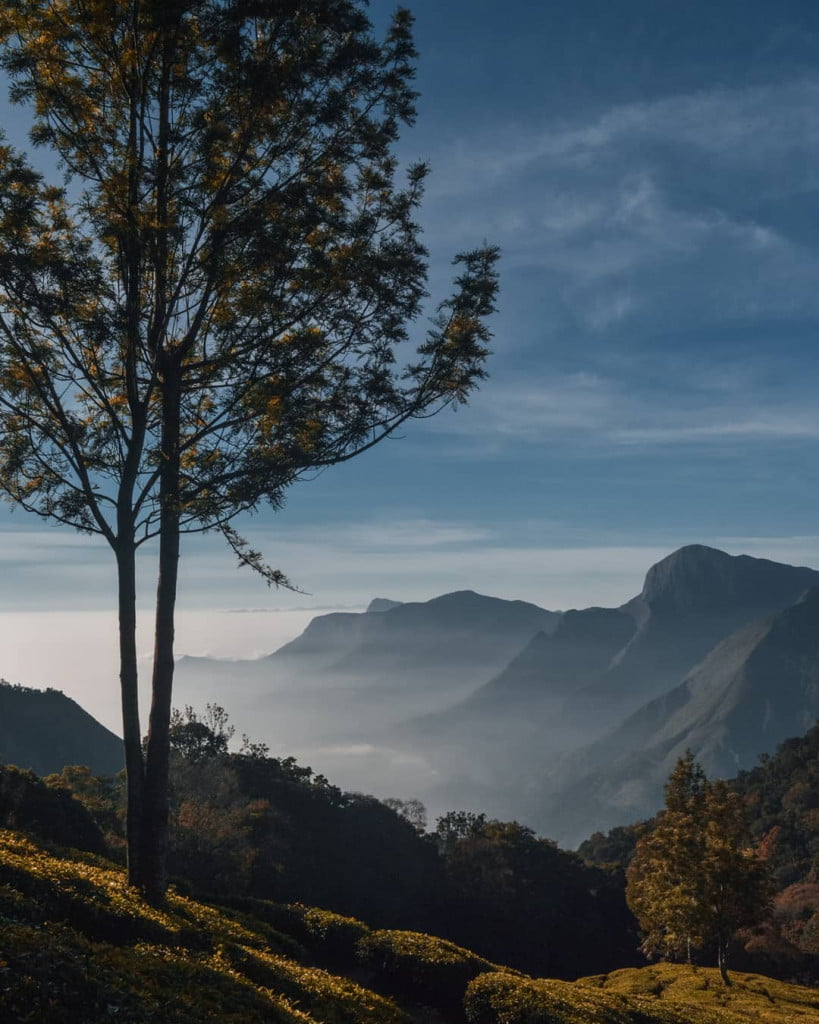 High Range Club:
The High Range Club of Munnar Tourism is one of the major tourist places. There are two foreign clubs in this club and there are many types of recreational activities. The activities happening here are attractive and surprising for tourists.
What Is The Best Time To Visit Munnar?
was last modified:
September 6th, 2019
by