6 Early Signs Of Liver Damage That You Shouldn't Ignore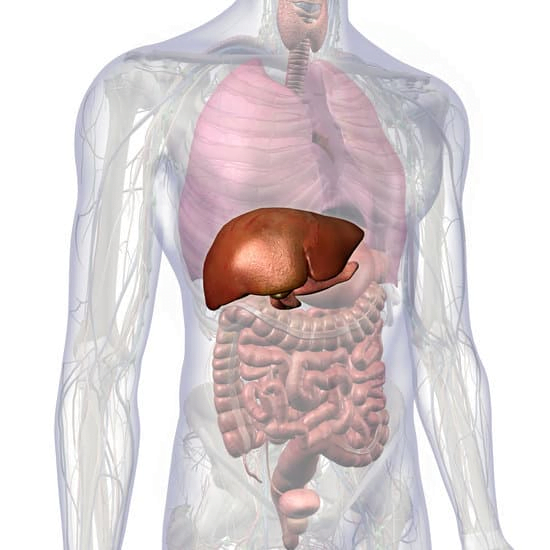 The liver processes everything you eat and drink. Your liver converts food and beverages into energy and nutrients for your body to use. It filters harmful substances from your blood and helps your body fight infection.
Liver failure is considered to occur when large parts of the liver become defective and their treatment is not possible and the liver is not able to function. It is an emergency that requires immediate medical attention. Often, the liver slowly worsens over several years.
However, there is an acute type of liver malfunction (which is rare) and in which the liver deteriorates rapidly and is difficult to detect initially. There are some early signs that suggest that maybe your body is suffering from body damage. Here are the signs…
6 Early Signs Of Liver Damage That You Shouldn't Ignore
was last modified:
November 23rd, 2020
by