6 Early Signs Of Liver Damage That You Shouldn't Ignore
Dark Yellow Urine & Pale Stool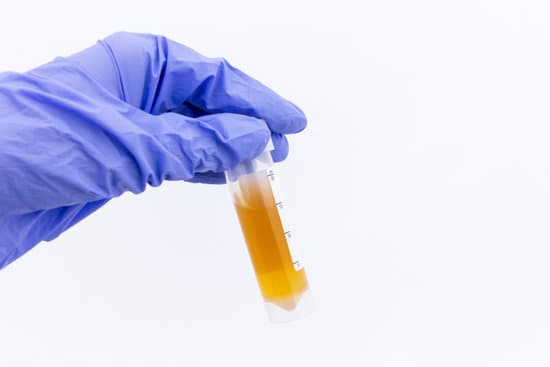 When your urine turns dark yellow in color no matter how much water you drink per day, then it may indicate liver damage. Breakdown of bile pigments and bilirubin is one of the most important purposes of the liver.
So, when our liver can't breakdown bilirubin, it goes to our kidneys and then eliminates waste in our urine. And thus, our urine turns dark yellow. In case you are noticing dark brown urine then it is because of the presence of the bile pigments in our urine.
A healthy liver removes most of the bilirubin from our body. However, if the liver is not working properly then there is a high chance of bilirubin to filter through the urine and blood. And this can be an early sign of liver damage.
6 Early Signs Of Liver Damage That You Shouldn't Ignore
was last modified:
November 23rd, 2020
by