8 Reasons To Include Zero Depreciation Coverage in Your Auto Insurance Policy
/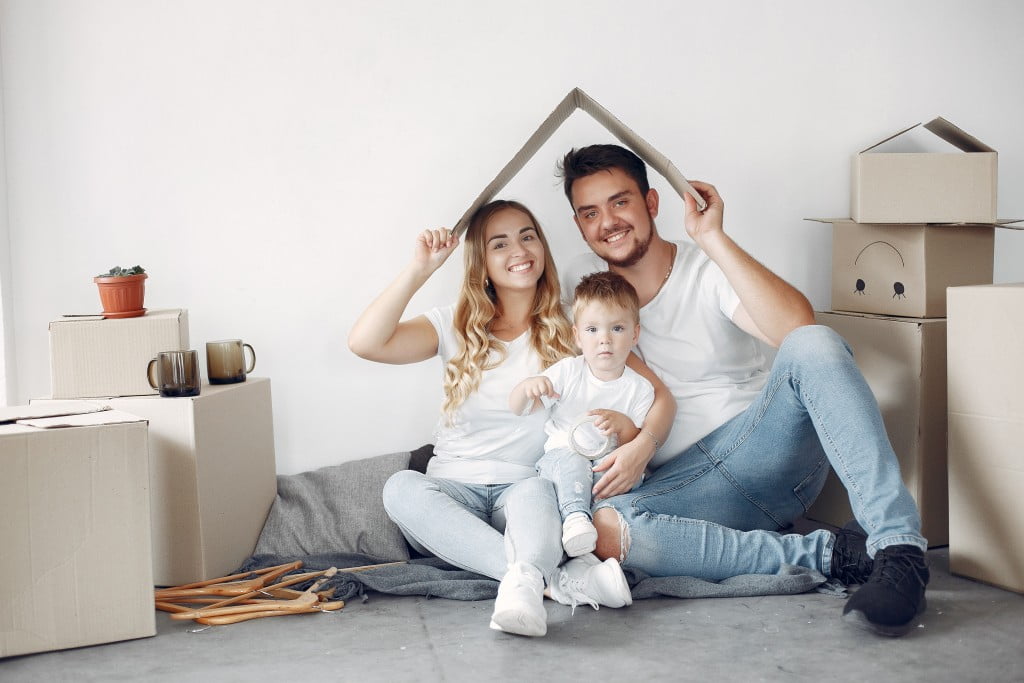 Car insurance policy is quite beneficial. It protects you from the financial consequences of a variety of unpleasant situations and provides complete peace of mind from road hazards. A comprehensive car insurance policy protects you against mishaps, burglary, flooding, vandalism, earthquakes, and a variety of other man-made and natural disasters. However, one thing that is not covered by a normal car insurance policy is depreciation!
Depreciation is the loss in value of your car and its parts as a result of wear and tear. In the event of a claim, the insurance provider will compensate you based on the depreciated worth of the car and its components. This means that the policyholder is responsible for covering the difference between the depreciated value of the items and their actual replacement cost.
Fortunately, you can easily avoid depreciation and its impact on your claims by selecting the depreciation waiver or zero depreciation add-on. Your policy will provide full pay for part replacements if you add this optional coverage. In the event of a claim, this will result in bigger payouts and reduced out-of-pocket expenses. Isn't it fantastic? Do you want to learn more? Let's have a look at how depreciation waiver or zero depreciation vehicle insurance works.
Importance of depreciation waiver cover through an example:
Mrs. X was in an accident on her way back from the grocery store, and her ancient car was severely damaged. She anticipated that she would receive a large claim and conditions, she was in a bind. Mr. S, on the other hand, had a similar predicament, but because he had a depreciation waiver or zero depreciation vehicle insurance and was well-versed in the policy terms and conditions, his out-of-pocket payments were minimal when he had his car repaired.
Reasons to have Zero Depreciation Coverage in your Car Insurance Policy:
It protects the value of the car
The primary goal of zero depreciation car insurance is to preserve the vehicle's decreasing value. Your car deteriorates and loses value over time. When you purchase a car insurance policy, the coverage you receive matches the vehicle's current worth, and claims are processed accordingly. You never have to worry about receiving a lower insurance cover with a zero depreciation policy because your plan will provide the greatest possible coverage for your automobile at its full worth.
Offers higher payout in case of a claim
Assume you do not have zero depreciation auto insurance and need to file a claim under your coverage. You will be compensated for replacements depending on the depreciated value of the parts in this situation.
This can result in significantly lesser payouts, especially given the rate of depreciation on the various sections of your car – 50% on plastic, nylon, and rubber parts, 30% on fiber parts, and 5% to 50% on metallic and wooden parts.
However, depreciation waiver or zero dep car insurance does not take depreciation into account when settling claims. This ensures that you receive a substantially bigger compensation amount for it. What she didn't consider was that her car was ancient and its worth had depreciated. And because she hadn't read the policy's terms or part replacements.
It saves a lot of your money
In the absence of a zero depreciation policy, you must pay some money out of your own pocket. This is due to the fact that when a claim is made, the auto insurance online plan only pays the depreciated value. If you add this coverage to your standard plan, you will be able to make a considerably larger claim, which will result in you saving money.
It allows you to replace the vehicle
Assume the worst case scenario occurs and your automobile is taken. You'll then have to find another automobile to replace it. However, your insurance company will only reimburse the depreciated value. This will almost certainly not be enough to obtain you a replacement vehicle. So, obtain zero depreciation car insurance and you'll be able to make a full claim.
You can easily get a zero depreciation coverage in conjunction with a new auto insurance policy. You can easily go online, compare prices, and select the best deal. You will receive the cover immediately, and you will very certainly find it at a very reasonable price.
One of the key reasons why you should acquire the extra security of a zero depreciation policy is that it is quite cheap. When you consider the benefits it provides, you will discover that the price is actually fairly reasonable. So keep this crucial factor in mind while you shop for the finest vehicle insurance available.
A basic plan may be insufficient
When you buy basic auto insurance online, you may not always obtain the best coverage. This is why you require riders. And, because the zero depreciation cover is one of the most useful riders, you should absolutely choose it. You will greatly profit from purchasing this extremely useful rider.
The claim process is simple
Finally, if you have this coverage, you will find it very simple to file claims. Without this coverage, sophisticated IDV calculations come into play, making claim settlement a time-consuming procedure. So, add zero depreciation coverage to your basic automobile plan and watch your claims be paid out faster.
You can see how beneficial a zero-depreciation policy may be. So, if you're looking to buy auto insurance online, look into your alternatives and see if there are any zero-depreciation deals available. Compare the various plans to determine which insurer has the greatest deal, and you will undoubtedly have the best possible auto insurance coverage for your prized possession.
8 Reasons To Include Zero Depreciation Coverage in Your Auto Insurance Policy
was last modified:
February 17th, 2022
by