10 Easy Ways on how to Save Money as a Student
/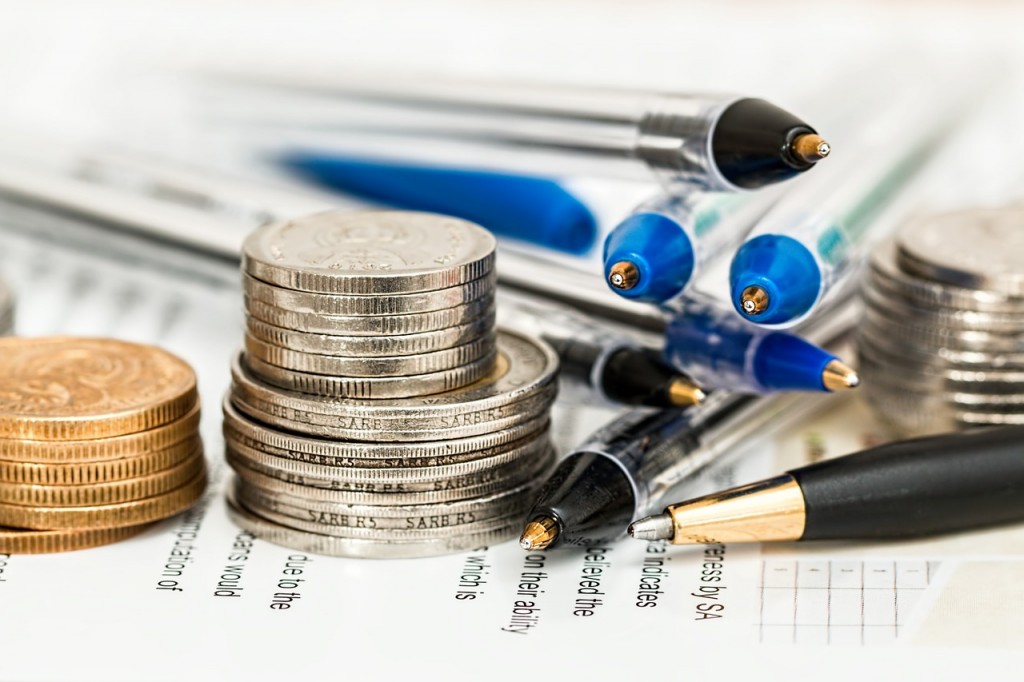 Most of the students are involved in a constant search for how to save money as a student. Though as a student it's quite impossible to save a sufficient amount of money. But why should we worry about it when only a few easy changes in our daily life can add on a lot of extra savings for us.
If we learn to cut out a few bad habits and start to save money from our school or college days only then it will lead us to a better economic future. Student life is the high time to start saving money.
Pay attention to these easy and effective tips on how to save money as a student to see if there are any alterations that you can imply in your daily life to save some money.
These are a few ways on how to save money as a student:
Grab benefits of student concessions: You must always remember one thing that as a student you're provided certain student discounts in your life. So never miss this opportunity. Grab these advantages without further delay.
Get yourself a piggy bank: Always try to keep your spare money in your piggy bank as soon as you have it in your pocket. Thus, without any difficulty, you'll be able to save a good fortune out of it.
Cut down bad habits: Try to have your meal at home instead of going out, always pay attention to the usage of electricity. Try walking instead of taking public transport or privet transport to go to school or for coaching or anywhere you need to go on a daily basis.
Take control of your temptations: Students tend to subscribe to subscribe to unnecessary dealing sites which are though seems to be saving money but that's not true. These sites are deceiving you in every way possible. Just give it a deep thought that how much have you spent till now on unnecessarily things from these sites.
Get a roommate: Getting a roommate will not only help you to save money but it also allows you to have a great company and let you get out of the boredom. Getting a roommate doesn't only mean to share the rent. Besides splitting rent fare you can also split other expenses like meals, electricity bill and many more. In addition to these facilities,  a single subscription to online streaming sites like Netflix, Amazon Prime Video, Hotstar, Hulu, Crackle, HBO Now, Hooq, Fandor, Mubi and so many more.
Get books from the library: There are times students need books for a very little time period. For those needs you should try to take the books from the library instead of buying it. This way you not only have the required books free of cost in addition to this you get more options to fulfill your needs.
Pay bills on time: Students sometimes tend to neglect the importance of paying bill on time and end up paying late fee. To avoid this unnecessary extra expense always try to pay bills on time. This won't be tough, for this all you need do is to pay a little attention to the time period given to pay the bill.
Stop fall for brands: Avoid buying branded items. Brand names always tempt students. But don't fall for those temptations thus; you can have the same quality and quantity on a way less price.
Pick some part-time job: People tend to have this misconception that while studying students should not take up any kind of job to earn a little extra money. Though it's true that being a student you don't have sufficient time to get a full-time job but you can always go for a part-time job to have a little extra money in your pocket. Thus, without affecting your study even a little bit it will allow you to save money.
Sell last semester textbooks: When semesters come then it leave you with no other option then buying essential textbooks. But once you are done with your last semester and last semester's textbooks then there is no need to keep those extra old textbooks. So, always go for the option of selling them to recover some money that you had to spend on them earlier.
So, have fun your life and follow these simple and useful tips on how to save money as a student in your daily life to have a better financial future. Keep saving.
10 Easy Ways on how to Save Money as a Student
was last modified:
October 2nd, 2018
by