5 Car Insurance Add-Ons Worth Purchasing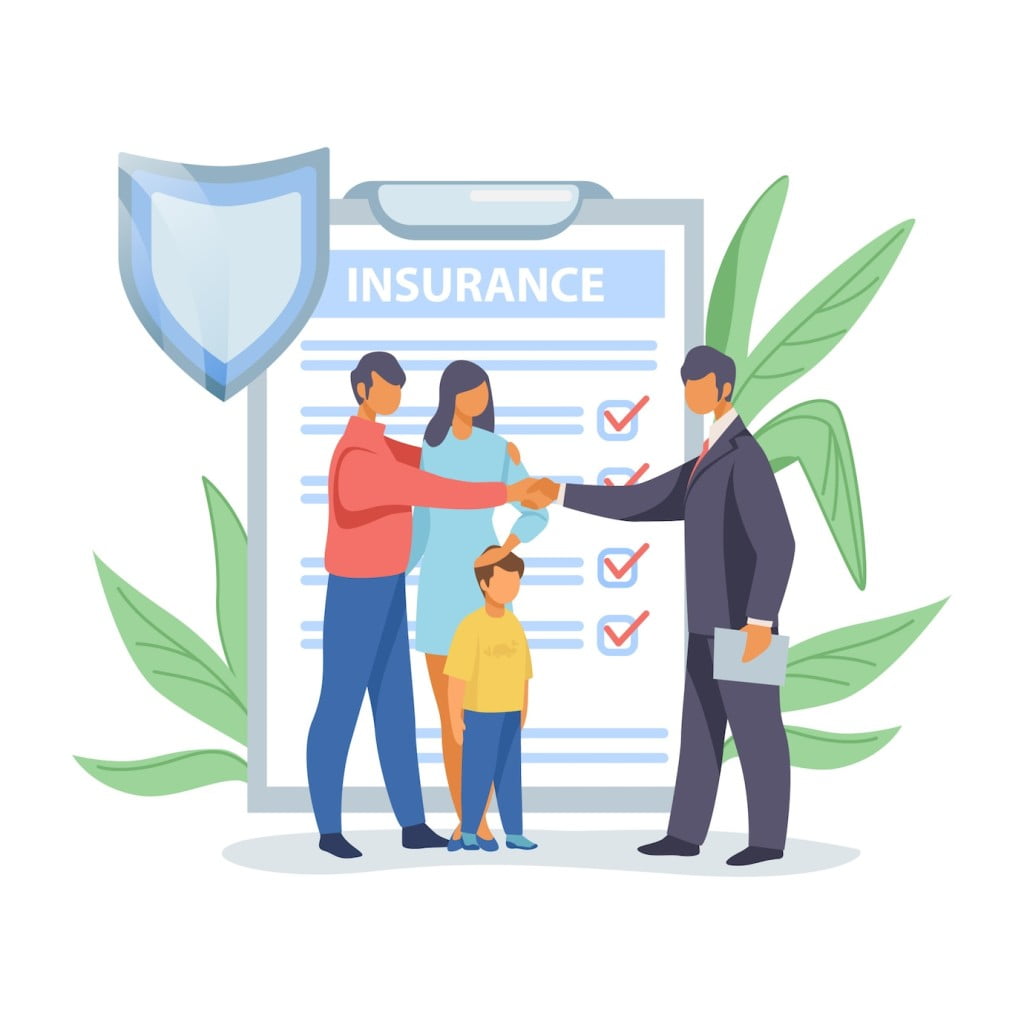 Auto accidents can be costly, but there are ways to save money on your insurance plan. If you're like most people, you probably don't look forward to paying your car insurance premium each month. But what if there were ways to save money on your auto insurance plan? Believe it or not, adding just a few extras to your policy can make a big difference in your premiums. Check out the five add-ons below and see how much you could save!
Rental Reimbursement Coverage
Do you ever worry about what would happen if your car was totaled in an accident and you had to rent a car while yours was being repaired or replaced? If you're buying car insurance online, you want to make sure you understand all of your add-on options if you don't have an agent walking you through them all. 
Rental reimbursement coverage is an optional car insurance coverage that can help you cover the cost of a rental car if your car is damaged in an accident. This coverage is not required by law, but it can be a good idea to add it to your policy if you frequently drive a rental car or if you don't have another form of transportation available to you. 
Rental reimbursement coverage typically costs a few dollars per month, and it can save you a lot of money if you ever need to use it. When shopping for car insurance, be sure to ask about rental reimbursement coverage and whether it's right for you.
Gap Insurance
If you have an auto loan, in some cases, you may owe more on your car than it's actually worth—that's the "gap" between the loan balance and the car's market value. If your car is totaled in an accident, your regular insurance policy will only pay you the market value of the vehicle, which may not be enough to cover the outstanding balance on your loan.
Gap insurance is designed to cover the difference between the amount owed on a loan and the actual value of the vehicle in the event of an accident. This coverage can be especially important for those who have financed a new car, as there is often a large "gap" between the loan amount and the value of the car. 
While gap insurance is not required, it can provide peace of mind in the event of an accident. For those who are considering financing a new car, gap insurance is worth considering.
Roadside Assistance Coverage
Roadside assistance coverage is a type of insurance that can help cover the cost of having your vehicle towed or repaired if you break down on the side of the road. Many people think of roadside assistance as something that only covers towing, but it can also cover things like flat tires, jump-starts, and running out of gas.
Roadside assistance coverage is typically an add-on to your auto insurance policy, but some companies do offer it as a standalone product. The cost of roadside assistance coverage varies depending on the company and the level of coverage you choose, but it is typically fairly affordable. If you are a driver who frequently breaks down or has trouble with flat tires, roadside assistance coverage may be a good option for you.
Personal Injury Protection (PIP)
Personal injury protection (PIP) is sometimes called "no-fault" coverage because it pays for medical expenses regardless of who was at fault for an accident. This type of coverage can be particularly helpful if you live in a state with no-fault laws, as it can help cover medical bills resulting from an accident even if you were not responsible for it. PIP typically pays for things like hospitalization, ambulance fees, surgery, and lost wages due to inability to work.
Uninsured/Underinsured Motorist Coverage
Even though most states require drivers to have some form of liability insurance, there are still many people driving around without any insurance at all—and even more who carry only the minimum amount required by law, which likely won't be enough to cover all damages if they're involved in an accident with another driver. 
Uninsured/underinsured motorist (UM/UIM) coverage kicks in when you're hit by an uninsured or underinsured driver and helps cover costs like medical expenses and damage to your vehicle. 
This type of coverage is often very affordable, so it's worth considering even if everyone in your state is required to have insurance; after all, accidents happen every day.
No one likes paying for car insurance, but it's a necessary expense if you want to protect yourself financially in the event of an accident. Fortunately, there are ways to save money on car insurance premiums—one way is by adding certain riders, or coverage options, onto your policy. These riders can give you additional protection at a relatively low cost. The five riders discussed above are all worth considering; talk to your agent about which ones make sense for you based on your individual needs and driving habits.
5 Car Insurance Add-Ons Worth Purchasing
was last modified:
September 16th, 2022
by