Application Of Artificial Intelligence In Business
Application of Artificial Intelligence (AI) is incredibly increasing in our everyday world. Before anything happens in the coming time, we will be able to know what is going to happen next. You just think and your robot friend will fulfill your needs. The information on artificial intelligence and its various dimensions is presented in today's Info-Tech, the business world too. The application of artificial intelligence in business is vast.
Organizations' desire to employ the artificial intelligence (AI) is reaching a critical form because nowadays many businesses are identifying it in their middle-term or short-term plans. But not everyone is ready to apply this AI in their business as they have little knowledge of it.
So, learn more about AI here and how you can get ready for the application of artificial intelligence in business.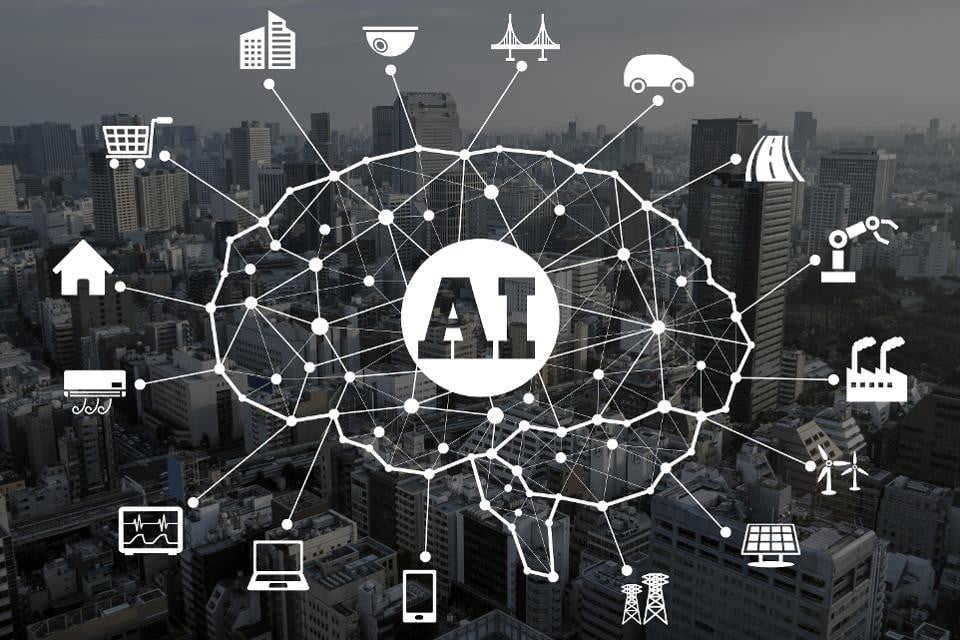 WHAT IS ARTIFICIAL INTELLIGENCE (AI) TECHNOLOGY?
Artificial Intelligence was started in the year 1950. John McCarthy, who searched for it, considered intellectual machines as science and technology to create intellectual computer programs. According to him, this is the intelligence shown by machines.
Through this computer system or robotic system is prepared on the basis of which the human brain works, efforts are made to run them from the same logic. Indeed, Artificial Intelligence is a technology to create computer-controlled robots and human-like software.
Japan first started working on this technology and in 1981 started a scheme named Fifth Generation. Under this, the 10-year program framework for the development of super-computer was presented.
After Japan, England had stepped in towards Artificial Intelligence and had prepared a project called 'Elvi'. Similarly, EU countries also started the 'Esprit' program. In the year 1983, a few private entities had established the 'Micro-Electronics and Computer Technology' Association to develop advanced techniques and circuits of Artificial Intelligence.
Recommended Articles :- 
A Detail Information Of 5g Mobiles And 5g Network
Names Of Artificial Satellites Launched By Indian Government
What Are The Fabric Waste In Garment Industry
What Is Cloud computing? What Are The Cloud Computing Types?
Pros And Cons Of Artificial Intelligence: Know In Details
All You Need To Know About Artificial Intelligence Camera
AI IN INDIA:
If you talk about the Indian context, then it is agreed between the Policy Commission and Google that the ecosystem of Artificial Intelligence and Machine Learning will be promoted in our country. The Policy Commission has been entrusted with the responsibility of developing techniques like Artificial Intelligence and preparing national programs for research.
In India, the technique of artificial intelligence is incredibly growing in all the technical areas including robotics, virtual reality, cloud technology, big data, and machine learning. The policy committee is going to change the way the Artificial Intelligence is doing business in the country.
It will be used especially in the areas of public welfare. To improve the health and education sector, to bring better governance system for citizens and to increase economic productivity, the techniques that will lead to future such as artificial intelligence, will be used in our country.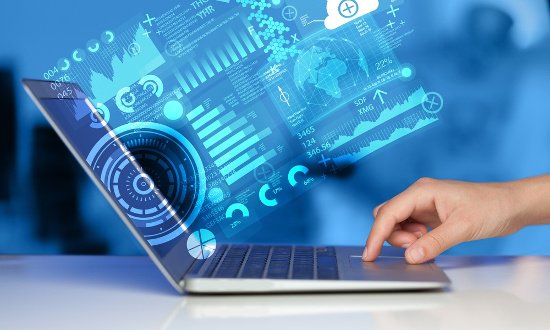 WHAT IS ARTIFICIAL INTELLIGENCE IN BUSINESS?
Techniques of artificial intelligence (artificial intelligence) have been discussed in recent years. The work of artificial intelligence is to make intellectual machines. Simply artificial intelligence means developing an ability to think, understand, and make decisions in a machine. This computer is the most advanced form of science.
Artificial intelligence is a kind of transformative technology which can drive sustainable competitive advantage in your business value. So, take action immediately to employ artificial intelligence technology in your business and connect it to your critical business outcomes.
The application of Artificial Intelligence in business Plan explores the rising use of artificial intelligence in business landscape. The investigation takes a glimpse at how Artificial Intelligence is affecting the enlargement and performance of plan in business.
The initiative studies and information on how Artificial Intelligence is urging workforce cross-entity collaboration, data management, privacy, and making new ethical difficulties for business. It takes a glimpse at new dangers and risks in dependency, work misfortune, and security. What's more, it tries to enable supervisors to comprehend and follow up on the huge open door from the combination of human and machine intelligence.

Application Of Artificial Intelligence In Business
was last modified:
March 16th, 2019
by