Pujo Fashion : Latest Fashion Styles For Ladies
/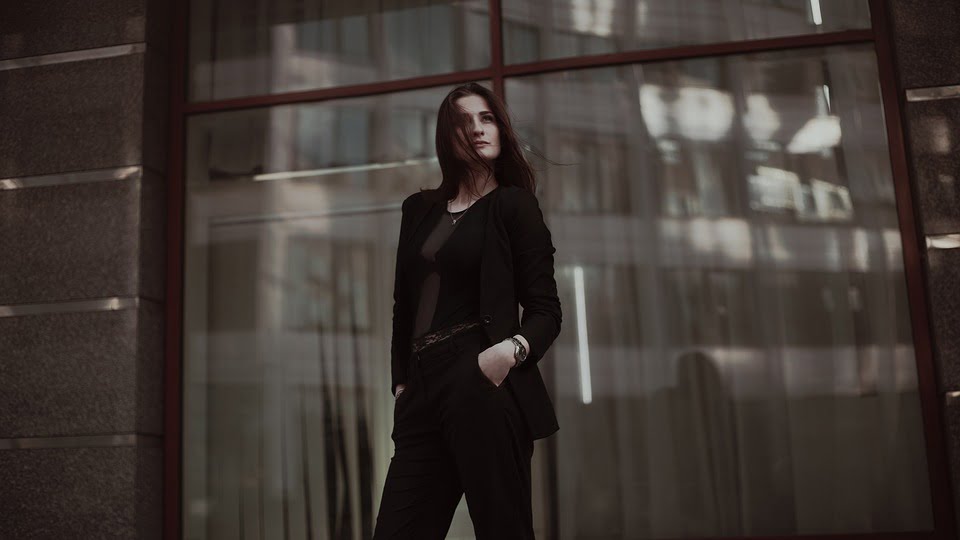 On the day of Mahalaya we can say that the biggest festival among Bengalis, Durga Puja has begun. It is just a matter of few days to indulge yourself in Durga Puja. Durga Puja brings happiness that every Bengali wait for the whole year. Durga Puja is all about pujo, anjali, food, pandal hopping. The most important thing among this is Pujo Fashion. You may want to re-invent your wardrobe for Durga Pujo but you don't need to spend a huge amount on your dressing. There are some simpler and smarter ways to give a stylish twist to your existing ethnic wear. This latest fashion styles for ladies can be a game changer for your Pujo Fashion…
Latest Fashion Styles For Ladies For Durga Puja:
The Durga Puja is the time to play with fashion. Be mindful about your pujo attire, also about your footwear and accessories. There is always something special about dressing up during Durga puja. This season is always used to be all about going ethnic but now, its trendy experimenting with your looks. There are some latest fashion styles for ladies you can try this Durga pujo. Let's check this out…
Bright colours:
Durga Puja is all about colours. Not only for clothing, but our mind also becomes colourful and joyous. So this Durga Puja try out bright colours and make your pujo fashion eye-catching. Bright outfits cheer festival better than anything. Choose vibrant colours for this Durga pujo.
Fusion dresses:
Fusion dressing is something that you should be looking at to ace your Durga pujo look the right way. From modest dresses with a hint of silver, embellished maxi gown, embroidery work and prints, to an elegant fusion dresses are in trend. Dresses are the best and the chicest way to start this Durga pujo.
Jumpsuits and sets:
Go for jumpsuits if you want to keep the look simple yet classy with your effortless dressing. They are easy to carry off with comfortable silhouettes, bright and pastel colours, tassel and pom-pom embellishments. They can be your best go-to outfits this Durga pujo. Just pair them with a statement necklace on solids earrings to maintain a subtle balance between your looks.
Dhoti pants:
Dhoti pants are or those who are a little sceptical about their outfit and does not want to experiment with their looks. They can always pick up dhoti pants paireing with basic t-shirts to go with them. Dhoti pants always look good in pujo season, and these are available in bright festive colours. These are also very comfortable. Just throw a bold statement wearing a necklace to go with your look.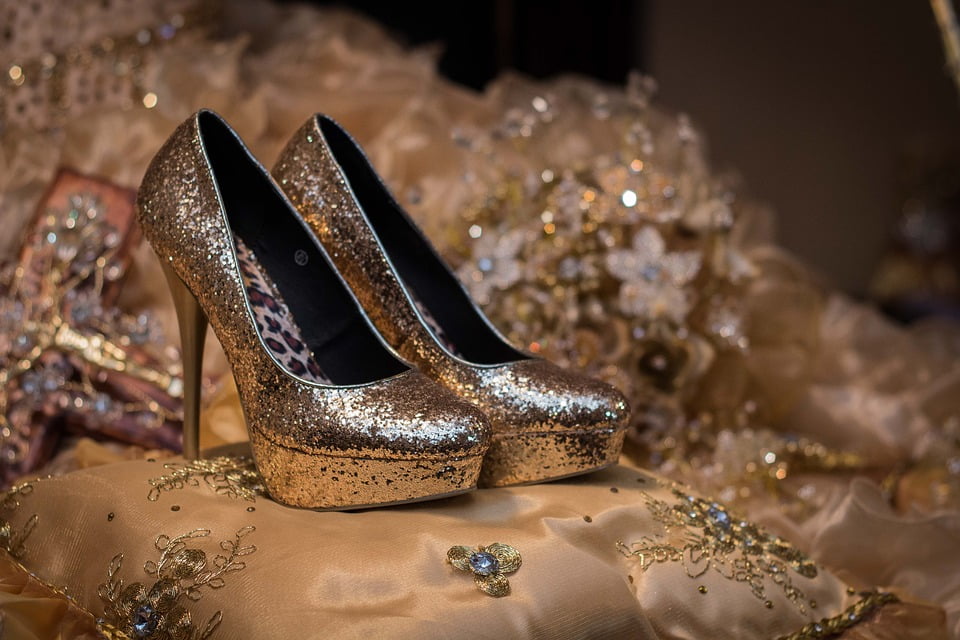 Go gold for shoes:
The right footwear can take your festive look to the next high level. You can wear gold as shoe colour. Gold is the colour of the festive season. Shoes like stilettoes and T-strap heels in gold and metallic shades like bronze can add a glam look to your festive outfit. They go well with saris and Anarkali suits.
This is the guide for latest fashion styles for ladies for this Durga pujo, to try on…
Pujo Fashion : Latest Fashion Styles For Ladies
was last modified:
October 10th, 2018
by