Steps: How To Become A Fashion Stylist
/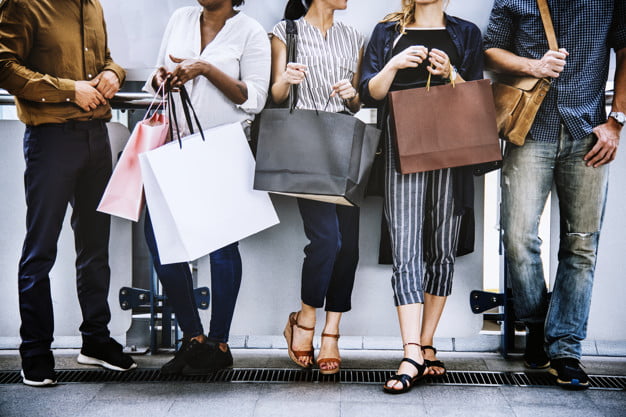 Fashion styling is one of the most popular professions in the fashion world. A fashion stylist's job is to make actors and celebrities look glamorous. Fashion stylists are the 'invisible hand' behind fashion shows, celebrity wardrobes, music videos, advertisements, movies, serials, magazine covers media interviews, award ceremonies, press conferences, parties and photo shoots. Fashion stylists make people look good and glamorous. It's a job full of glamour but also filled with hard work. The way to become a fashion stylist is even harder.
If your friends and family always compliment you on your outfits and you may think about a career in fashion. Making people look good is not as easy it seems, it took a lot of hard work and long hours of work. The way to become a fashion stylist take fashion courses. To become a Fashion stylist you have to do fashion courses and certificate programs. Schools that offer Fashion Design degrees can also be found in these popular choices. The steps of how to become a fashion stylist described below.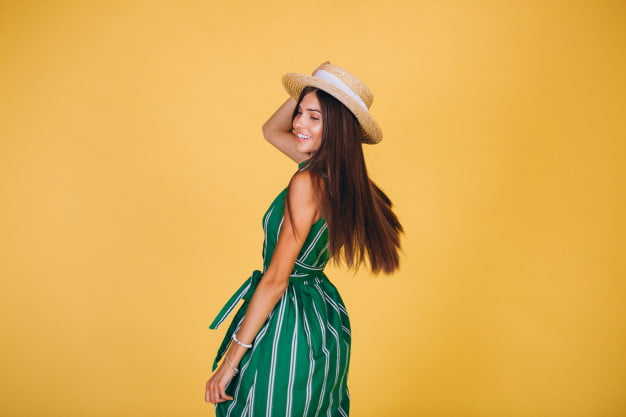 Steps to Become a Fashion Stylist :
It takes a lot of hard work and set up to be a fashion stylist. Below we are giving some best ways to become a fashion stylist. The steps are –
Step 1: Get a Degree In Fashion :
Although there are no specific educational requirements to become a fashion stylist, having formal education could help you in this career. To become a fashion stylist, you have to take courses in fashion stylist certificate programs or related degree programs. Several colleges offer two-year degree programs in fashion and styling, which provide you with the knowledge and skills which are necessary to be successful in this industry.
These courses include classes in which they teach you about the science of textiles, history of fashion, retail buying and visual merchandising. Programs involve experiential learning, like attending fashion meetings and speaking with local fashion businesses.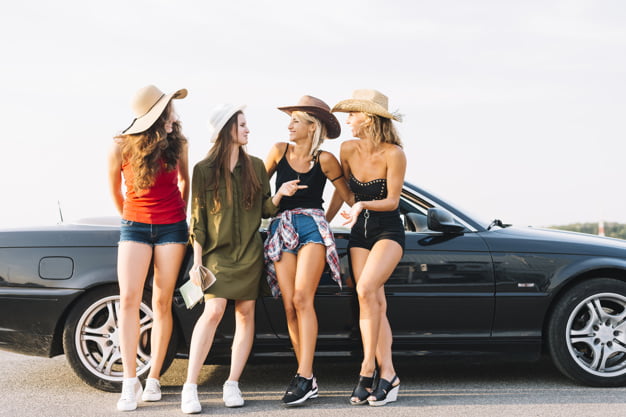 Step 2: Gain Experience and internship :
The position of Fashion stylist requires at least four to five years of experience, though some require up to eight to ten years of work in the fashion industry. Join a fashion organization as an intern or do an internship under a famous stylist to stay current in industry trends. You need to up-to-date on ever-changing fashion looks. If you want to become a fashion stylist, an internship at a fashion house or agency is a good place to start working with. Another important part of being an intern is It gives you the opportunity on-the-job skills that you may not have learned otherwise and a mentor will always show you the ropes. It comes from a real, on-the-ground experience.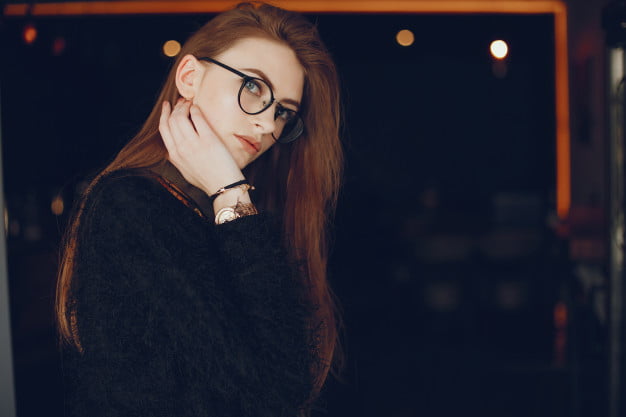 Step 3: Keep Updated yourself in Styling :
Becoming a fashion stylist is not that easy. Fashion styling is a evolving industry. To be a fashion stylist you have to style yourself first, you have to be fashionable too, you have to fresh your thoughts and ideas, and that can only happen when you keep yourself up-to-date with all the latest ideas happening in your field. Coming up with new ideas is part of the job. So keep yourself updated as much as you can.
So there are some steps to become a fashion stylist which are essential for your success. Don't neglect your research skills and creativity. And be stylish…
Steps: How To Become A Fashion Stylist
was last modified:
October 6th, 2018
by