Elegant Hair Cutting Style for Girls: You Can't Ignore
/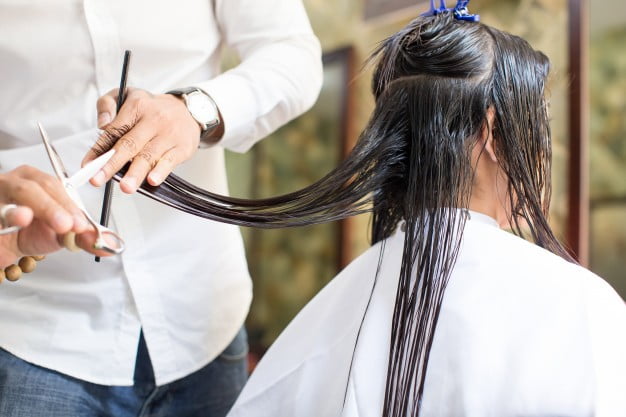 Nowadays finding out the proper hair cutting style for girls is so hard. But as we all know that nothing is impossible in this era. At present times there are several blogs, apps, and sites to suggest you a stunning hair cutting style for girls. In addition to these blogs and sites, there is our rescue master YouTube where you can find out anything and everything that you need. Changing hairstyle has a significant impact on your daily life.
Teenage is a lovely period of life when you can totally attempt different kind of looks, a new technique, and new hairstyle ideas to look perpetually elegant. There are several types of hair cutting style for girls such as long layered hairstyle, short layered hairstyle, ponytail and braid, straight bob cut, the curly bobs and so many more. But one of the sad truths is that people are more likely tend to become more and more old-fashioned as they grow older. However, if you are in you are a teenager; you have numerous choices on what to do with your hair being regardless of its color, type, thickness, and its length.
Go through this hair cutting style for girls to feel awesome in your daily life:
There are uncountable types of hair cutting style for girls to get an elegant look. These ideas are as listed below.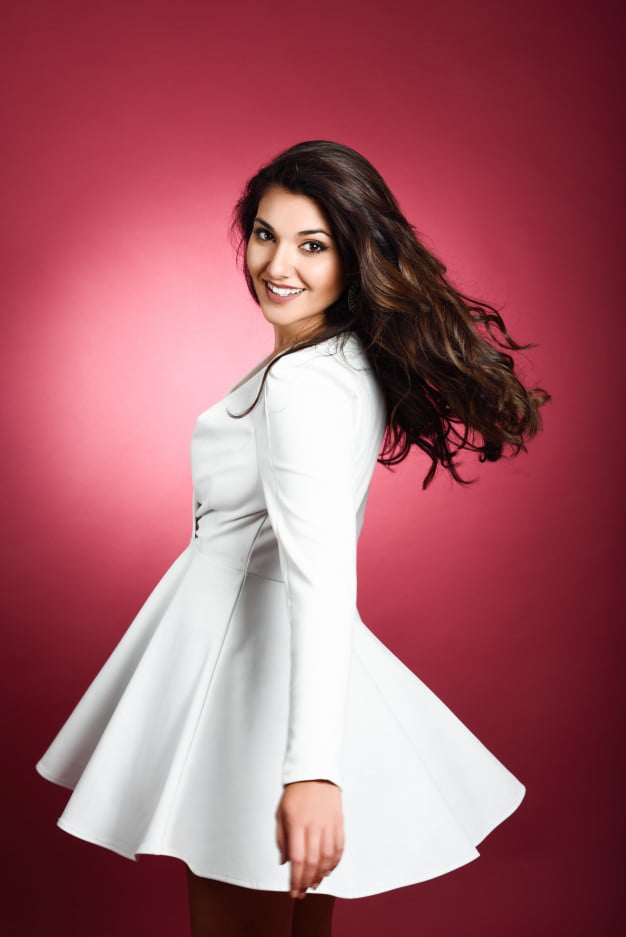 Steps to cut hair in layers:
Layers Haircut suits best when you have a nice length of hair. Though layered haircut suits everyone but with long hair this style gets its full meaning. Here are the steps to get a perfect layered hairstyle.
At first comb hair to get rid of the tangles. Now you will have to choose a brush according to your hair type. If you have straight hair then use a brush but if you have curly hair then simple brush won't work, you will have to take a wide-toothed comb.

Tie your hair into a ponytail one or two inches below the front hairline and then tie another part of hair from where you want to cut it.

Take a pair of scissors, place fingers on either side of your hair to spread it out evenly and cut it diagonally. But if you want feather at the end then you will have to hold the scissors straight and cut upwards. Be very careful while cutting your hair down.
Steps to cut hair in bob style:
For little girls, short hair is not just cute and classic but it also very manageable. A blonde bob haircut is perfection and it's easy for the little girls to maintain. Here are the steps to get the perfect bob haircut.
 Comb your hair properly to detangle it.

Tie at least 2 ponytails at the nape of the neck.

To start with the basic bob take a pair of scissors and comb to the required length and then carefully cut it down in a straight line. Now, following these steps part off another section and cut it thoroughly and repeat as many times required.
As you can see, there is a lot of hair cutting style for girls with hair of all lengths and structures. So, don't hesitate to try something new and apply exciting experiments. Teenage is the best period for this. Thus, try it now at once.
Elegant Hair Cutting Style for Girls: You Can't Ignore
was last modified:
October 16th, 2018
by