Know All Important Details Of Demat Account SBI
/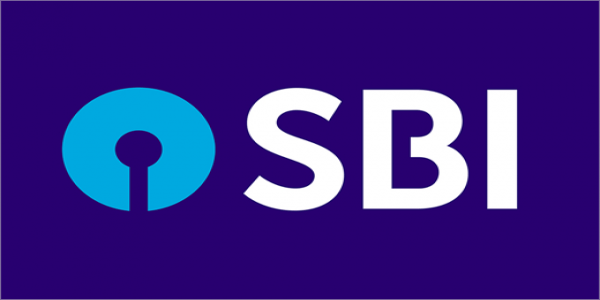 Demat account SBI is the account in which all the shares of the account holders are in electronic or dematerialized form, which informs the country's largest lender on its official account. Demat means dematerialized account. It is similar to a bank account, through which the account holder shares trading (purchase-sales) and the information of their stock are preserved in that account.
In a Demat account, shares and securities are kept in electronic form rather than in the form of real certificates. The Demat account is opened during the registration with the broker (sub-broker) investing by the investor. After opening the account, you will be given a broker or depository participant (Depository Participant, DP) account number and a DP ID (DP ID), which you can refer to for all the transactions with the broker for the electronic settlement of the shares. In order to use a Demat account, an Internet password and a transaction password are required, through which transfer and confirmation of securities are confirmed. On the completion of the transaction, the purchase and sale of securities in the Demat account is completed automatically.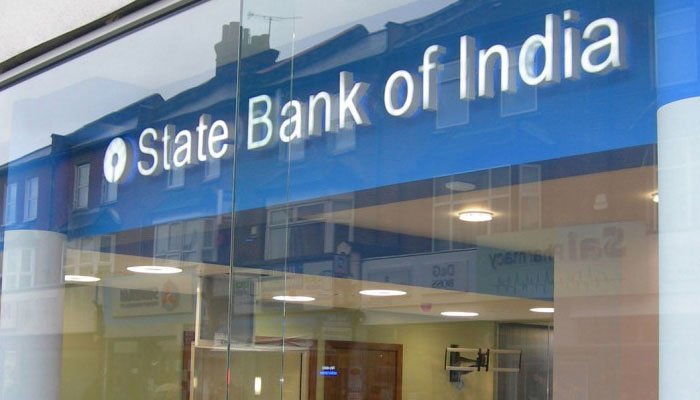 Source :- english.cdn.zeenews . com
Advantages Of Demat Account SBI:
This is the safe and easy way to keep the security.
Quick transfer of securities.
No charges on the transfer of securities, the risks associated with actual certificates, such as sending in damaged condition, relieving the problem of counterfeit securities, delays, and theft etc.,
Reduction in the exemption and transfer expenses from the paperwork involved in the transfer of securities,
Not a problem of the old lot, even a stock can be traded,
Nomination facility,
In case of any change in the residential address registered with the DP, it is updated in all the companies. Therefore, investors are not required to contact the companies separately (who have their shares in electronic form)
Transmission of securities is done by the DP, resulting in the hassle of contacting companies,
In case of bonus /split/adjustment/ merger, the shares received goes directly to the account holder's Demat account.
Investing in Equity and Debt Instruments Together in a Single Account.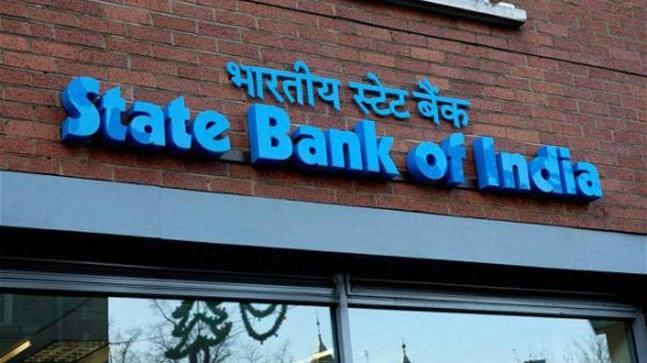 Source :- akm-img-a-in.tosshub . com
Documents Required For Demat Account SBI:
PAN CARD
Aadhar Card (for address proof)
One passport size photo
Existing SBI saving account passbook (optional)
How To Open Demat Account SBI?
Visit the local SBI branch and open the accounts there.
Fill the online application form available at SBI website.
Contact the customer care and they will help to open your Demat account.
Recommended Articles :- 
Exclusive Provider Organization Pros And Cons
Office Manager Responsibilities, Qualifications And Qualifications
Financial Markets Today: Guide For You To The Stock Market
What Is Financial Market? Know In Details About Financial Market
Finance Stock Market Courses In India For A Better Future
Financial News Online: Know in Details About Online Market
Charges Of Demat Account SBI:
Demat account opening charges: Rs. 100
Trading account opening charges: Rs. 400
Delivery instruction: Rs. 10
Failed delivery instruction: Rs. 35
Dematerialization: Rs. 35
Rematerialization: Rs. 25
Maintenance charges for Demat account: Rs. 400
FAQs regarding Demat Account SBI:
Image: https://thefrylawfirm.com/wp-content/uploads/2017/02/faq-1.jpg
Q. Can Demat account SBI open online?
A. Yes. All you have to do is to fill-up and submit a Demat account opening form.
Q. Is SBI Demat account free?
A. No.
Q. What are the charges for opening Demat account SBI?
A. SBI Demat account opening charge is Rs. 100/-.
Q. How long does it take to open a Demat Account SBI?
A. 15-20 days
Q. Can we close SBI Demat account online?
A. Yes
Know All Important Details Of Demat Account SBI
was last modified:
March 3rd, 2019
by