Intune Configuration Backup: Everything You Need to Know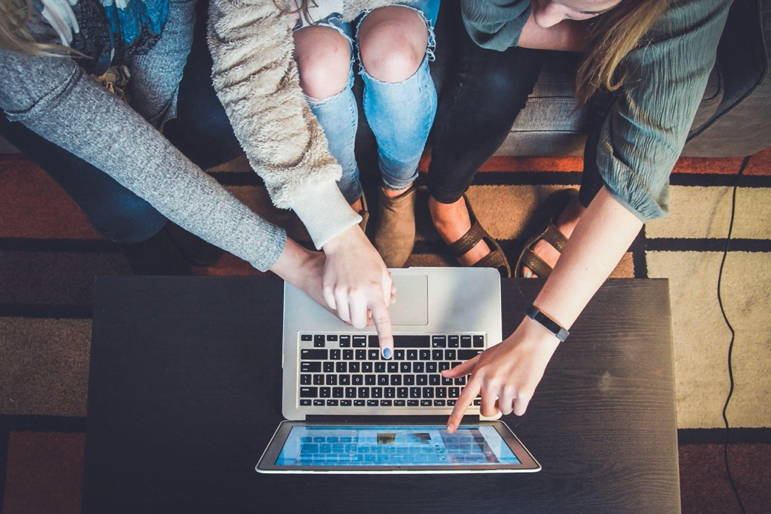 Microsoft Intune is a cloud-based mobile device management solution that helps organizations manage and secure devices. It includes features such as device management, app management, data protection, and more. In this blog post, we'll give you an overview of Microsoft Intune and its capabilities.
With Microsoft Intune, organizations can provide their employees with access to corporate resources, email, and other productivity tools while keeping data safe. Microsoft Intune also helps organizations keep track of mobile devices and ensure that they are compliant with corporate policies.
Employee-owned devices can include laptops, desktops, smartphones, and tablets. Employees can access corporate resources from these devices using Microsoft Intune's simple sign-in process that leverages Azure Active Directory (Azure AD).
Importance of a Backup for your Intune Configuration
You know you need to back up your data, but it's hard to know where to start and which backup solution is best.
It seems like people's personal information is being stolen more often. Unfortunately, hackers are getting more innovative and sophisticated, and it's only a matter of time before they target your company.
This Office 365 configuration tool has a feature that allows you to create backup files of the data on enrolled devices not just for your Intune but also for your Azure AD and Microsoft 365 configurations. This tool can help you keep your data safe and secure and makes it easy to restore data to a new device in case of device loss or malfunction.
Having a backup and recovery tool is valuable for Intune administrators, as it can help safeguard data and ensure that enrolled devices remain compliant with Intune policies.
In addition, files are stored in the cloud, and you can access them from the Intune management console. File backup and recovery can be done in just one click!
What features of Intune Backup Tool make it a valuable tool for businesses and individuals alike?
As more and more businesses move their data and applications to the cloud, it's important to have a backup and recovery tool in place in case something goes wrong.  The Intune multi-tenant configuration tool like Simeon Cloud is a cloud-based backup and recovery solution that helps businesses and individuals protect their data against loss or corruption. It offers a variety of features that make it an ideal solution for backing up and recovering data, including:
Automatic backups: It automatically backs up your data on a defined schedule, so you don't have to remember to do it yourself.
Incremental backups: It only backs up changed data, so your backups are smaller and take less time.
Versioning: It keeps multiple versions of your backed-up data, so you can restore an older version if necessary.
Encryption: It encrypts your data both in transit and at rest to be confident that your data is secure.
These are just some of the key features that make Microsoft 365 configuration management tool valuable tool that it essential service for businesses and individuals alike.
Intune Configuration Backup: Everything You Need to Know
was last modified:
June 24th, 2022
by