Korean Fashion Style Tips For Teenage Girls
/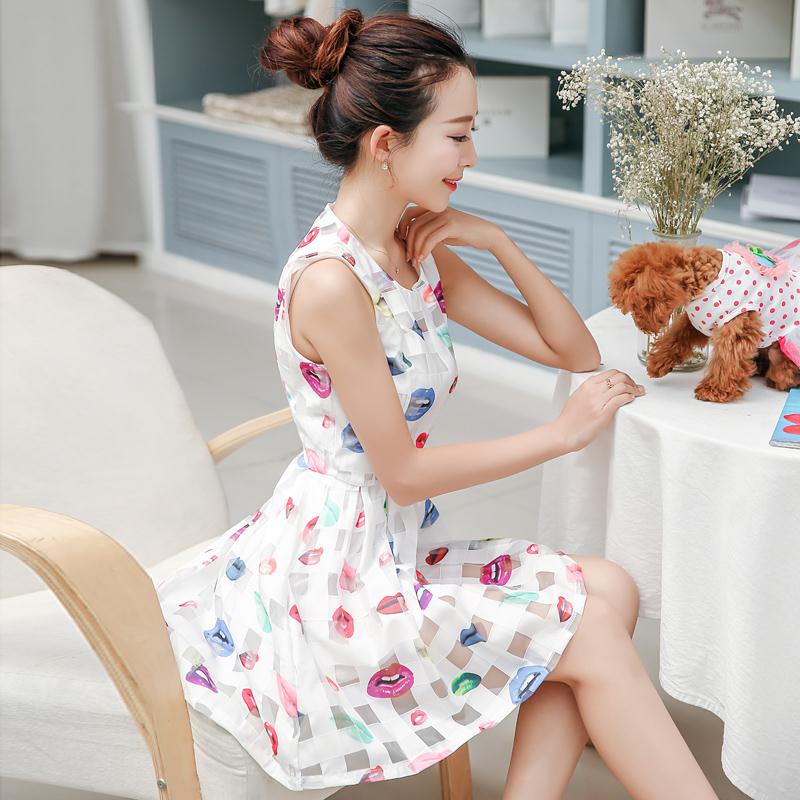 Source:- aliexpress . com
Koreans' is considered to be the most stylish with their outfits! With Korean's rising influence in the world of fashion, every individual wonders how to be like them and how to try out the latest Korean trends. So we have gathered Korean fashion style tips for teenage girls so that you can be as trendy as them.
Fascinated to learn about Korean fashion style tips? Well, let's check out the latest Korean fashion trend in this article.
Korean Fashion Style Tips: See What You Can Wear:
Have you ever thought of wearing a pair of jogging pants on your day out with your friends? OR Have you ever thought what if you wear sneakers on your date instead of heels? Or what if you try an all pink outfit for an outing?
These odd pieces may be totally unimaginable and basic when you put them together-but Korean girls have a wonderful way of fashioning them that creates an entirely modern and unique look out of whatever regular. So, here are some general Korean styles you may want to try on if you are considering for some of the Korean style inspiration. Here we go with the Korean fashion style tips: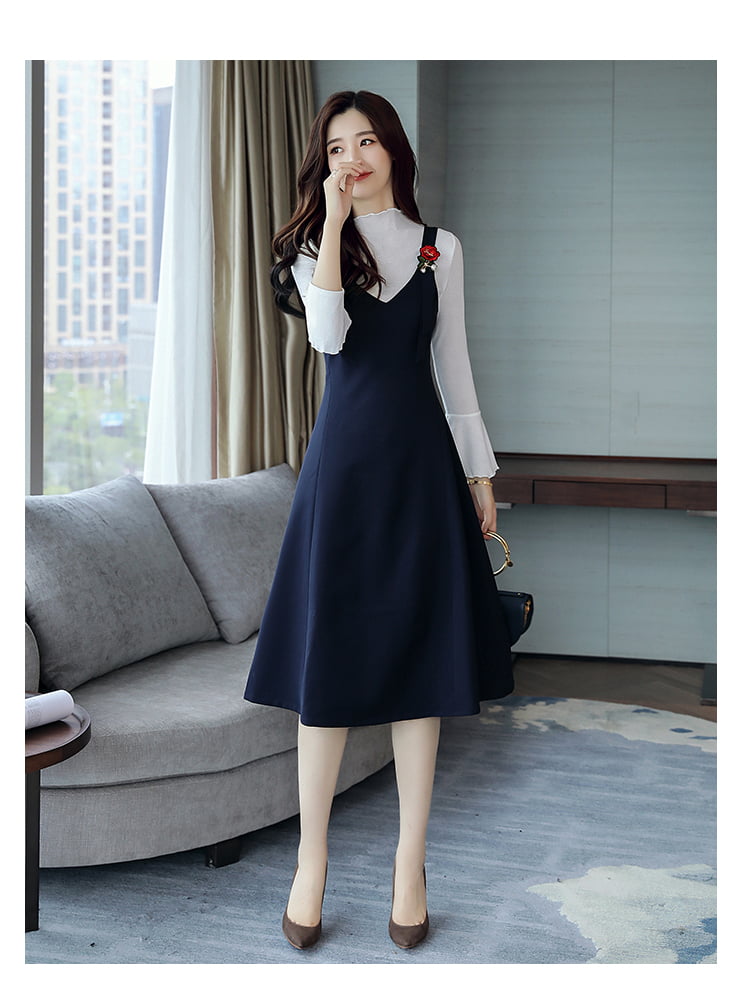 Source :- c . 76 . my 
Dress Over The Blouse
This latest trend ruled both last summer and spring yet it seems to be not disappearing any time soon. Korean girls consider revealing their chest or shoulder area to be quite inappropriate. And most females from Korea find it uncomfortable. That is why this late '90s fashion trend is making a great comeback. Korean celebrities also in love with this look!
NOTE:

The '90s Korean fashion is making a comeback in a much cuter and prettier way
Source :- cuteinkorea . com
Layering
Koreans girls are specialists at layering the basics. They love mixing and matching whatever they got in their wardrobe. So, try this mix and match outfit. It does not just look cute generally… however, if layering is done right then it will provide you a smart look.
TIPS:

If you can master in mixing and matching then you will be able to look as cute as Korean girls.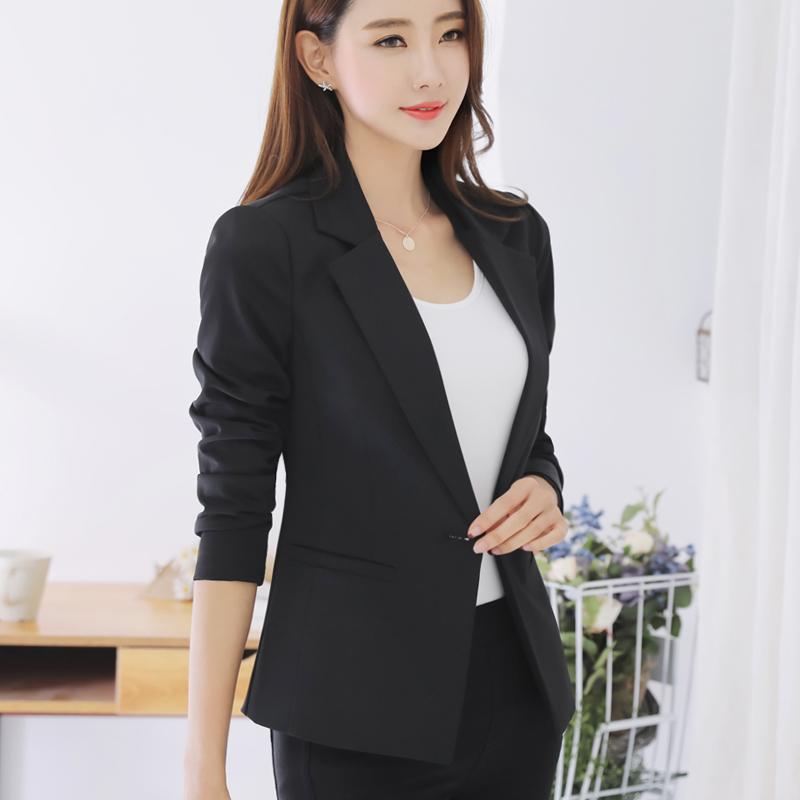 Source:- lazada . com
Casual Blazers
A nicely personalized black or plaid blazer is awesome clothing if you are trying out the Korean look. For Korean look, you must have this item in your closet. You can wear casual blazer casually over bring or jeans or a skirt.
TIPS:

You can wear these blazers with both your formal and inforemal outfits. This type of blazers look good in both forms.

Source:- dhgate . com
Hoodies & Sweatshirts
Hoodies and sweatshirts are especially worn in winter times. This dress not only make you look stylish but it helps to keep you warm as well. In an attempt to look as pretty as those of the Korean girls you do not have to fall sick in winter times as the hoodies & sweatshirts are sufficient to keep you warm.
NOTE:

This will make you look stylish as well as keep you warm in winter seasons.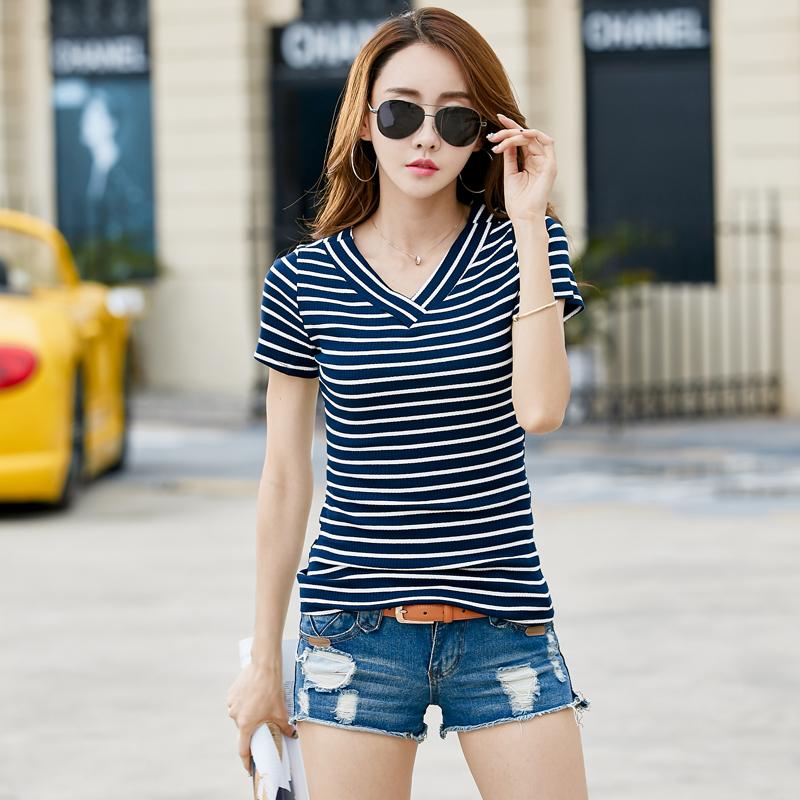 Source:- dhgate . com
Shorts And Striped Top
If you are a fan of Korean Drama then you are certainly familiar with shorts & Striped tops. It is like their most favorite outfit. This outfit is very easy to carry and look extremely cute on them.
TIPS:

With the shorts & striped tops, you can wear a pair of white sneakers and a simple chain with a cute pendant with it to complete the look.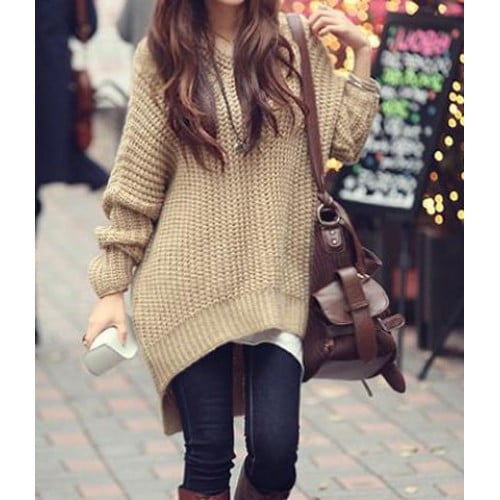 Source:- irockbags . com
Oversized Sweater
If you are a big follower of Korean fashion and style then you must have seen them wearing oversized sweaters. And most importantly, they carry these oversized sweaters very smartly. It is all about the way they carry it out. That the biggest deal behind their cutest look.
TIPS:

It is all about carrying out an outfit wisely. No matter what you are wearing, all that is matter is how you carrying the outfit.
We have made a list of Korean fashion style tips for you to make you more stylish. Let' check the Korean fashion style tips out below:
Korean Fashion Style Tips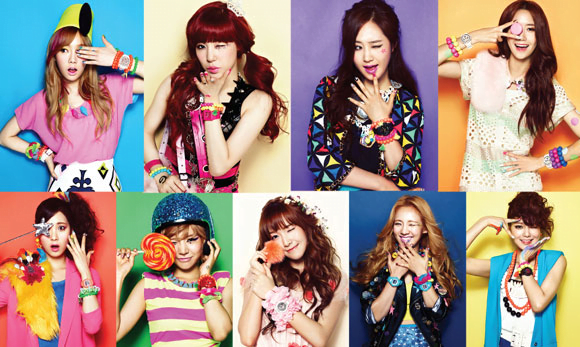 Source :- d2fzf9bbqh0om5 . cloudfront . net
Mismatched Outfits
The Korean idol mismatched outfits style is all about wearing clothes that you would not suppose to look good if put together. To make it more vivid in your imagination just think of wearing a graphic tee combining it with a formal blazer or a sports jacket with a chiffon skirt.
TIPS:

Isn't it pretty unusual? But the interesting thing here is that, it works for the Korean idols. And if you can execute the mismatched outfit properly then you will look as divine as them.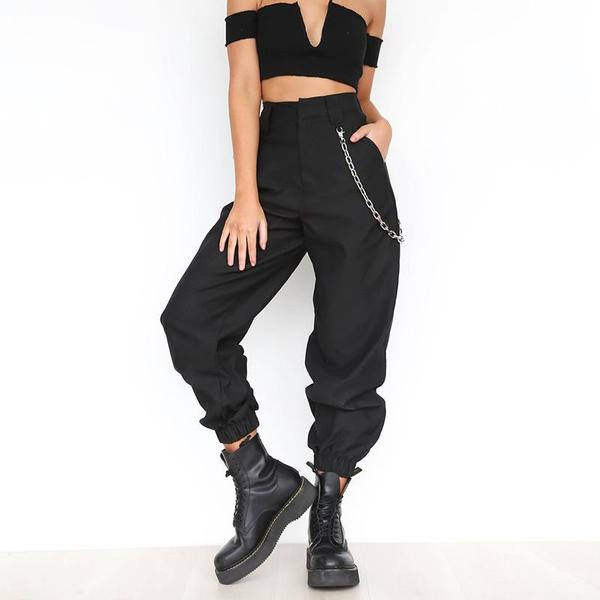 Source :- cdn . shopify . com
Harem Pants
Harem trousers or harem pants are loose, stretched pants and fixed around the ankles. Earlier this was used to call a harem skirt. Harem pants give you a cool look. You can wear harem pants with splashes tops and sneakers with golden accessories.
TIPS:

If you are searching for something that is stylish as well as comfortable to wear, then Harem pants are your bestfriends.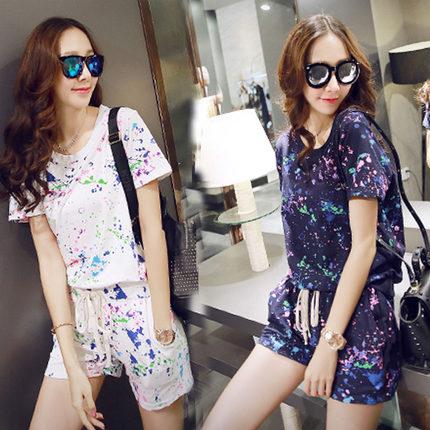 Source:- lazada . com
Splashes Tops Of Different Color And Patterns
In this style, you can wear baggy and colorful shirts or tops. Think with this same style but in different colors, which meant to display both the individual styles and camaraderie of each pop group participant.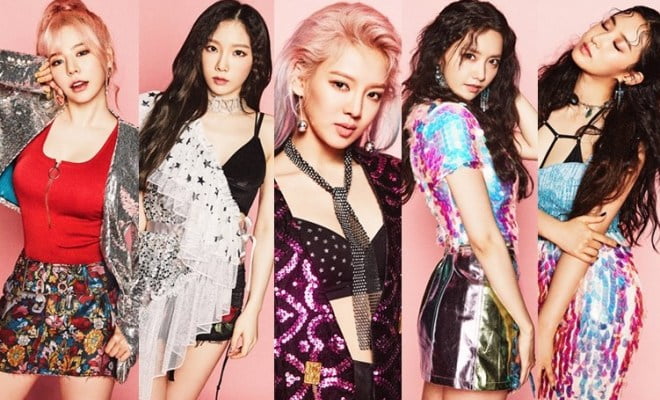 Source :- i0 . wp . com
Color Bomb
The Korean idol color bomb style is all about the outburst of colors, but that does not involve random colors. So, to stay in the latest fashion trends you must consult a color wheel to match the ones with a similar base color.
NOTE:

For example, blue/violet combination and blue/green combination looks great when put together as the base color is blue.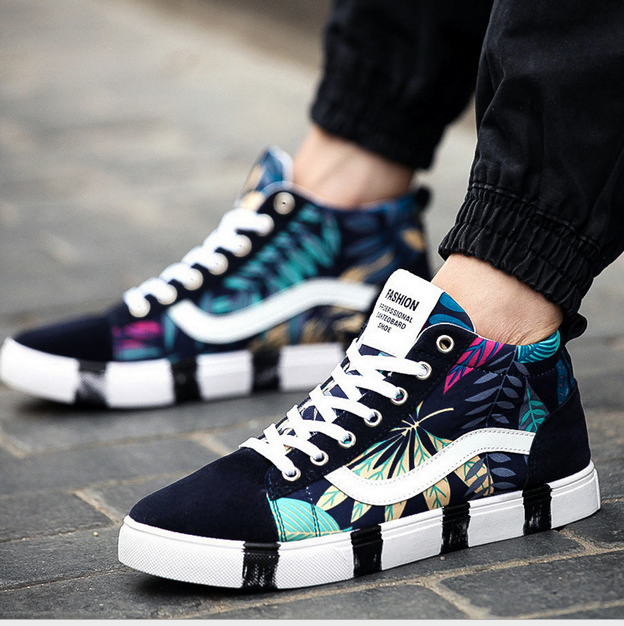 Source :- sc02 . alicdn . com
Sneakers
Besides hip-hop, music is also about dancing nowadays. So it is not at all surprising that sneakers are a style principal.
Summary:

When you want to look just like your much-loved star, then you must act like them. And to do that you need confidence. If you are confident enough then every outfit will look perfect on you.
Check Related Article:- 
Korean Fashion Style Tips For Teenage Girls
was last modified:
June 7th, 2019
by