5 Natural Ways to Get Silky and Shiny Hair
Avoid Excessive Heat For Styling Hair: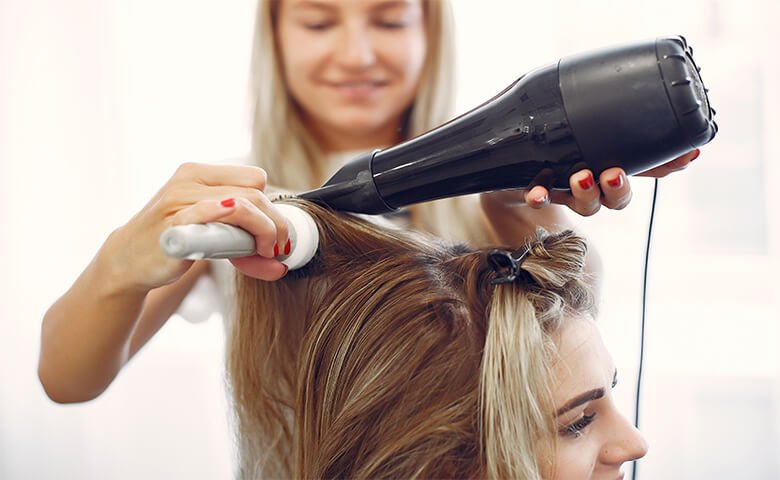 Do not get your hair straightened too often. This will make your hair damaged and dry. If straightening is very important, then use a heat protectant before heating. However, if it's possible then avoid styling your hair as well as coloring hair to have the natural-looking silky and shiny hair
Always wash your hair with cold or normal water at the end of the bath as it makes your hair look healthy. Hot water can damage your hair and may cause them to look lifeless.
5 Natural Ways to Get Silky and Shiny Hair
was last modified:
September 14th, 2020
by