DIY: Homemade Birthday Gift Ideas For Best Friend
/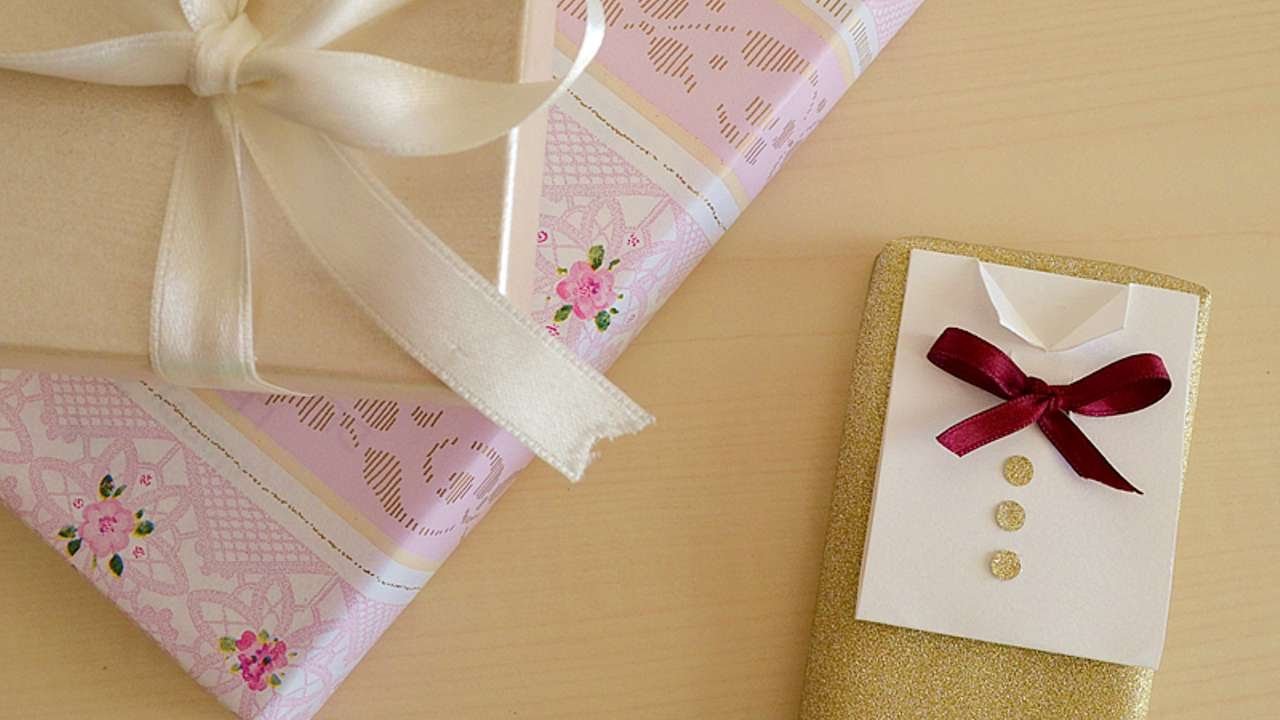 Source:- i . ytimg . com
Having a best friend is fortunate. A best friend means the world to us. They are always there for you, they love you unconditionally, helps you and always be with you. A best friend is your family. And the best friend's birthday is special for you too as well as them. Picking the perfect gift for your best friend can be tricky. On her birthday you always want to give them something special, and a special gift from the heart is the best gift for them. And a handmade gift is best to gift them you can give. Here are some homemade birthday gift ideas for the best friend you can give…
Homemade Birthday Gift Ideas For Best Friend:
Here are some homemade birthday gift ideas for the best friend you can give them to make their day even more special. Not only they gonna love these gifts but also they came to know how special are they to you…
1. Chocolate Bouquet: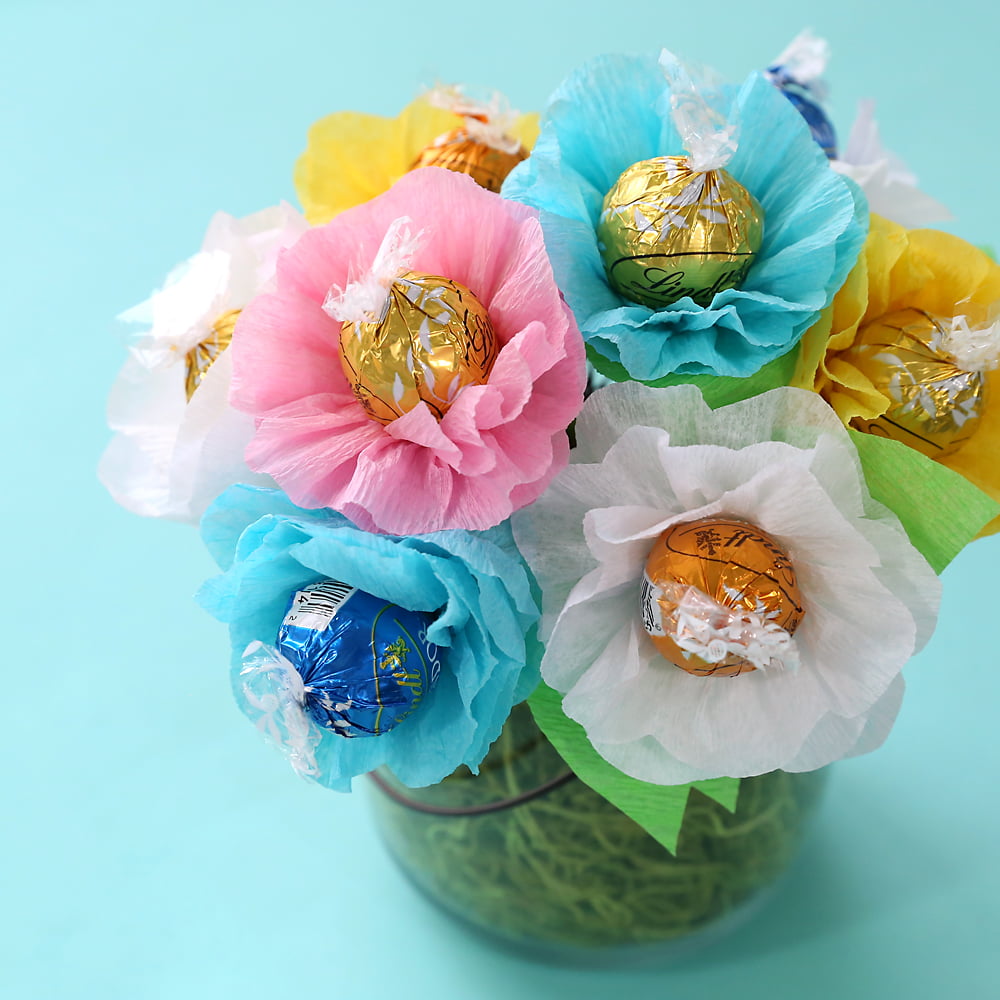 Source:- itsalwaysautumn . com
Everyone Loves chocolate. Many people choose chocolate as a birthday gift to give. You can gift chocolate bouquet as a birthday gift on your best friends birthday. You may know which chocolate your best friend will like. So get those chocolates and wrap them into a bouquet. Your best friend gonna love this.
Things You Need:
Colored rice paper
Wrapping sheet
Plain skewer stick
Chocolates
Scissors
Paper Cutter
Ruler
Glue
Process:
Mark 6 inches square on a rice paper and cut them off.
Now wrap chocolates using those papers and tape sticks to it.
Now take all of those and make a nice beautiful bouquet.
2. Homemade Scrubs: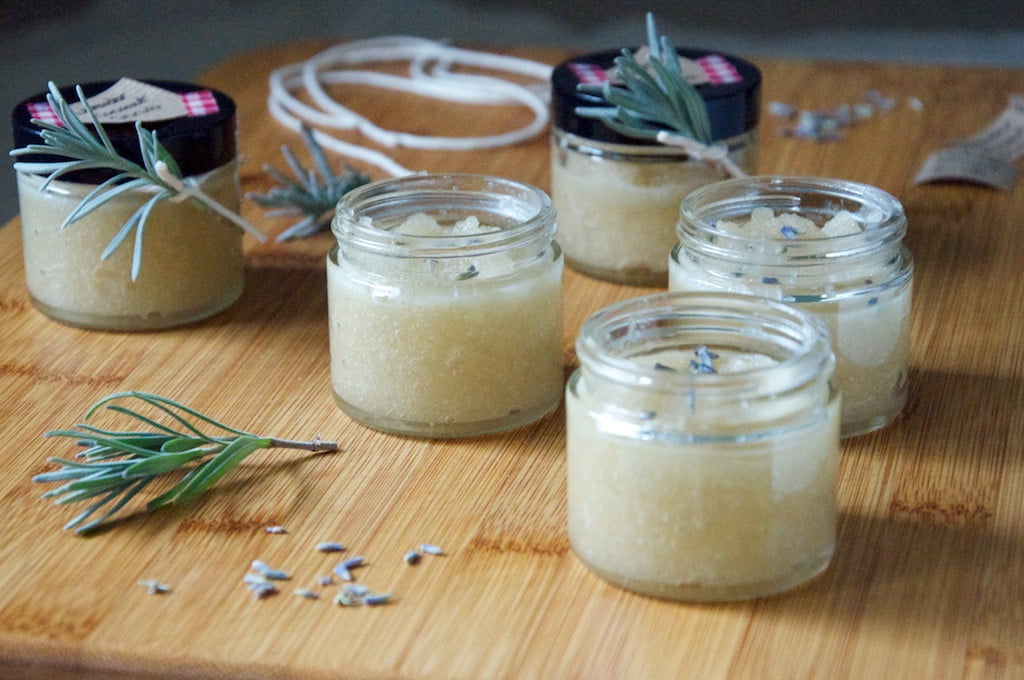 Source:- dulanotes . com
A homemade scrub is one of the most homemade birthday gift ideas for best friend. Your best friend gonna love this. This gift is easy to make also. Take a glass jar, add sugar, honey, lemon, and a teaspoon coconut oil. Mix well and cover the lid. You can also wrap a ribbon in it. You can also make other scrub and pack them and gift your bestie a range of homemade scrubs.
Things You Need:
1/2 cup of sea salt.
1/4 cup of coconut oil.
Essential oil of your choice.
Dried flowers.
Process:
Mix sea salt and coconut oil.
Now add essential oil and dried flowers to it.
Mix them well and put it to a clean glass jar.
3. Scented Candles: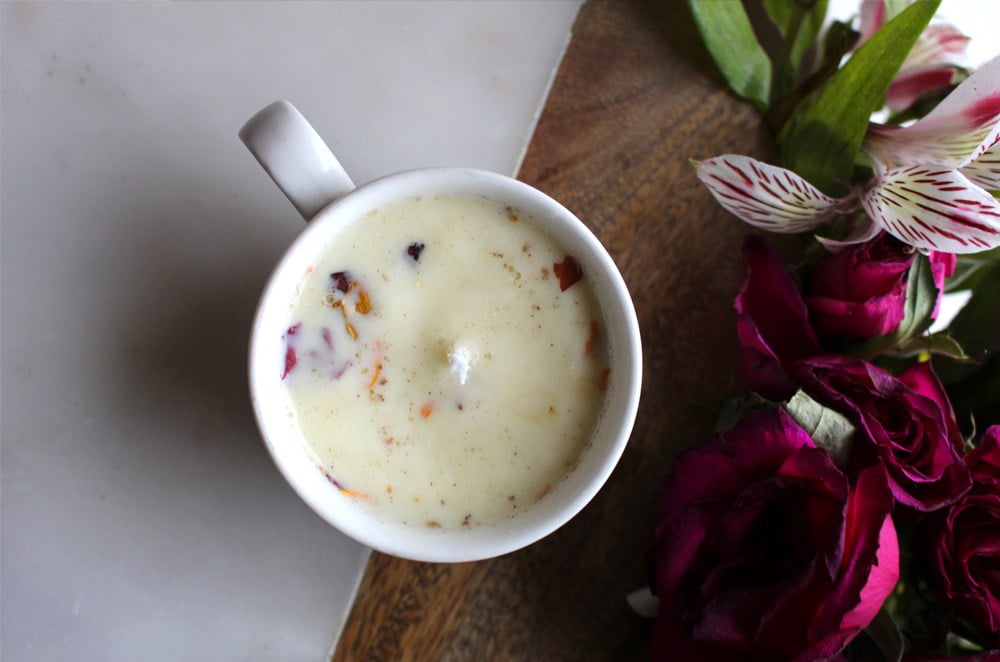 Source:- i2. wp . com
A nice bath with aromatherapy candles is the best stressbuster. After a hectic day, a nice bath can help us to reduce our stress. You can gift your best friend homemade aromatic candles, Which will help her to reduce stress after work. These candles are easy to make. You need to get some wax beans and essential oil. Rose, Jasmine, Chamomile The essential oil you can use.
Things You Need:
1 Cup of Soy Wax
1 Hemp string
100 ml of coconut oil.
Essential oil
Dried flowers.
Cup or mold
Process:
Melt Soy wax and mix the coconut oil and essential oil to it.
Now pour the mixture into a cup or mold.
Place the hemp string.
Add dried flowers and cool it off.
4. Trinket Boxes: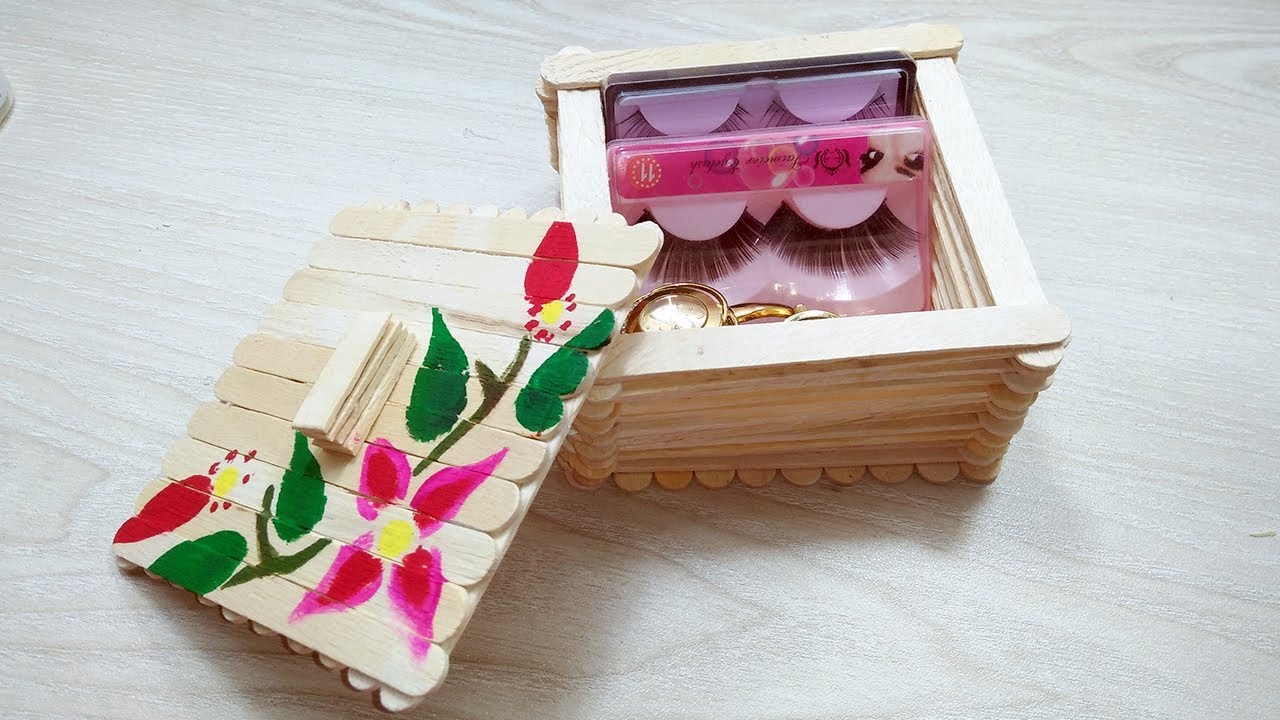 Source:- i . ytimg . com
Every girl of every age needs Trinket boxes. So this is a lovely gift for your best friend on her birthday. These boxes are very easy to make. You can gift a range of trinket boxes. In this, she can keep all her jewelry, earrings, pendant and chains. Make trinket boxes with vibrant colors and with sparkles.
Things You Need:
Ice cream sticks.
Glue
Paint
Process:
Take Ice cream sticks.
Glue them and stick them one by one and make a box-like shape.
Just like that make cap of the box.
You can paint that box as you like.
5. Homemade Cookies: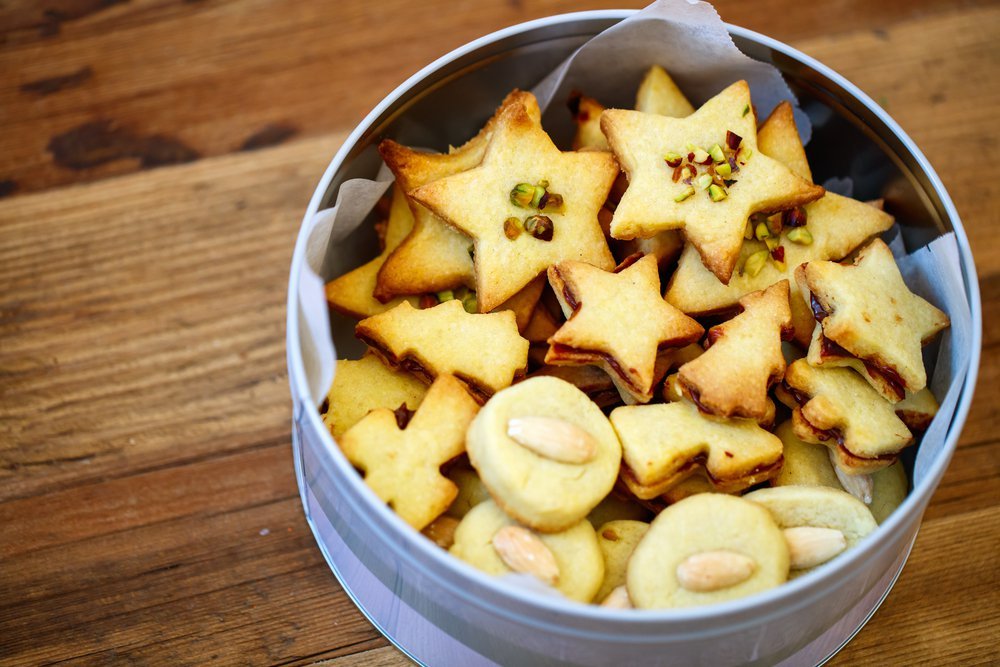 Source:- tasteofhome . com
How about foods as a gift. If you know how to bake you can totally gift your friend a box of cookies. It will make her happy. While eating she will remember of you too. Bake some cookies, you can add flavors like cranberry, cashew, nuts, and others. Take a box, put them into it and wrap. When she opens this box you can see her face sparkle with joy.
6. Scrapbook: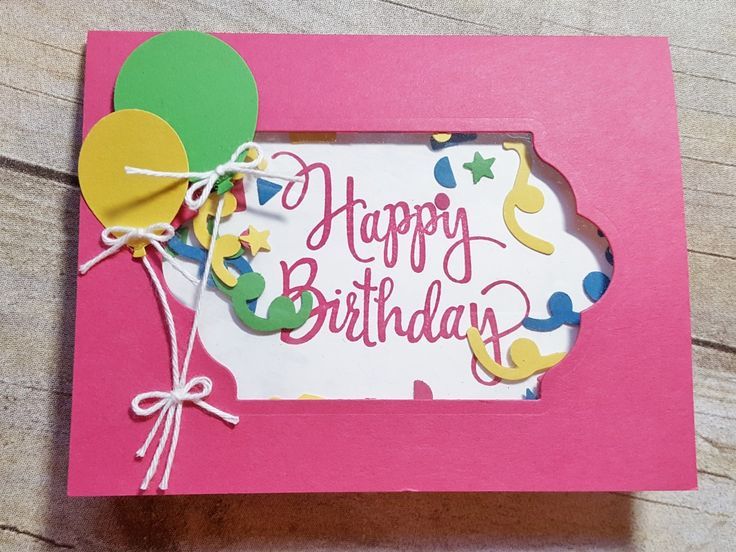 Source:- i . pinimg . com
Head to your local craft store to pick up some materials, and spend an afternoon making a gift that will probably make your bestie cry. A scrapbook is a perfect way to preserve fun photos and memories.
Things You Need:
Color paper.
Scissors.
Glue.
Thread.
Board.
Stickers.
Pictures.
Process:
Make a book using board and color papers.
Add pictures to them with sweet notes.
Add stickers as you like.
Make designs with papers and stick them.
7. Coconut Oil Bath Melts: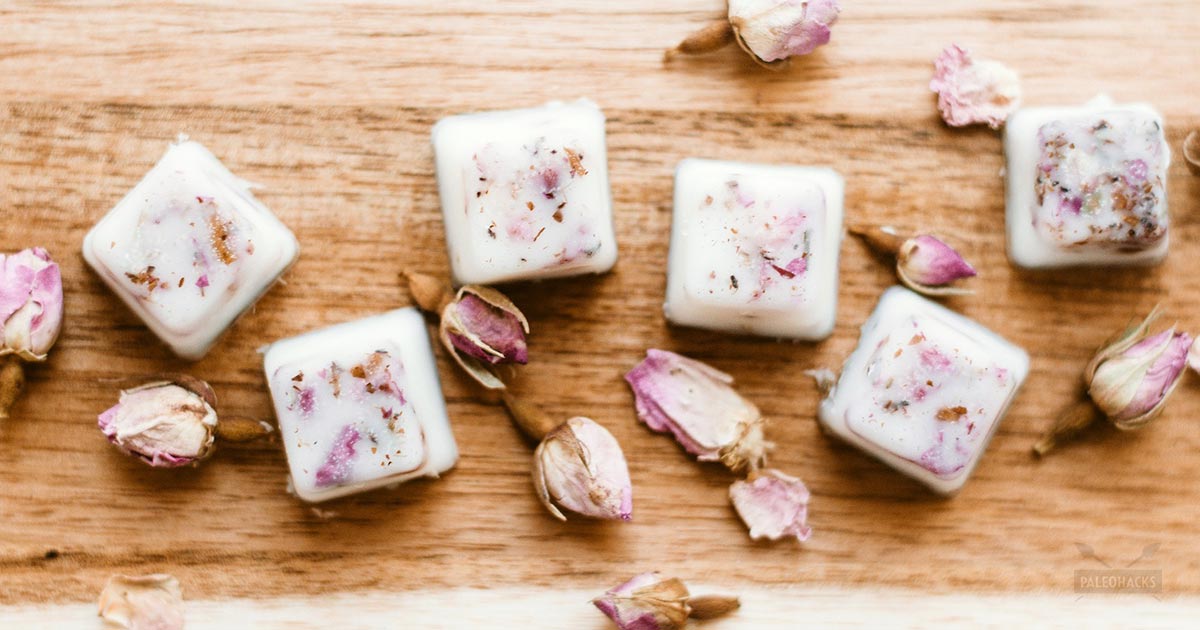 Source:- d39ziaow49lrgk . cloudfront . net
Bath melts are very good for our skin. It not only detoxes ourselves but also makes our skin soft and supple and also makes our bath complete. Bath melts are a very good gift idea for your bestie and if it is homemade it will be more special for your best friend. See below how to make this…
Things You Need:
1 cup of pure and solid coconut oil.
Few drops of any Essential Oil (I used rose).
Molds or ice cube trays.
Process:
Heat the coconut oil for 2 minutes on low heat and melt it.
Set it aside and cool down.
After cooling it off add lavender oil.
Mix well both ingredients.
Now pour the mixture into the mold or ice cube tray.
You can add some rose petals.
Now put it to the fridge.
After solidification place bath melts to a clean and dry container.
Place the container to a cool and dry place.
DIY: Homemade Birthday Gift Ideas For Best Friend
was last modified:
February 5th, 2019
by