How Much of a Movie Buff Are You Really? My Zone Credit Card You Should Opt-In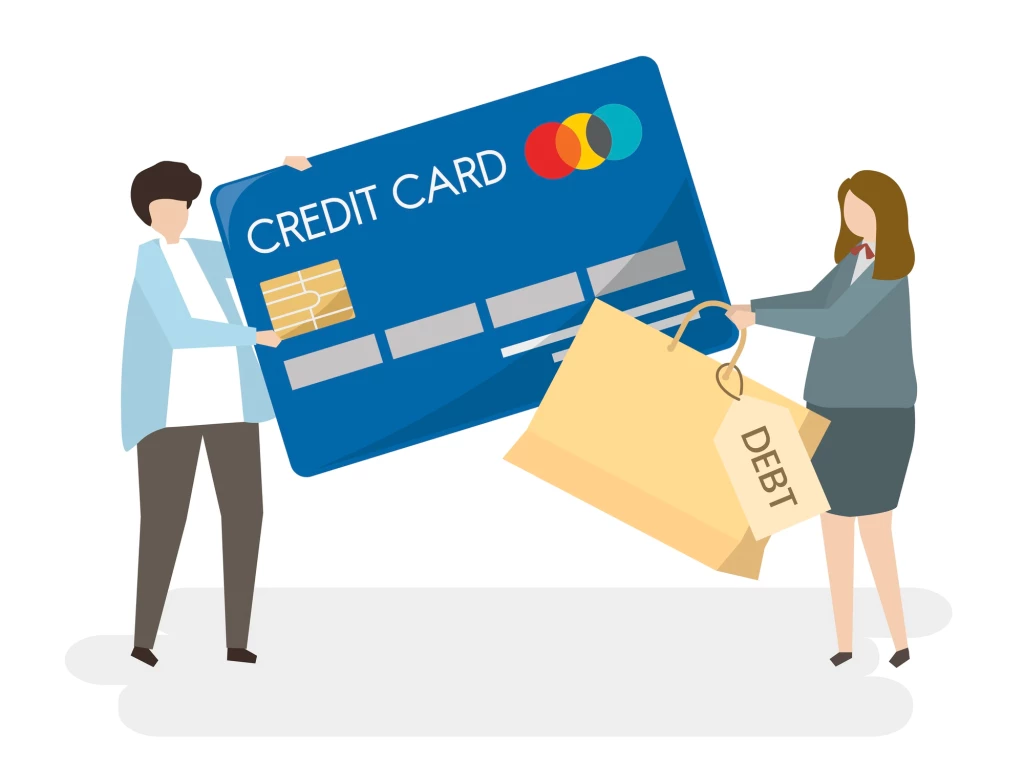 Going to movies with friends and family is one of the most preferred weekend recreation options. However, if you are a movie buff, you should also know how to save on movie tickets. For this, you can purchase MY ZONE Axis bank credit card. Using this card, you can get several attractive offers exclusively for you.
Attractive Offers on Axis Bank MY ZONE Credit Card
Some of the attractive offers available on this card are as follows:
Movie ticket offers: If you buy one movie ticket, you can get the second one at a 100% discount when purchasing at Paytm Movies.
Food app offers: On spending a minimum of Rs. 200 on the Swiggy food delivery app, you can get a discount of 40% up to Rs.  120. However, you can avail this offer only four times a month.
Dining discounts: You can get up to a 20% off under the 'Dining Delights' program, at all partner restaurants in India.
Discounts for shopping: You can get a flat Rs. 600 off on making a minimum purchase of Rs. 2,000 from the Ajio app.
Fuel surcharge waivers: On purchasing fuel using this card you can get up to 1% fuel surcharge waived.
Free OTT subscription: Free subscription of the SonyLiv Premium is available, within 30 days of purchasing this card.
Access to airport lounges: You can get access to some selected airport lounges, once every quarter.
Apart from this, there are several features of this card that are advantageous for you.
Features and Benefits of Axis Bank MY ZONE Credit Card
Some of the features and benefits of this credit card are as follows:
Easy EMI options: You can instantly convert your big-ticket purchases into simple EMIs for easy payment.
Attractive network offers: You can get access to a variety of offers by Axis Bank credit card login using some simple steps.
Maximum security of your card: This card is protected with a PIN and EMV-certified chip. Hence, you need not worry at all regarding its protection.
Extensive reward points: You can earn reward points on several transactions and shopping using this card.
Viewing these benefits, you can apply for one. However, before that, you should check the eligibility criteria to determine if you qualify for this card.
Eligibility Criteria for Axis Bank MY ZONE Credit Card
Following are the eligibility criteria that you must fulfil to get this card:
You need to be a resident or non-resident citizen of India.
Your age should be between 18 and 70 years.
At times, financial institutions can set some additional eligibility criteria for the card. However, once you tick all the boxes, you can easily apply for this card and be sure to get approval for the same.
Steps to Apply for Axis Bank MY ZONE Credit Card
Below are the steps that you can follow to apply for MY ZONE credit card:
Step 1: Navigate to the official website of the financial institution.
Step 2: Move to application page of MY ZONE Credit Card.
Step 3: Click on 'Apply Now' button.
Step 4: Enter the essential details required.
Step 5: Cross-check the information and upload the essential documents.
Step 6: Once done, click on 'Submit' button.
Additionally, you can also arrange the necessary documents beforehand such that you can quickly apply for this card.
Documents Required to Apply for Axis Bank MY ZONE Credit Card
Below are the documents that you will need while applying for this card:
Identity proof documents such as Aadhaar card, passport, PAN card, and driving license.
Address proof documents such as ration card, electricity bill, passport, and landline telephone bill.
Income proof documents such as Form 16, latest payslips, and IT return copy.
A photocopy of PAN card or Form 60.
However, at times, financial institutions can ask for additional documents while applying for credit cards. Additionally, you should also be aware of the associated fees to get a clear estimate of your expenses.
Charges Associated with Axis Bank MY ZONE Credit Card
The charges associated with this card are as follows:
Joining Fee: Rs. 500
Joining Fee of Add-on Card: Nil
Annual Fee: For 1st year Nil, for 2nd year onwards: Rs. 500
Card Replacement Fee: Rs. 100
Annual Fee of Add-on card: Nil
Finance Charges: 52.86% p.a or 3.6% per month
Cash Withdrawal Fees: 2.5% of the cash amount
Cheque Return: 2%  of the payment sum
Cash Payment Fees: Rs.  100
Up to Rs. 300: Nil
Rs. 301 to Rs. 500: Rs. 100
Rs. 501 to Rs. 1,000: Rs. 500
Rs. 1,001 to Rs. 10,000: Rs. 500
Rs. 10,001 to Rs. 25,000: Rs. 750
Rs. 25,001 and Rs. 50,000: Rs. 1,000
Rs. 50,001 and above: Rs. 1,000
Fee-Related to Foreign Currency Transaction: 3.50% of the transaction value
Over-Limit Penalty: 2.5% of the over-limit amount
So, if you are really a movie buff and it is your favourite weekend activity, grab MY ZONE credit card to unlock the vast array of benefits. This is sure to enhance your movie experience and at the same time save sufficiently.
How Much of a Movie Buff Are You Really? My Zone Credit Card You Should Opt-In
was last modified:
January 18th, 2023
by