3 Best Softwares for Dental Practice in 2021
/
What is Dental Practice software?
Dental Practice softwares makes running your dental practice more efficient and cost effective. Dental practice softwares gives a much more specialist suite than general medical softwares for doctors and surgeries. While there are noticeable similar functionalities in terms of administration, dentists- orthodontists require their own set of clinical management tools and features.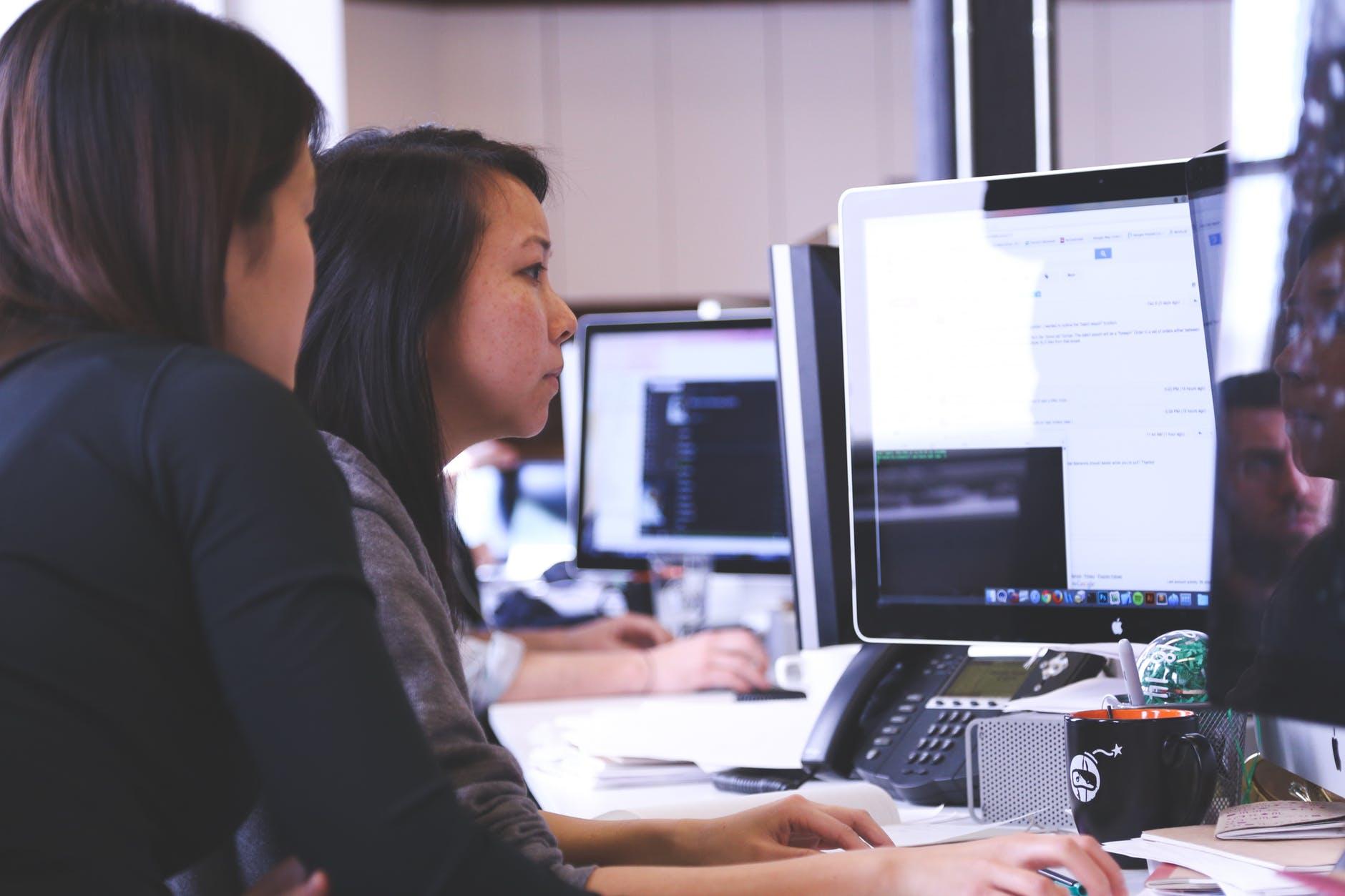 This not only requires the ability to work with dental plays, X-ray sensors and intra-oral cameras, panoramic and cephalometric units. Dental practice management softwares can be seen as their own niche and a special variant of the theme. The key abilities of these softwares is to cover administration, such as calendars and a way to schedule, track and manage appointments. There is another section called billing software that is a section that records fees and automates claims with insurance companies. It also tracks the payment status of the customers and automates billing reminders when they are required.
The main requirement of these softwares is the ability to work with patient charts and records. This will often be needed to integrate with imaging equipment and x-ray sensors to make it easier to keep patient records up to date.
3 Best Softwares That Can Be Used for Dental Practice in 2021
DataDx:
●     While looking into the list of softwares that would prove to be the best to be used in the year 2021 for dental practice, DataDx is the one that tops all the charts. Why is it so? In the age of this pandemic the medical professionals look for a software or a resource that would give them financial updates, technology or remote workplace offerings, Payor updates, consulting, Covid-19 dashboards and data sources and HR updates.
●     The level of reliability and feasability provided by the software attracts more dental practitioners towards the platform. The software puts you in charge of your business, you can track records of patients, x-rays, surgery schedules and many more things using this one software. Using this has made the life of many orthodontists easier.
Ace Dental:
Ace dental is a software that is strong on the clinical side of things, As part of the electronic dental record there is a 3D restorative charting. The 3D presentation of the software allows the doctor to document any movement in the teeth such as rotation issues and drifting.
Appointment scheduling is easy to use as there are plenty of useful features such as having the images of the patients displayed next to the appointment block.
The business side of things is also supported by Ace Dental as it tracks all the billing details, the checkouts are streamlined to get the patients out of the office quickly without wasting any of their time. It is common for these dental software programs to treat multiple family members at one time and to address it is the Patient and Family Ledger so the appointments can be coordinated between the family members.
DentiMax:
DentiMax is the third best software to opt for as it provides cloud based dental practice software and along with that imaging softwares and radiography sensors, all of which when paired up work very well together.
DentiMax offers a very wide range of practice management features for paperless administration. As is it more effective given that people are avoiding using paper and physical communication because of the pandemic.
There is a more realistic tooth display and an insurance verification too. Patient listings can be customized with column and display filters as required.
The company also develops its own imaging software which can work with a large range of X Ray sensors. This software allows images of patients to directly be saved in the patient's file.
3 Best Softwares for Dental Practice in 2021
was last modified:
June 2nd, 2021
by