What Should You Do If Your Employer Finds Out You Are Looking For A New Job?
/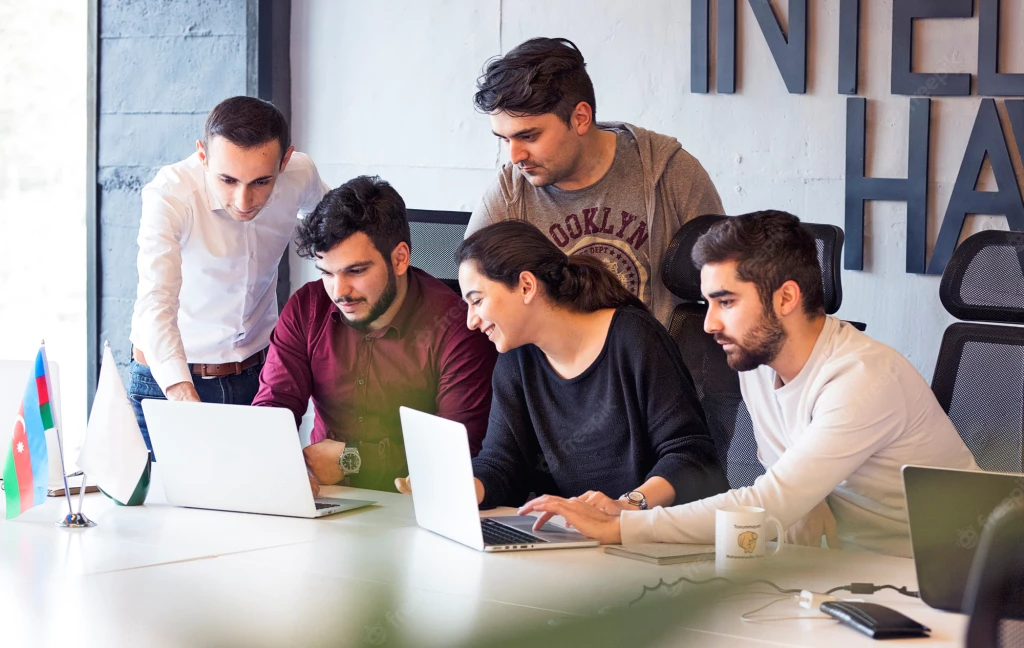 It's never easy when you're looking for a new job and your current employer finds out before you have time to tell them. While we'd like to hope that our bosses will be supportive, it's not always the case.
Here are the steps you should take when you're looking for a new job and your boss finds out. The best option is always opening an honest dialogue with them to discuss your options, and reasons for leaving. 
Be Honest With Them
If your boss approaches you to ask whether you're looking for a new job, don't get caught up in wondering how they might have heard. Unfortunately, education recruitment can be a small pool, especially if you don't live in a big city. So they might have heard from another colleague, or been contacted by someone you've sent an application to for a reference.
Have an open and honest discussion with them, acknowledging the fact that you are looking for new opportunities. It doesn't matter what your relationship is like, whether it's friendly or tenuous, if your boss has discovered you're applying for new jobs it's best to be clear about your intentions. 
Explain Why You're Looking For Work
While you're speaking to your boss, it's best to be open about what's prompted you to look for a new job. Is it a low salary? Are you looking for a promotion? Do you feel unchallenged in your current role? Be honest with your boss about the reason behind you wanting to leave your current school for pastures new.
First, it makes your boss aware if there are ongoing issues in your department that might cause other people to leave. A toxic work environment or low wages, for example. Second, it gives your boss the opportunity to rectify what's going on. Sometimes someone has mentioned wanting a promotion, and the boss can support you to make it happen. Or they can look into a salary increase if you're a good worker and they want to keep you.
Sometimes, these options aren't possible. But it's still a good idea to have an honest discussion around your reasons for leaving. It's information for them to take to the board if it is low salary, or something they could get help trying to fix. 
Be Clear About Your Expectations
If it's clear that you are better off looking for another job, this is also the time to discuss with your boss what you need from them and your potential timeline. They'll have to hire someone to replace you, but there's no point doing that unless you've been offered a job yet.
Now is also the perfect time to discuss whether you're using them as a reference or not, and let them know they might be contacted. You can discuss your applications, get advice, and tell them how far along the process you are. 
What If Your Boss Isn't Supportive?
All the above is assuming that your boss is supportive and understands your reasons for leaving.
Most bosses should understand that employees will not stick around forever. However, unfortunately, not all bosses are excited when they find out an employee is moving on. Especially if it's their star worker.
If your boss isn't supportive, and has made it difficult to work at your current school as can sometimes happen, then you'll have to hasten your job search. To find a new job quickly, you can get support from a reputable education recruitment agency who can help coordinate your job search and source vacancies for you while you're focussed on your current job.
There's nothing worse than being in an uncomfortable work environment where your boss is making you uncomfortable. Recruitment agencies are an excellent option for finding a job quickly, as they can get access to vacancies before they're even advertised.
To Summarise
Job searching can be hard enough without having to navigate the delicate discussion with your current boss that you're looking for new work. It can be especially difficult if they're the reason you want to leave.
If your boss confronts you about looking for work, have an open and honest discussion with them about your reasons for leaving, and see if they will be supportive and give you a reference. 
However, if they are unsupportive, you'll want to leave quickly. An excellent way to find a new teaching job fast is to get signed up to a recruitment agency who will support you as you search for a new teaching job. They get access to a wider range of vacancies too, so you'll be back in a job you love in no time.
What Should You Do If Your Employer Finds Out You Are Looking For A New Job?
was last modified:
July 22nd, 2022
by