What are the most profitable small scale business ideas in India?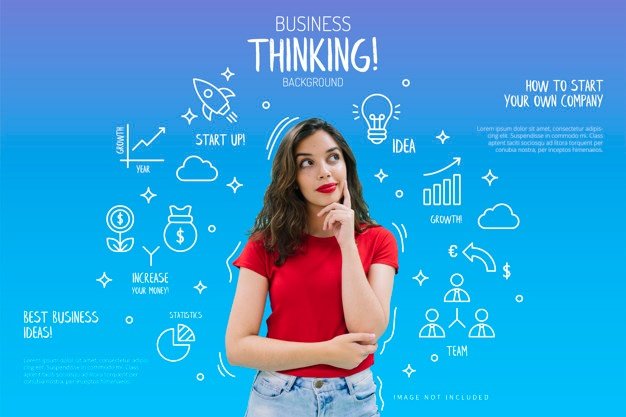 Starting your own business can be life-changing because it gives you the freedom and independence to create your work schedule and generate income from something that you feel passionate about. Small scale industries are the most important businesses of India and one of the easier ways for new people to get into the business world and start their own company. So whether it is a hardware shop or a kirana store  you can start it by yourself in no time. There is some great advice on Khatabook to learn how to establish your own business.
Small scale industries in India are considered among the most important economic agents due to the impact they could have. Considering the huge population of the nation and the inability of many people to use large amounts of capital, small scale industries occupy a significant place. 
These industries play an important role in the development of any nation because it creates lots of jobs and offers opportunities to the entrepreneurs to develop business. With an increase in industrialization, there have been a large number of small scale industries in India. This is good for India since it is a developing country that needs lots of investment and entrepreneurship activities from the industries to make it a developed country.
If you are interested in starting a business and are looking for some interesting ideas, here is a list of some of the best small scale businesses that have the potential to add value for the people and in turn generate maximum value for you:
Freelance Writer or Content Writing
Every online company or website needs a content writer to provide them with the right information or articles that they need. If you love writing and are good at grammar and choosing words in your writing, you can start a content writing business from your home or anywhere in the world.
Every year, thousands of people travel for business and pleasure. Most of them have to make reservations through a travel agency or an online service. Hence, undoubtedly there is a huge opportunity in starting a travel agency. When starting your travel agency, there are several things that you need to consider to ensure business success: location, market research and advertising strategy. When looking for a location, look for areas where travellers flock to, like hotels and malls. An attractive office will also be a plus since it shows professionalism and credibility to your customers. Starting a travel agency does require a bit of investment but the returns from it will surely make it worth your while.
Making money online can be an extremely lucrative venture. This is particularly true because the competition is far less intense on the internet than it is in other business sectors. Compared to brick and mortar businesses, people are all too willing to spend a lot of money online without questioning the price. That's why there are so many ways to make money online – you only need to know how to spot a great opportunity and capitalize on it quickly. Starting an online business requires extremely little capital since if you have a computer and access to the internet you are already good to go.
What are the most profitable small scale business ideas in India?
was last modified:
January 14th, 2022
by