Unlock 2020 with Eight budget-friendly New Year Parties in Mumbai
/
What is the first thing that comes to your mind when you think of Mumbai? Ganesh Chaturthi is the first thing that pops in your mind. But, other than Ganesh Chaturthi, New Year parties in Mumbai- in the city of dreams- is also popular across the country.
Mumbai is the city that never sleeps, every year a large number of people move to Mumbai to fulfil their dreams, for better job opportunities, travelling and studying. The city not only gives direction to your dreams but also teaches you to celebrate every festival at its fullest. The best way of experiencing Mumbai's energy is standing at the Marine Drive and watching fireworks with friends and family and welcoming New Year like Mumbaikars.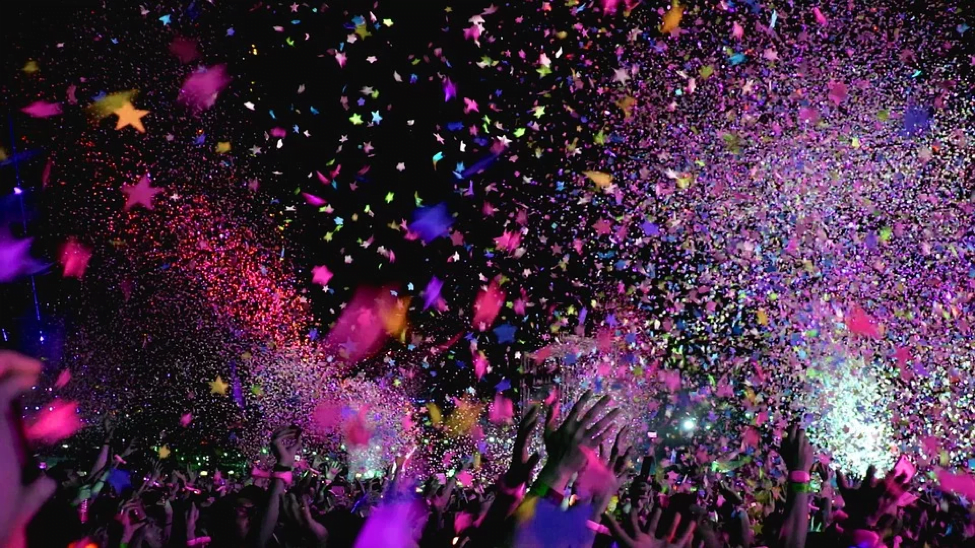 When in Mumbai, you can not have dull New Year's eve. From rocking clubs, natural landscapes, quirky cafes to slumber parties – there are all kinds of party destinations are waiting to welcome 2020 with great pomp and joy. These parties are full of entertainment, savoury delights and free-flowing drinks to offer you a lifetime experience. The end of a decade is around the corner and if you still haven't made any plans, try visiting some of the best and budget-friendly new year parties in Mumbai.
Some budget-friendly new year parties in Mumbai to attend to welcome 2020
If you want to attend a party with your family then, you can opt for fun theme parks to make your little ones happy. Alternatively, if you are planning to dine out with your parents then there are several locations. For spending some cosy time with your partner you can attend some couple parties as well. However, the main concern is that the entry fees are usually hiked during such festivals. Bringing you, some of the budget-friendly new year parties in Mumbai to attend to have a new year bash.
SMAAASH New Year Bash
To add a pitch of 'filminess' to your New Year count down, this must be the must-visit for you this New Year's eve. SMAAASH organises a Bollywood themed party that is brimming with a plethora of exhilarating endeavours. The entry fee is Rs. 2,000 approximately, so don't forget to grab your passes in advance to have a thrilling experience. From arcade games, sensational Bollywood sound-track, delicious food to exceptional drinks, it is a perfect option for partying with family and friends.
Bignite 19
One of the most happening party locations in Mumbai, the Bignite 19 is situated at EsselWorld. This place offers a complete vibe of a carnival. You can groove with amazing music, watch energetic performances, enjoy thrilling rides, taste the scrumptious menu and party in a perfect ambience. The entry fee is approx Rs. 650 per individuals. A night full of entertainment, amusement and joy are waiting for you at Bignite 19.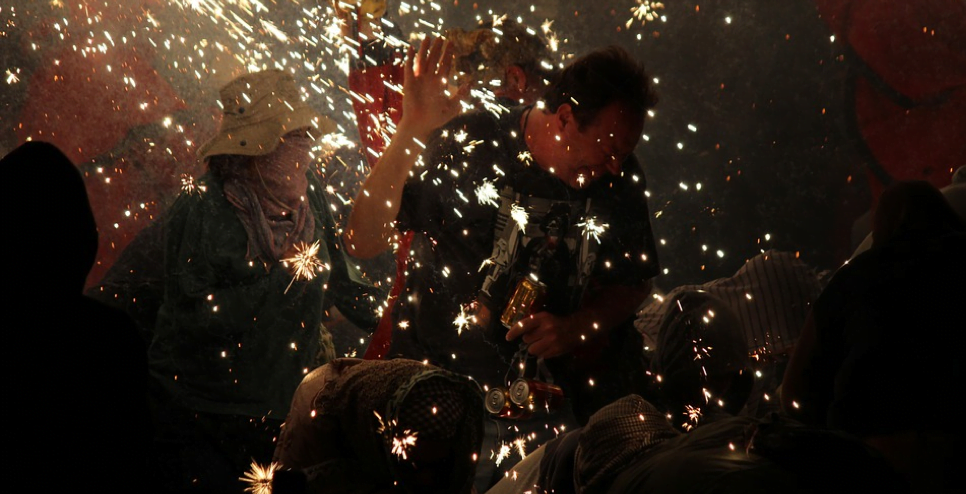 Kitty Su
Kitty Su hosts a huge New Year party every year, having an amazing line up of great performances, which is the main attraction of this party. Apart from mind-blowing performances, sumptuous buffet menu, chic decor and exceptional drinks also attract a large number of crowd every year. The entry fee is approximately Rs. 2,500 per person. To celebrate the longest night of the year, the mega event ends with a New Year countdown, fireworks and a round of drinks.
Adlabs Imagica
To welcome 2020 with a big bang, Adlabs Imagica is one of the best options in Mumbai. If you are a party lover and want to have an enchanting night, then this is a place to be to groove with some sensational music played by some famous DJ s like DJ Notorious. When food and drinks are there to keep the party spirit high, there will be fireworks as well followed by the New year's countdown. You can join the after-party late bike ride and camp in the tents facing Sahyadri, which another unique thing about this party.
Hotel Sea N Rock
From merriest and most ingenious music, some of the best DJs, delicious buffet menu to fireworks, this club organises one of the best partis in Mumbai during New Year's Eve. The entry fee is Rs. 1,000 per person. If you want to welcome New Year by partying hard, then this is the place to be in.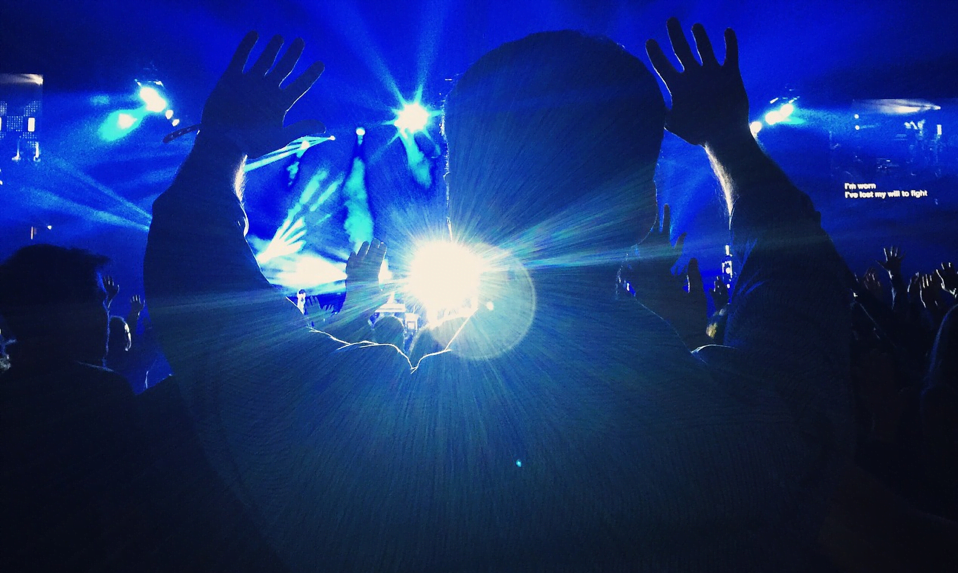 Pub Crawl
If you like to party without constraints and limits then Pub Crawl is the place to be. You can taste some crafted beers and try various cocktails while grooving with the music. This is one of the best party places around Andheri West area with an entry fee as low as Rs. 1000.
Bombay Adda
To make your New Year's eve a memorable event, you can visit Bombay Adda, a fun night club. The club hosts one of the most happening new year's eve parties with extraordinary drinks and lively music by amazing DJs.
Escape
If you want to enjoy good drinks, enjoy snacks with happening music then Escape is the place where you can go with your friends. Froom Bollywood beats to contemporary music, you can dance on a wide range of music. The entry fee is Rs. 1500 approximately.
Mumbai never fails to amaze us. From vivid colourful fireworks brimming the night sky, party lovers dancing to beats, the crowd popping champagne to a warm and cosy bonfire at a camp – you can enjoy New Year parties in Mumbai just the way you have imagined.
Unlock 2020 with Eight budget-friendly New Year Parties in Mumbai
was last modified:
December 22nd, 2019
by