Tips for Running a Marathon
/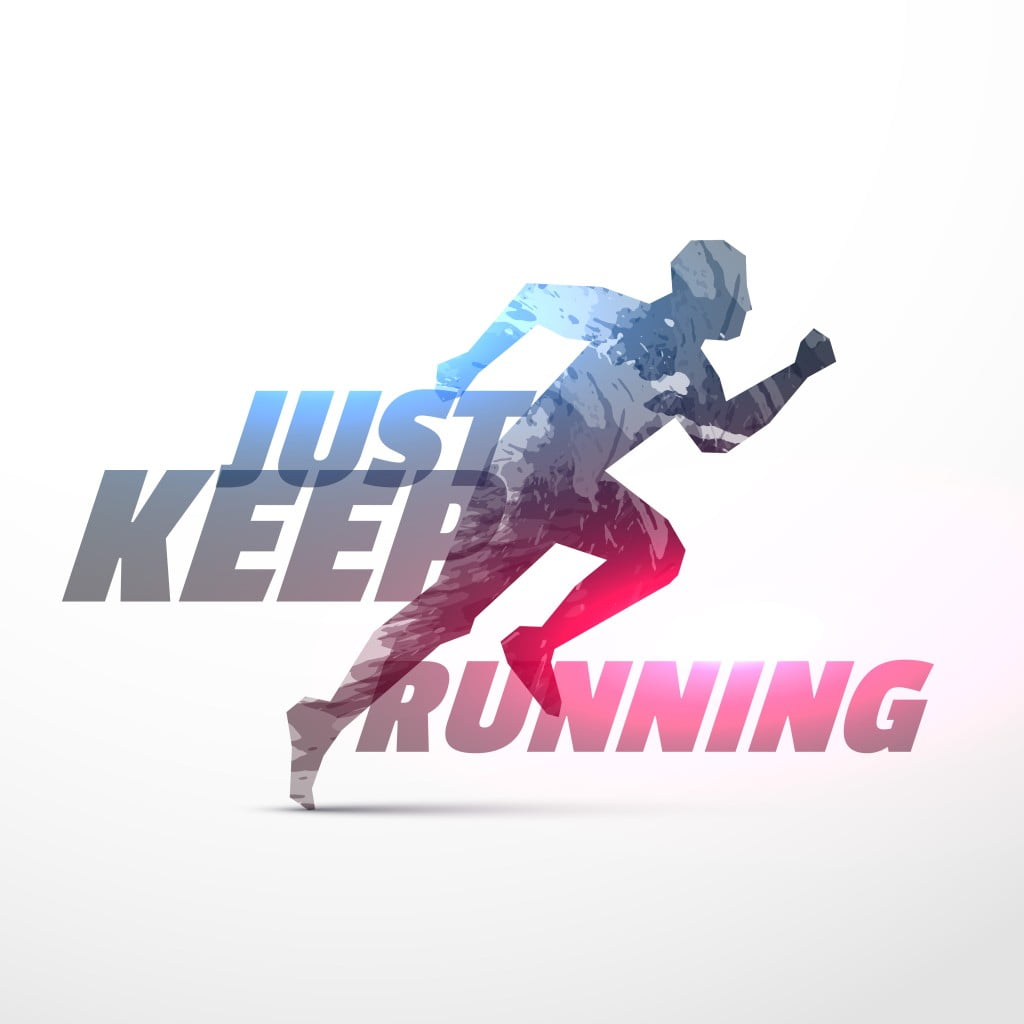 When it comes to running marathons, it's important to listen to pros such as David Geithner of On Location Experiences. With many professional marathoners having completed runs such as the New York City Marathon, the Chicago marathon, and others, they know a thing or two about getting your mind, body, and soul ready to race. Here are a few ways you can get marathon-ready without pushing yourself too far past your limits.
1. Choose your marathon
Choosing your marathon is an important part of having an enjoyable race-day experience. For some runners, the idea of having thousands of spectators watch as they race toward the finish line can be intimidating. If this sounds like you, choose a quieter, low-key marathon for your first race and build your confidence from there.
Another point to consider on top of the crowd is location. If you want to have a more familiar route, find a marathon that is close by where you can run the area a few times prior to the actual race. However, if a bit of extra excitement is more your cup of tea, check out a few destination races that offer interesting sites and activities.
2. Train, train, train
If you're serious about running a marathon, you need to have plenty of training under your belt. Most runners start training at least three months in advance of their marathon, running three to five days per week and gradually building their endurance over time.
In addition to this, you will want to make sure you are doing one long run every seven to ten days to help push your limits and continue building endurance. There are various apps and websites that some runners use to help them increase their endurance and track their progress. This can be very helpful when you need some self-motivation and to see how far you've come.
3. Hydration and Nutrition
Endurance can only take you so far when you're running long distances, which is where hydration and nutrition come into play. During long runs, make sure you keep a hydration pack on you to stay hydrated. Most marathons have water stations scattered along the route, but this may not be enough to quench your thirst.
For many runners, once they hit 20 miles, their muscles start to give out due to the depletion of glycogen. There are products, like energy gels, that are easy to carry with you during the race and can help to restore some of your lost energy levels. Sometimes this can be exactly what you need to finish out those last 6.2 miles of your marathon.
4. Getting ready on race day
While your nerves may be telling you otherwise, it's still important to get adequate sleep and nutrition the night before and the morning of the race. The night before the race, drink a couple of glasses of water and then repeat this when you wake up (after getting at least 8 hours of sleep). For breakfast, reach for a breakfast that is high in carbohydrates. This can be a bowl of oatmeal with some fruit added to it, or your favorite bagel.
Tips for Running a Marathon
was last modified:
January 26th, 2022
by