The Do's And Don'ts of Selling Furniture Online
/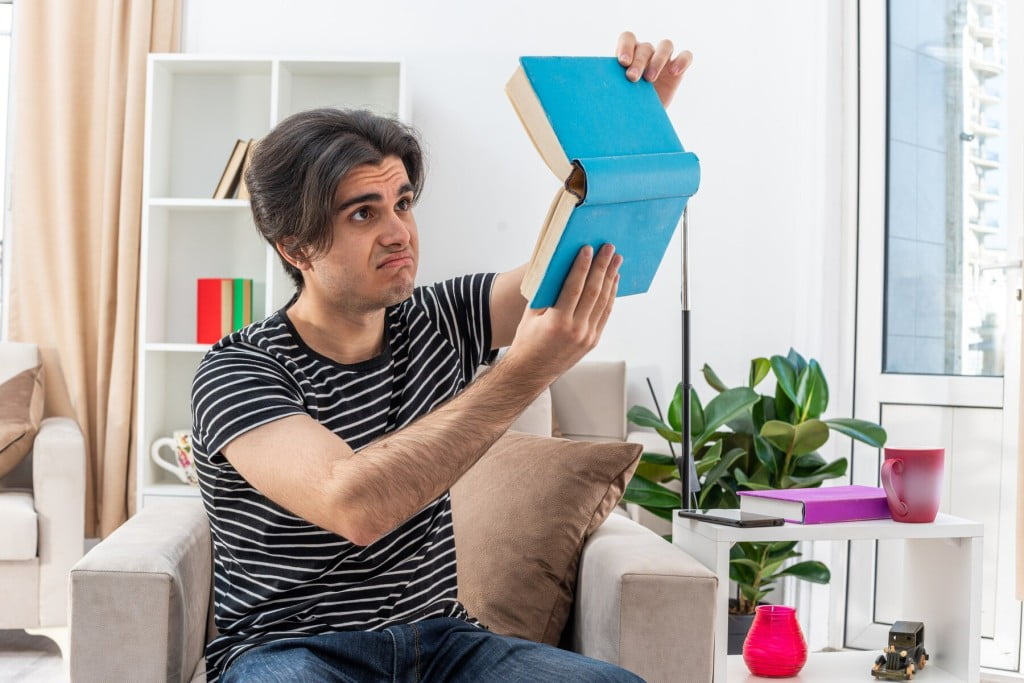 There are a lot of reasons to consider getting into selling furniture and various home décor items online. Most people think the only time to sell furniture online is when you're moving or buying new pieces. However, furniture flipping can be a great side gig, and many people realize that.
One of the reasons online platforms such as the AptDeco app do so well is because there is so much demand for furniture, specifically; furniture at a reduced price. And reselling is a fantastic way for you to provide a much-needed service while putting a little extra cash in your pocket. 
If you are curious about the basics, read on for 4 Do's and 3 Don'ts of online furniture sales:
Do: Use a Quality App Like AptDeco 
It cannot be overstated how important a good selling platform is. As more and more people use apps to find furniture and similar items, your pieces need to have a good online presence. 
Do: Make Sure Your Pictures Have Good Lighting 
One of the biggest mistakes sellers make is failing to provide high-quality, well-lit pictures. Also, people like to see multiple angles, so be sure to shoot your items from 360 degrees.
Do: Use a Quality Camera 
It takes more than just lighting and angles to make clear, sharp images; it also takes a good camera. While many sellers are happy with the cameras on their phones, you may want to look into specialized digital cameras if you want to take your presentation to another level.
Do: Write Good Descriptions 
Another thing buyers like to see is detailed descriptions. When you take the time to tell people everything about your furniture, it greatly reduces meet-ups that end in no sale.
Now, let's take a look at a few of the Don'ts of selling furniture online:
Don't: Overpriced Items
It only takes a few minutes to browse similar posts on AptDeco to see what they are listing for. It is possible to price yours higher if something is distinguishing.
Don't: Cut Yourself Short on Time
It takes patience to make a profit selling furniture online. Post your items with a minimum of 4 weeks' cushion. Although quick sales happen, it's best if you leave yourself time to move your inventory.
Don't: Meet In Unsafe Areas or After Dark
There is no reason ever to put yourself in a potentially dangerous situation. If the other party cannot meet during the day or in a well-lit/populated area, move on to the next buyer.
You Have Plenty of Time to Learn Everything Else You Need to Know 
Everything you need to know about selling furniture online can come through trial and error. Also, your specific area and clientele will determine what items move quickly and make the most money. Over time, you will learn what sells and what doesn't. You will do just fine if you use a good selling platform and follow the other tips in this post.
The Do's And Don'ts of Selling Furniture Online
was last modified:
November 5th, 2022
by