Career Opportunities For Graduates of Master of Science in Finance
/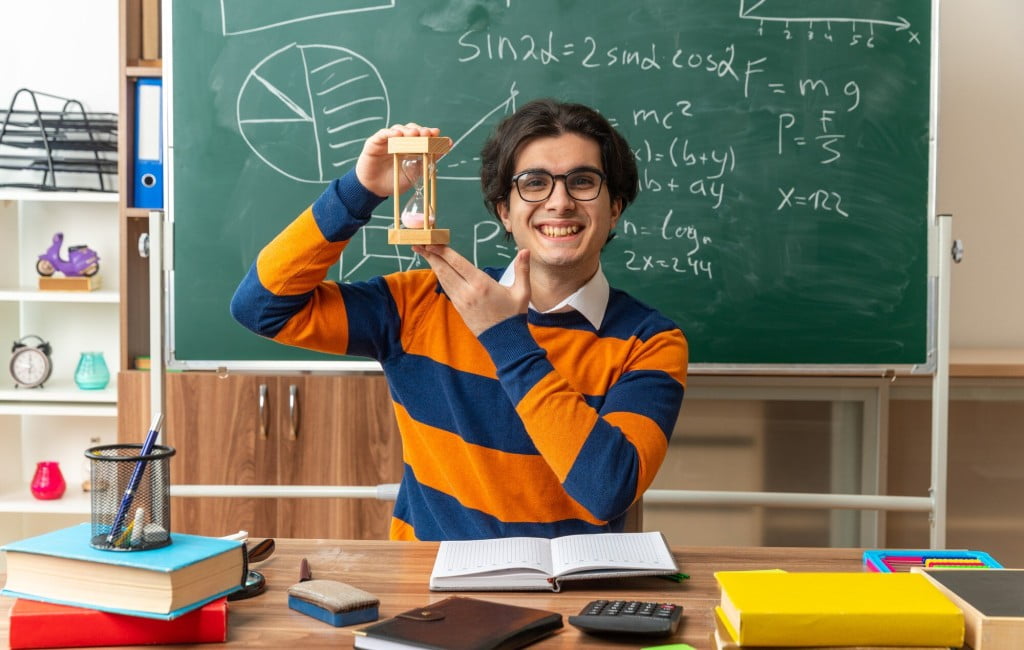 For anyone interested in pursuing a career in finance, there are several different areas to consider. These can range from investment banking to personal finance to the role of chief financial officer.
Investment Banking
Investment banking careers can be exciting and lucrative but require hard work and a competitive spirit. This means that it can be difficult to break into the field, but you can take steps to increase your chances of success.
One of the best ways to learn about investment banking is to talk to people already working in the industry. Attend networking events, and connect with colleagues on social media. You can also get a feel for the job by attending virtual talks, where employees can explain their career paths. Investment banks are involved in many large financial transactions. For example, billions of dollars are invested in stocks and bonds yearly. Those with a Master of Science in Finance or a similar degree can pursue various careers in the finance sector. Typically, the entry-level position in the field is an analyst. They conduct research and analysis on public companies and prepare investment recommendations. After a few years, the most successful analysts will be offered a promotion to associate. In addition to research, analysts must have strong interpersonal skills and persuasive writing abilities. It's common for these types of employees to work 80-hour work weeks.
Personal Finance
A Master of Science in Finance in the personal finance space is a good bet if you want to build a strong foundation for a career in this rapidly growing field. Graduates from universities such as the University of Miami can expect to earn a handsome salary, though the payoff varies from industry to industry. A robust financial aid package may make the cost of a graduate program more affordable. Those looking to get a leg up in the industry should also consider certification programs. The best part about a master's degree in finance is that you'll be able to specialize in a more focused field. This is especially true if you decide to pursue a career in personal financial planning. Depending on your chosen field, you could find yourself helping people with their finances or advising them on managing their money for retirement. If you decide to go the certification route, you'll be rewarded with respectability among your peers and clients. You'll learn about the industry and its most important players. From banking to insurance, the government to retail, there is a need for professionals with the know-how to manage people's cash. Often, the financial departments of corporations and transportation companies rely on staff with a thorough knowledge of finance. There are many different programs to choose from. You can choose a fully online course or opt for one that requires in-person lectures.
Chief Financial Officer
Regarding financial careers, there are many opportunities for graduates of the Master of Science in Finance program. These graduates may be able to apply for CFO positions, depending on the position they want.
The first step to becoming a Chief Financial Officer is to develop a comprehensive set of skills. It is vital to have a thorough knowledge of finance, risk management, corporate financial law, and financial management systems.
Ideally, a candidate for the CFO role should have at least a bachelor's degree in finance or business. A master's degree, however, is not necessarily required. An MBA is also a good option. You should also have the necessary leadership skills for a successful career as a Chief Financial Officer. Your job will require you to develop financial forecasts, analyze data, and manage your company's capital. You should be prepared to make tough decisions and provide directives to your team. One of the best ways to start is by acquiring an accredited bachelor's degree. This will give you a solid foundation to build your skills and expertise. Various schools offer short online courses for financial professionals. Some courses include operations management, business risk management, and compliance management.
Chartered Financial Analyst
Obtaining a master's degree in finance can open doors for you. These credentials are valued by employers in various industries and can lead to lucrative careers. The Chartered Financial Analyst (CFA) designation is especially well-recognized in the investment management industry. This certification can increase your salary potential and make your resume stand out in the job market.
While the CFA is not required, it is one of the world's most respected and sought-after investment management designations. To obtain the credential, you will need to pass three exams. You can study for these exams online or at local libraries. A bachelor's degree in finance is often the first step for a financial analyst. After graduation, many professionals continue to pursue additional certifications. For example, a certified financial planner is a great complement to a CFA credential. Obtaining a master's degree will also enhance your resume. Students can use their master's degree as a jumping-off point for careers in financial analysis, corporate finance, or other industries. Students are encouraged to earn the globally recognized CFA credential and their MS in Finance degree. A chartered financial analyst can also work for an investment firm or bank, advising organizations and individuals on investments.
Career Opportunities For Graduates of Master of Science in Finance
was last modified:
January 13th, 2023
by