Pink Makeup Looks You Can Try For Party
/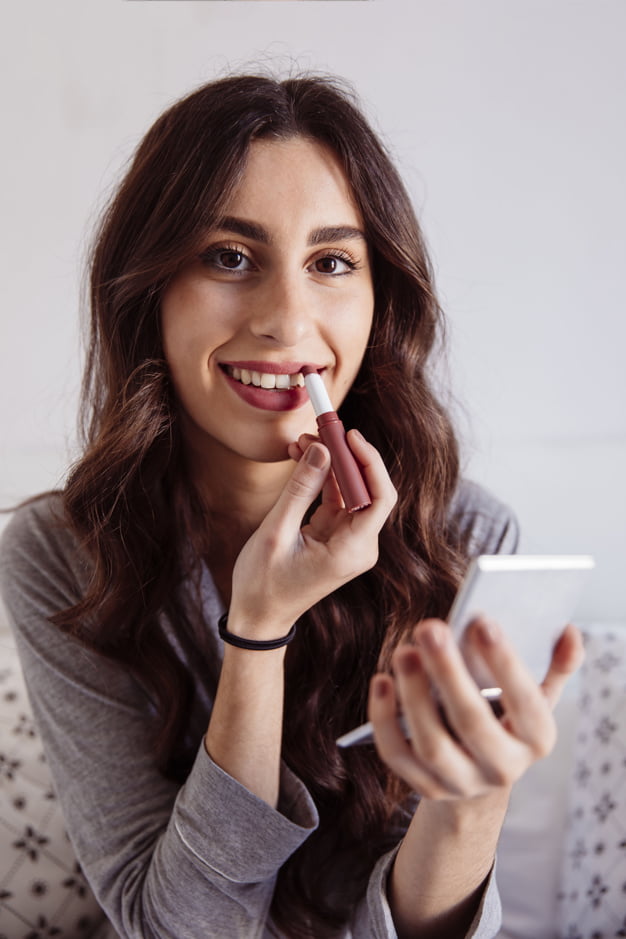 We are in love with the retro makeup vibe going on in 2018. Neon makeup and throwback fashion are in trend in 2018. Eye makeup has gone super experimental with metallic shades, winged eyeliner. Pink makeup looks has taken a place with bright pink eyeshadow, pink lipstick, and blush. Top cosmetic brands like MAC are all about hot pink right now. The vibrant shade is officially on-trend and has made waves on the catwalks at the top fashion weeks.
It's true that pink is cute, feminine and playful describe, and works wonderfully with big, curly hair. There is something pink makeup looks with sweet curls that make you feel feminine and powerful. Even a touch of pink lipstick can make you look cute and also instantly boost your mood, and make you feel more confident in yourself. In fact, pink eye makeup has been trending nowadays which is quite flattering and stylish.
No matter how old we get or how much our makeup skills advance, we'll always still love playing with pink makeup looks or brightly colored eye makeup, just like we did when we were teens.
So there is some pink makeup looks for you that you can try for parties, festivals, and many other occasions…
Some Pink Makeup Looks:
Here are pink makeup looks you can try it on…
Peachy-Rose Cheeks and Lips:
This is the most glowy and elegant pink makeup look you can try on. You can try this look in the parties, festivals. You can also try this peachy rose pink makeup looks at the office also. A slightly peachy rose blush with glowy highlighter makes this look perfect for every day. With pointy winged liner and spiky lashes its look great. Also, how can we forget about lips, with a light touch of peachy rose lipgloss this makeup look absolutely sweet.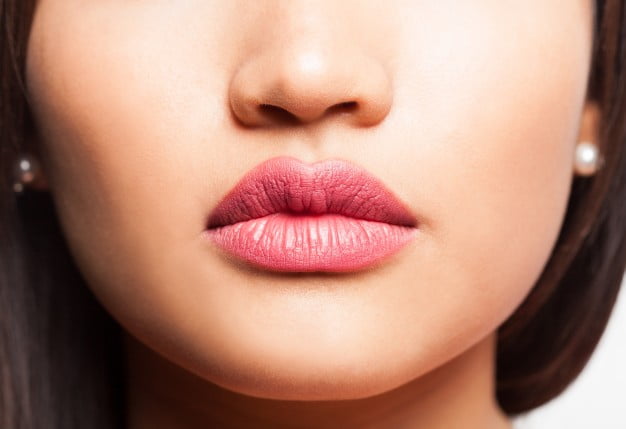 Glossy Rosebud Lips:
Rosebud Pink lipstick is the girls best friend. It's not only complement every look but also give you a decent makeup look. Using a rosebud pink lipgloss gives an instant rosy glow to your face. It makes your face flawless and glowy without wearing any makeup. We can also apply this makeup wearing light pink blush and a slight line of eyeliner.
Dusky Rose Shadow:
Dusky rose eyeshadow is the look bold look you can wear in pink. It is a night party look. You can wear this look in your night dates, prom dates and also parties. A peachy rose lipgloss can compliment this look.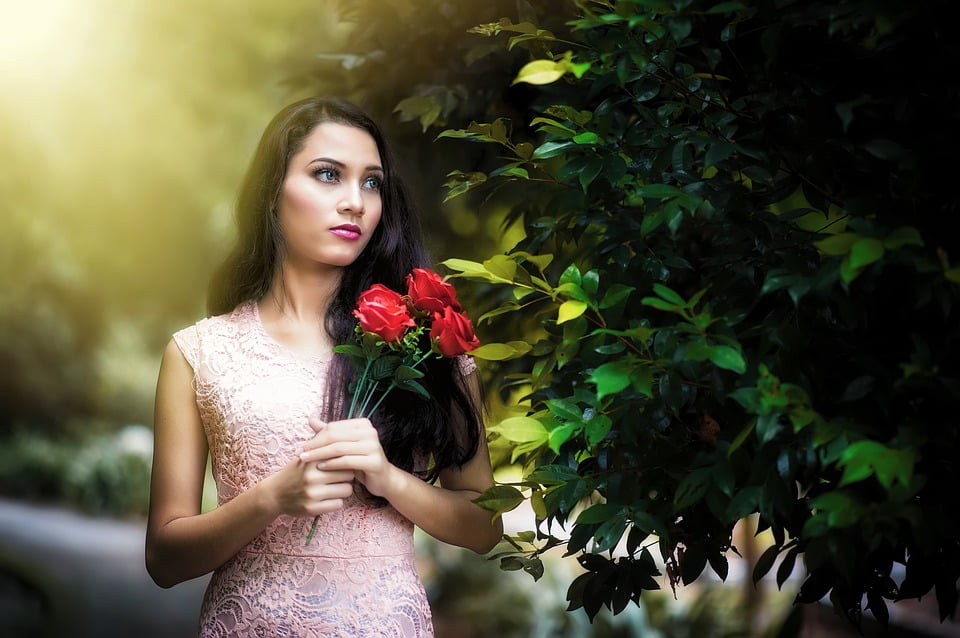 Deep Rose Lips:
Speaking about bold pink makeup looks we can not forget the deep rose lips. For night parties when you wanna look bold as well as elegant you must try this look. This look added with a light peach blush with bold eyes and winged eyeliners. Just try this look to rock the party.
Pale Rosy Glow :
It is all about pink. You can try this look in the daytime. You can wear this makeup in office, college, and festivals also. A light amount of pale rose eyeshadow and some blush is added to this look and a light rose lipgloss can add a glow to your face instantly. It is your morning shine look for sure to be bright, beautiful and look fresh under the sun.
Pink Makeup Looks You Can Try For Party
was last modified:
October 10th, 2018
by