Hacks and Tricks to Winter Hair Care for Curly Hair
The winter season can be very challenging for the curly haired individual. This is due to the cold weather that is releasing its wrath on your hair in the form of frizz, curl, dullness, and dryness. Thus the winter hair care for curly hair is a must to get an astonishing frizz-free, silky, and shiny hair even in the winter season. So, try these handy and fail-proof winter hair care for curly hair!
It's important to keep your curly hair conditioned and moisturized at all times as naturally wavy hair is certainly tend to be dry and dull. As winter months are around the corner, the cold and dry air is going to damage your hair to a great extent. So, here are a few natural winter hair care for curly hair tips to help you survive the dry and dull weather to fight itchy scalp, dryness, and repair hair fragile curly hair quickly.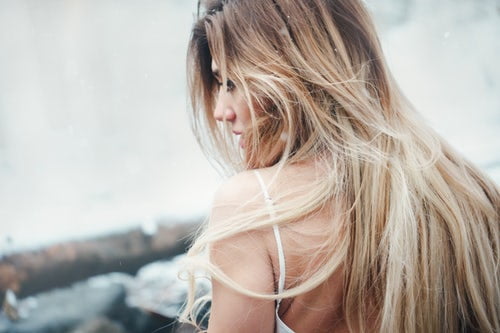 TRY CASTOR OIL FTO GET RID OF THE DRY SCALP
The castor oil is an excellent multi-purpose and affordable option for winter hair care for curly hair not only in winter but also for all the time. Many hair products though claim to give a fantastic shiny, frizz-free hair but most of the time it failed to do so.
How to use castor oil: Simply massage the castor oil into scalp daily before going to bed and leave it for overnight. It will promote hair growth and give a silky, frizz-free hair especially for those who are suffering from severe hair loss problem.
USE WIDE TOOTHED COMB
Using the wide-toothed comb can save you from irregular hair loss or hair break. The wide-toothed comb helps you to go through your curly and frizzy hair more efficiently and thus lead you to less hair damage. While combing your hair always keep in mind that you have to start combing your hair from the bottom instead of from the root. This way you can avoid hair breaks.
USE ALOE VERA GEL
Aloe Vera contains alkaline to balance hair's PH level and moisturize the scalp, fatty acid helps you to get rid of the itchiness of scalp, enzymes to help the scalp to break down dead skin cells on scalp, and the calcium, protein, Vitamins like B1, B6, B2, A, E, C, Amino acid, folic acid helps your hair to strengthen. Aloe Vera extract thus helps to stop hair loss in the winter season. Aloe Vera's antifungal properties also fight against dandruff.
How to use: Take a single leaf of Aloe Vera and extract the gel from the leaf to apply it on both your hair and scalp, leave it for about an hour. Then wash it off. You can use it twice or thrice a week as per your requirement.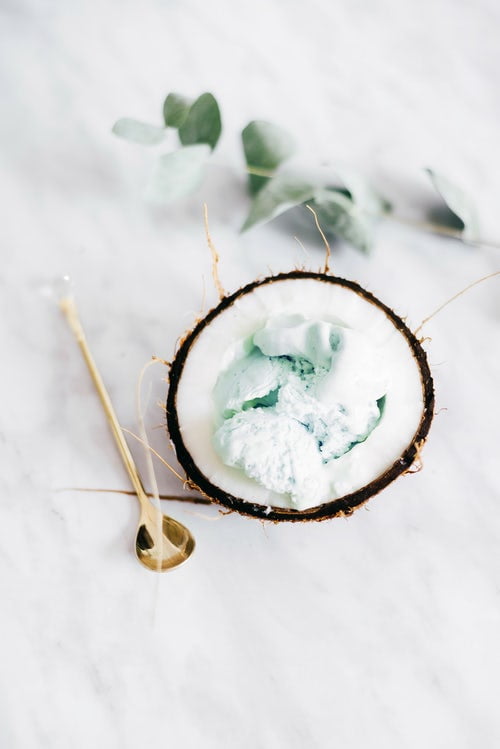 USE COCONUT HAIR OIL
Coconut hair oil has antimicrobial and moisturizing properties that are surprisingly helpful for curly hair especially in winter season. Coconut oil can help to prevent hair loss, let the hair grow faster, make your hair more moisturized, and many more. Coconut oil especially helps to repair split ends, add a natural glow to your curly, frizzy hair, and condition the scalp.
How to use: Take a small bowl, add 5-6 tbsp. full of coconut oil and heat a little. Now massage the coconut oil to hair and scalp to make hair strong and thick. Massaging the scalp with hot coconut oil thrice a week makes your hair stronger and healthier.
Stay hydrated and eat healthy foods in winter to avoid hair and skin problem as in winter season the air is too dry and dull and thus it makes your skin and hair dry too. So to avoid these dryness follow these winter hair care for curly hair.
You Can Also Check :- EFFECTIVE WAYS TO REDUCE HAIR FALL NATURALLY USING HOME REMEDIES
Hacks and Tricks to Winter Hair Care for Curly Hair
was last modified:
May 14th, 2019
by