Gift Idea: Birthday Gift Ideas For Women
/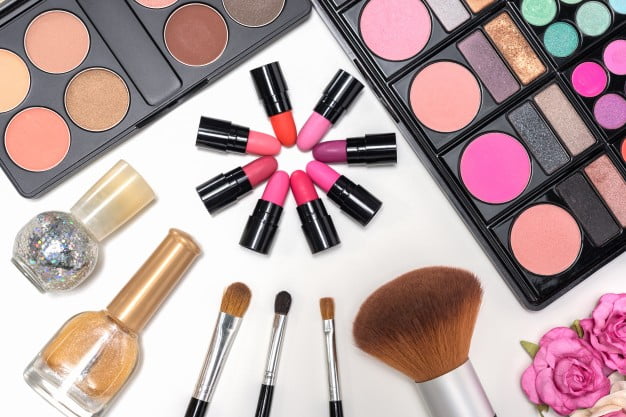 Your close one's birthday is always about fun and joyous. But when it comes to finding a gift for them it quite tough. It is more tricky when you are finding the perfect gift for a female. It is difficult to find a gift for females whether she is your mother, sister, girlfriend, wife or a friend. So you have to look up for some birthday gift ideas for any woman to make a good impression. Women love gifts when she can use it in her everyday use. So we are listing up some birthday gift ideas for women you can give.
Birthday Gift Ideas For Women:
Here are some birthday gift ideas for women you can give them to make a good impression. These gifts are pretty affordable too. Not only they gonna love these gifts but also they came to know how special are they to you…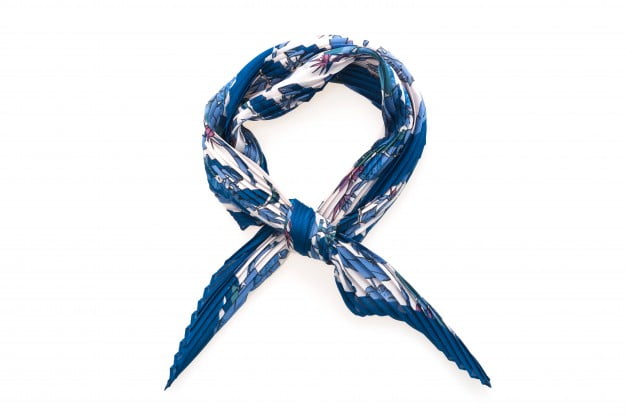 Scarf :
Women love scarves, Scarves are the very common thing they dressed up with. It is very essential in their daily life. No matter how many scarves they have they can not have enough of it. There are a variety of scarves in stores. Yo can go for scarves as a birthday gift, for your woman and she is going to love it. A light weight scarf she can carry where ever she is going is a beautiful gift to give. This is one of our birthday gift ideas for women that she can absolutely gonna love.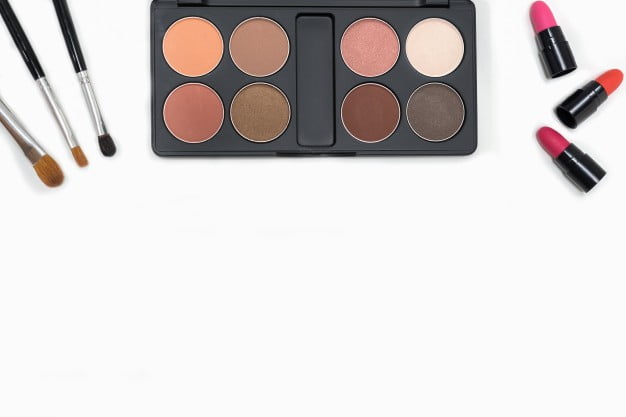 Make-up Palette:
Women love to wear makeup. We all know what makeup means to a woman. So why not gift her a makeup palette. This is an excellent birthday gift ideas for women. Women can't get enough of makeups. She will love this. You can give makeup palette with different shade variants and texture. This is unique as well as an affordable gift for women. She can apply this every day the way she wants.
Chocolate Bouquet:
Women Love chocolate. Many people choose chocolate as a birthday gift to give. You can gift chocolate bouquet as a birthday gift for a woman. You may know which chocolate your friend will like. So get those chocolates and wrap them into a bouquet. She gonna love this.  
Aromatherapy Candles:
A nice bath with aromatherapy candles is the best stressbuster. After a hectic day, a nice bath can help us to reduce our stress. You can gift aromatic candles, Which will help her to reduce stress after work. These candles are easy to make. You need to get some wax beans and essential oil. Rose, Jasmine, Chamomile The essential oil you can use.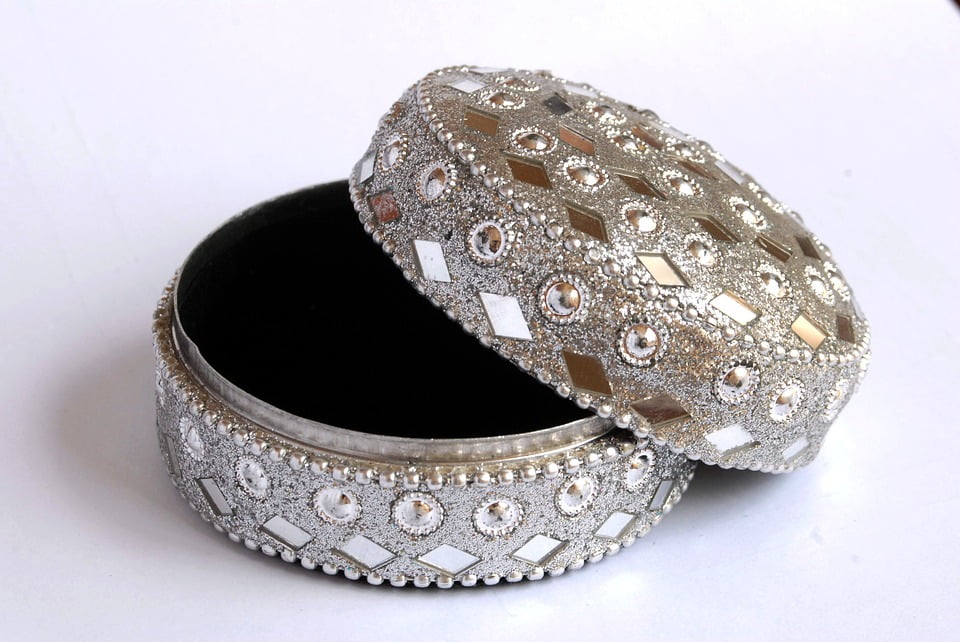 Trinket Boxes:
Every girl of every age needs Trinket boxes. So this is a lovely gift for her birthday. These boxes are very easy to make. You can gift a range of trinket boxes. In this, she can keep all her jewelry, earrings, pendant and chains. Make trinket boxes with vibrant colors and with sparkles.
So these are some excellent birthday gift ideas for women you can try out to make your woman's day more special.
Gift Idea: Birthday Gift Ideas For Women
was last modified:
October 12th, 2018
by