How To Find The Best Gyms Around You?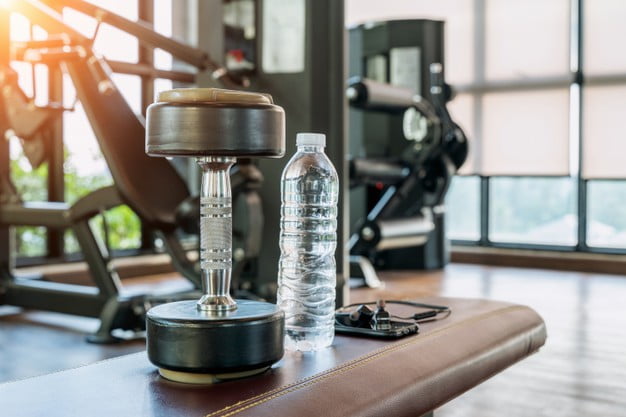 When joining a gym, there is much to look into before settling on one. It is not exactly a complex process, but it's also indeed not an uncomplicated one. While many believe with gyms in Delhi, Mumbai, Kolkata, and other significant Indian cities, prospects become more accessible. However, there are still many things to consider to find the best gym around you. You can start by searching for the options you have on Google, e.g. "gyms in Delhi", and run with that. Once you have a list, here are the things to check to find the best one:
Location: Find a location that's most convenient for you. Consider your schedule and the timings you are most likely to dedicate to the gym, whether you'll be visiting from home, from your office, etc. Accordingly, find an option closest to that location as this makes it easier to push yourself to and not be lazy.
History: You can ask for recommendations and suggestions from friends and family, but checking any gym's history will be very helpful. Do your research and find out how long they have been operating for, how popular they are, look for reviews – both new and old. This is a practical step, especially for women.
Hygiene: Gyms are full of sweaty people all the time, and that can't possibly be good for hygiene. One of the essential things in any gym is how clean they keep everything. If you're visiting the gym, you want to be safe and not get infected. Hygiene and sanitation practices are essential now more than ever, so do not overlook any hygiene detail that makes you uncomfortable.
Equipment: Do look at all the equipment available in the gym. Find ones you're already familiar with but also look for equipment you are new to. One joins the gym to expand their options and put in maximum work for your fitness, and you will need all the right equipment for that.
Space: You can't work out in a gym that's crowded at all times; bumping against your gym companions when all sweaty will only lead to extreme discomfort and waste of time. Take a walk around the gym and consider how many people work out there at once. Think about whether space is enough for you. If not, find one that does have enough of it.
Timings: Many gyms are open 24/7, but it's still important to take note of their timings. In case you're an early bird or a night owl, your gym should be open whenever you feel like getting in some physical activity.
And with all the facilities as mentioned above and more, Cult. Fit gyms are easily counted among the best. Their long chain of gyms in Delhi, Ahmedabad, Chennai and more locations all have glowing reviews about the tiniest details. You deserve a gym that offers you immense support and guidance throughout your fitness journey so you can get the best results. Cult.Fit does just that for you, so you hardly need to look elsewhere. Get started!
How To Find The Best Gyms Around You?
was last modified:
July 23rd, 2021
by