Gadgets Look Book: Gadget Of The Year 2018
/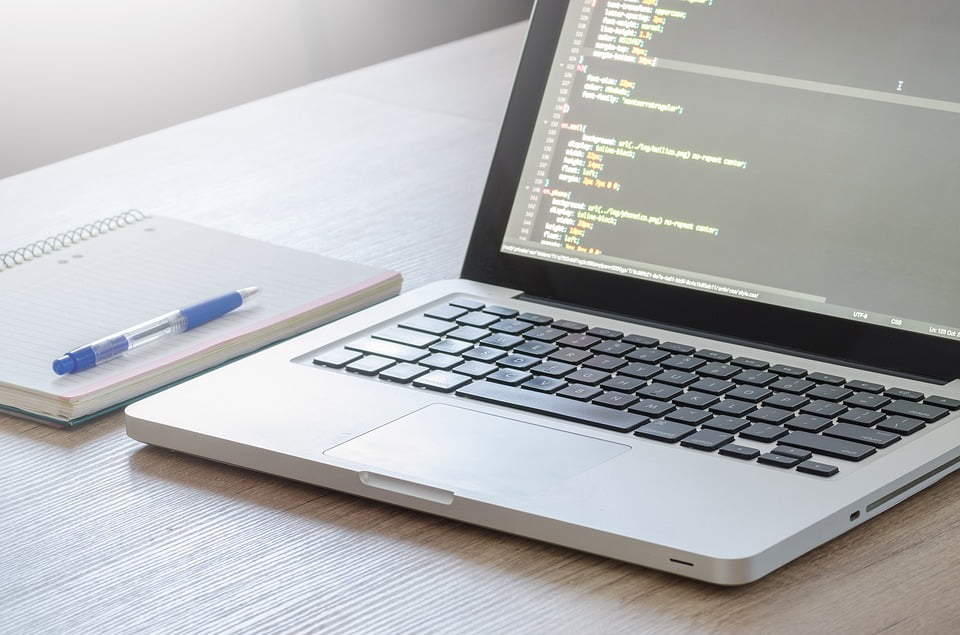 We are into the new year now, only two months are left for new years, which means it's time to look forward to fresh innovative new gadgets. Technology became a vital part of our life. We can not live without technology and gadgets. Gadgets make our life easier than ever. Day by day an innovation is happening in technology, gadgets are upgrading into new highly configured one.
At the end of this year, let's look back and see how much technology has given us this year. let's have a close look at best gadgets of 2018. Choosing gadget of the year 2018 is quite difficult among all these cool gadgets. But we have made a list of the gadget of the year 2018 which we think are worthy. Let's check out the list…
Gadget Of The Year 2018:
It is to hard to give one gadget the title of Gadget Of The Year 2018. So we made a list of gadget which is best in their own category. So let's have a look…
Best in phones :
While talikng about gadget of the year 2018, there is a clear winner in the phone, That is…
Samsung Galaxy S9+ :
In my opinion, this is the best premium Android smartphone of this year.Samsung is giving excellent low-light cameras, 12MP duel cameras on back, both with an impressive f/1.5 maximum aperture, and also giving 8MP front camera.
Specification:
Weight: 189g
Dimensions: 158.1 x 73.8 x 8.5 mm
OS: Android 8
Screen size: 6.2-inch
Resolution: 1440 x 2960
CPU: Snapdragon 845 / Exynos 9810
RAM: 6GB
Storage: 64GB/128GB
Battery: 3,500mAh
Rear camera: Dual 12MP
Front camera: 8MP
Price: ₹64,900 (64GB)
Best in laptop:
Among those high configured laptops this is though to choose one laptop is tough. But in our opinion Best laptop of 2018 is…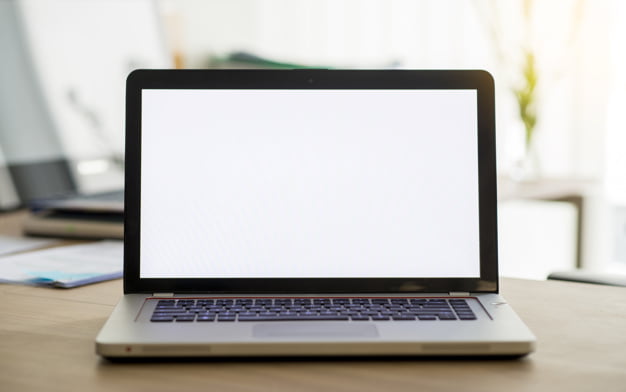 Huawei MateBook X Pro:
The Huawei MateBook X Pro is our pick for the best laptop of 2018. This laptop is gorgeously-designed laptop with a stunning screen and cutting-edge components that allows it to perform excellently, and its battery life is quite good than its rivals.
Specification:
CPU: 8th generation Intel Core i5 – i7
Graphics: Intel UHD Graphics 620, Nvidia GeForce MX150 2GB GDDR5
RAM: 8GB – 16GB
Screen: 13.9-inch 3K (3,000 x 2,080)
Storage: 512GB SSD
Price: ₹1,20,00
Best in TV:
Our choice for best tv of 2018 is  Samsung Q9FN QLED. Check out the reason below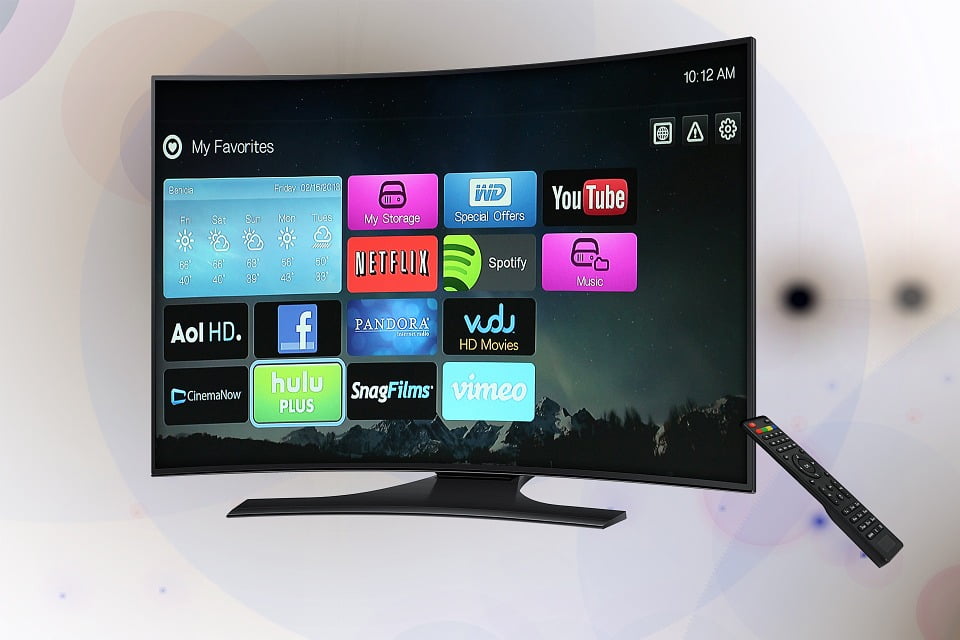 Samsung Q9FN QLED:
We picked Samsung Q9FN QLED as best tv of 2018. Colorful than last year's equivalent model, Samsung Q9FN QLED screens use a completely different lighting system to combat its predecessor's contrast problems. The FALD panel in this works in tandem with Samsung QLED Quantum Dots to produce a picture that's brighter and more colorful.
Price: ₹178,750
Best in camera:
We are giving gadget of the year 2018 in camera to Nikon D850. Check this out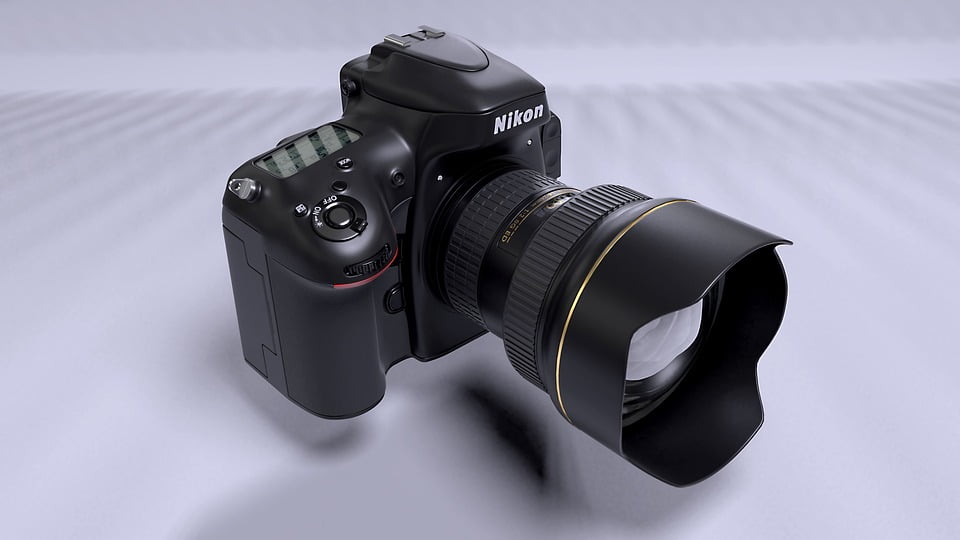 Nikon D850 :
We choose this camera as the gadget of the year 2018 because It has a sophisticated 153-point AF system and 9fps bust shooting speed. The D850 is just as landscape, home shooting wildlife.
Specification:
Type: DSLR
Sensor size: Full-frame CMOS
Resolution: 45.4MP
Lens: Nikon F mount
Viewfinder: Optical
Screen type: 3.2-inch tilting touchscreen, 2,359,000 dots
Maximum continuous shooting speed: 7fps
Movies: 4K
Price: ₹2,54,950.
Gadgets Look Book: Gadget Of The Year 2018
was last modified:
October 9th, 2018
by