7 Cleaning Gadgets That Make Your Life Easier
Cleaning gadgets are meant to ease manual labor and save precious time. Modern Technology has innovated devices that minimize human work and get chores done effectively and faster.
Below are cleaning gadgets that make life easier;
1.    IQAir HealthPro Compact
Dust is one stubborn element that no matter how much you try to avoid, it returns as quickly as it disappeared. Amazingly, it is now possible to live in a dust free environment with the help of an IQAir HealthPro Compact. It purifies 99% of dust and other airborne debris through  HyperHEPA filtration. The machine physically looks small and compact, but it has a quiet fan technology that works amazingly. It can also get rid of gases and odors.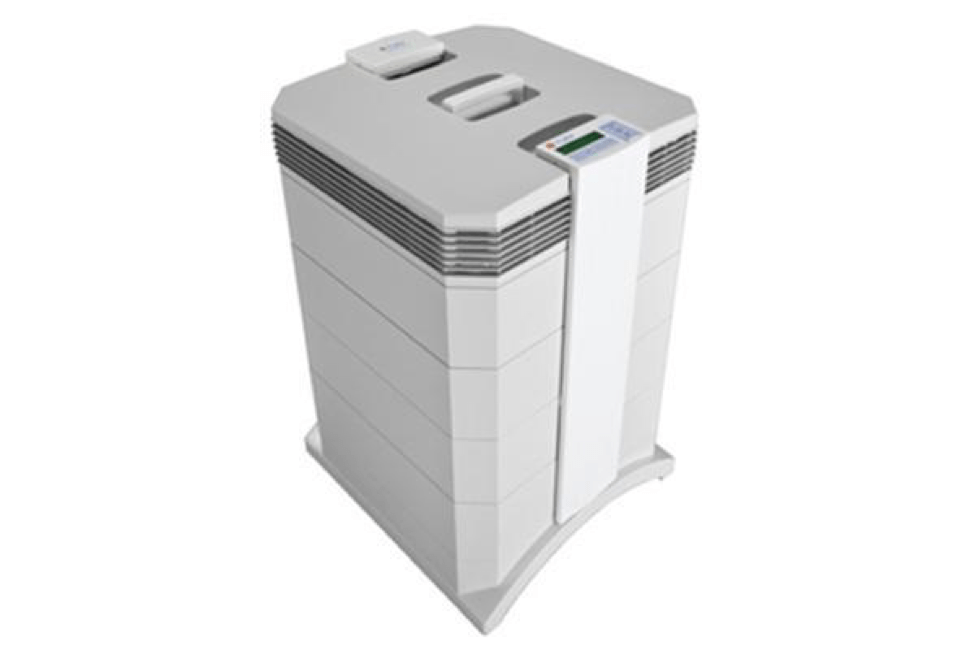 2.    SteamFast Compact Steamer
SteamFast Compact Steamer breaks the tradition of washing clothes and later ironing them on a dressing table. This machine removes wrinkles from any fabric and can also get rid of bugs and germs.
The SteamFast Compact Steamer takes approximately 45 seconds to heat up. It has a detachable brush that gets rid of unwanted threads on the fabric. It can remove wrinkles from heavy fabrics like drapes and upholstery.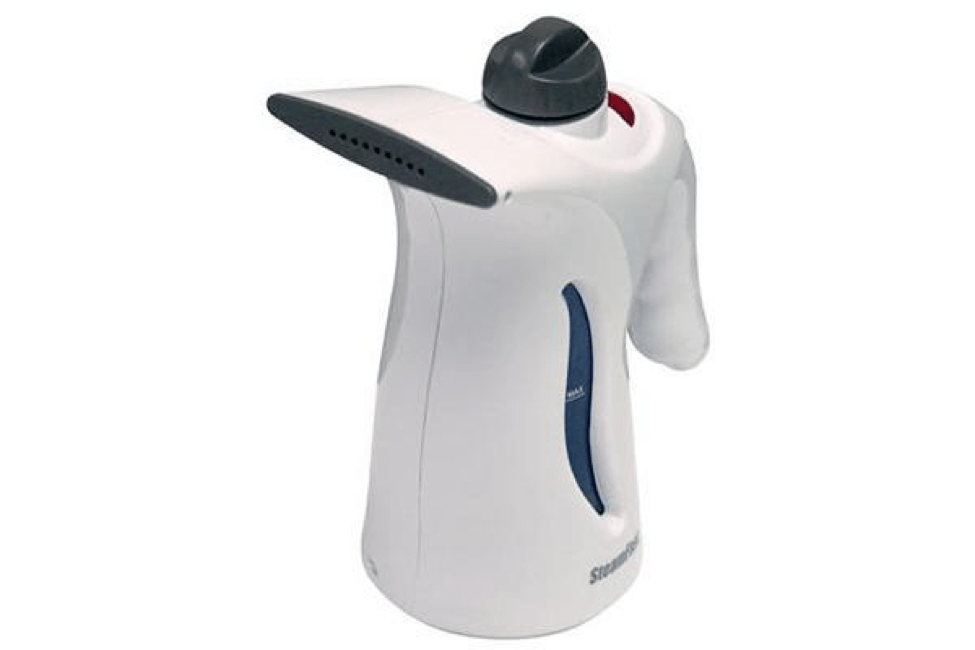 3.    Karcher Power Squeegee
Cleaning windows manually can frustrate as you strive to get rid of dripping dirty water. You end up wasting lots of water and paper towels to achieve a clear look window free of steaks leftovers. Karcher Power Squeegee is a cordless and handheld gadget that provides a lasting effective solution.
To clean a window using this machine, spray the cleaning solution on the window then gently vacuum.
Someone can use it to clean outdoor and indoor surfaces, mirrors, shower walls, and doors. once you are done cleaning, empty the used, dirty water and recharge it.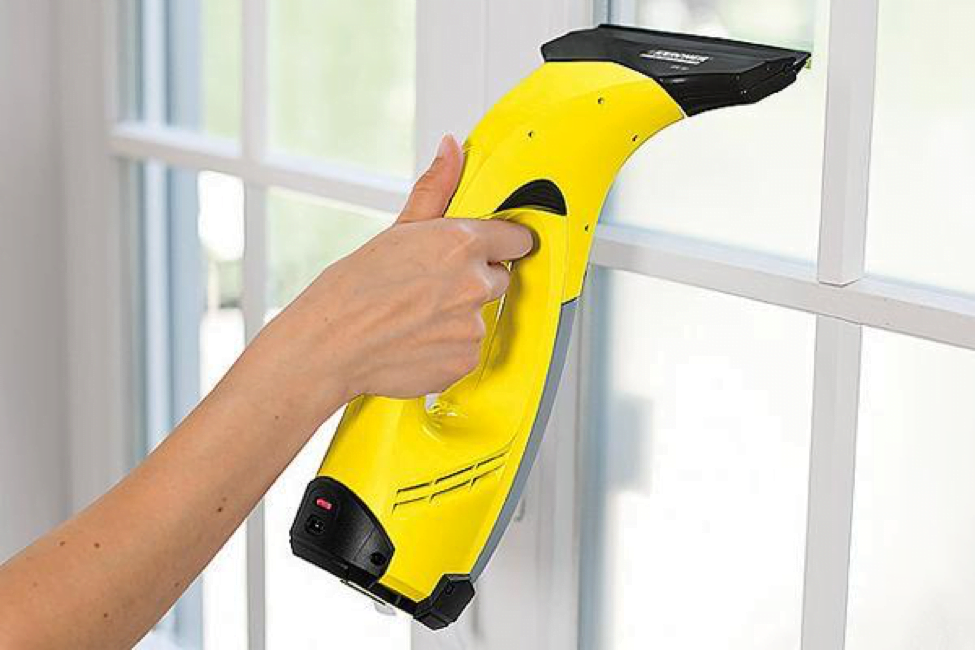 4.    iRobot Roomba Floor Cleaner
The iRobot Roomba Floor Cleaner is a robot and is used to vacuum and clean floors in the house. It has brushes that efficiently pick up trash, dirt, and hair. The Roomba uses the AeroVac technology to suck off everything from the brushes to the compact storage bin. It is easy to use considering it's an iRobot product. You can either preset it for cleaning throughout the week or turn it on when you think the house needs cleaning. When it senses a low battery, it returns to recharge at its docking station.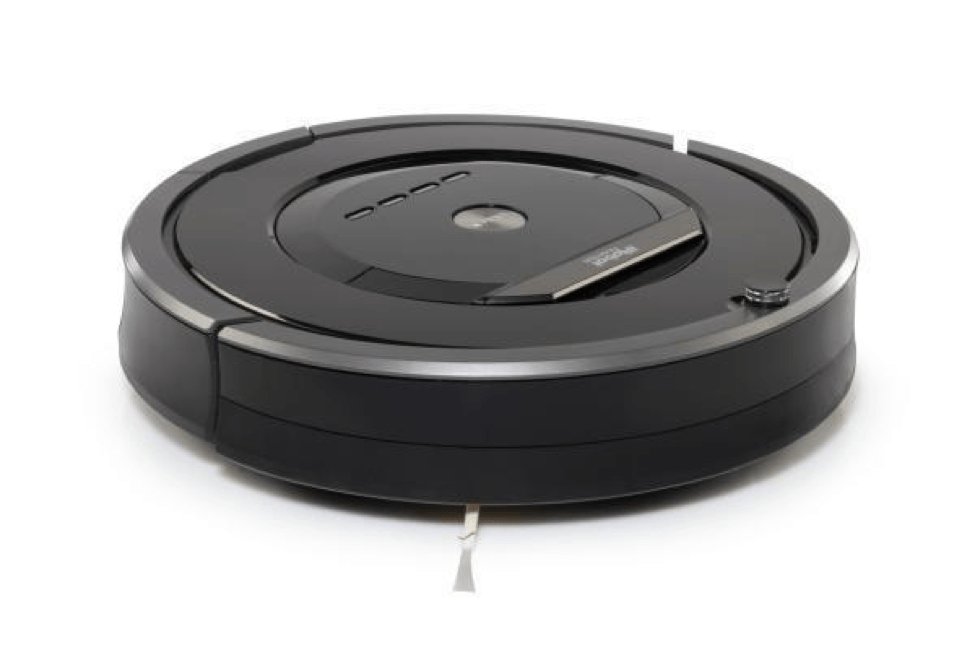 5.    iRobot Mirra Pool Cleaner
Mirra is a great robotic pool vacuum cleaner. To operate it, just press the clean button and gently drop it in the pool, it will remove leaves, dirt, hair, bacteria, and algae from the pool as it tactically roves around the pool on its own. It's impressive how the Mirra revolves around the entire pool, side by side, top to bottom scrubbing even the water lines danger zones cleaning off any bacterial build up.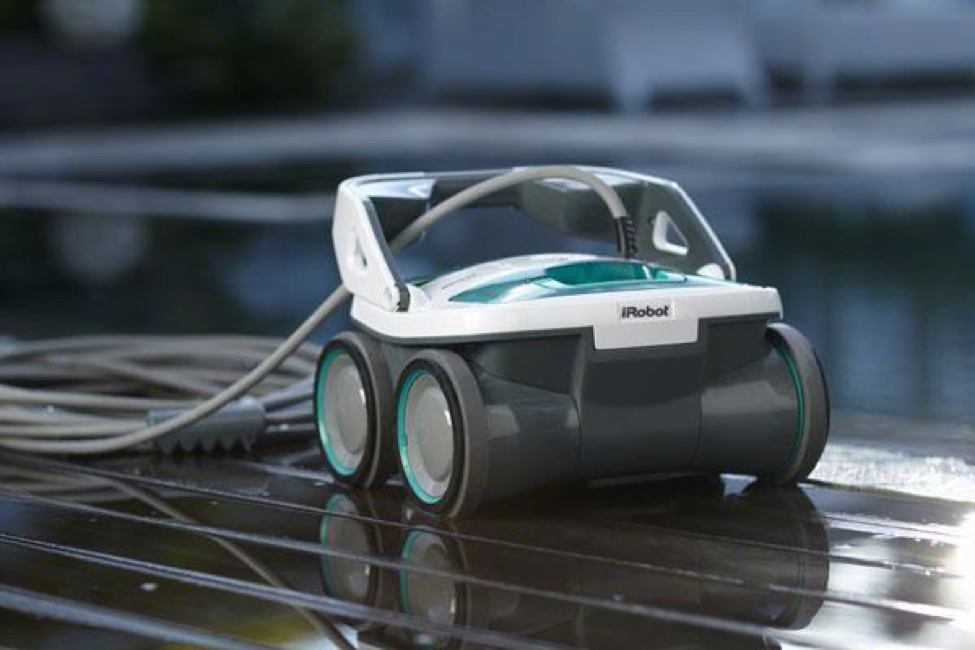 6.    iRobot Braava Jet Wet Mopping Pads
This iRobot is best for hard floors. Such floors include hardwood, stone, and tile. It penetrates to reach spots around the sink, toilets and below cabinets.
The robot automatically chooses the cleaning method to use; it could either be dry sweeping, damp sweeping or wet pad depending on the pad attached to it. Before spraying to loosen debris and dirt, it inspects its surroundings to ensure it doesn't spray on walls and furniture.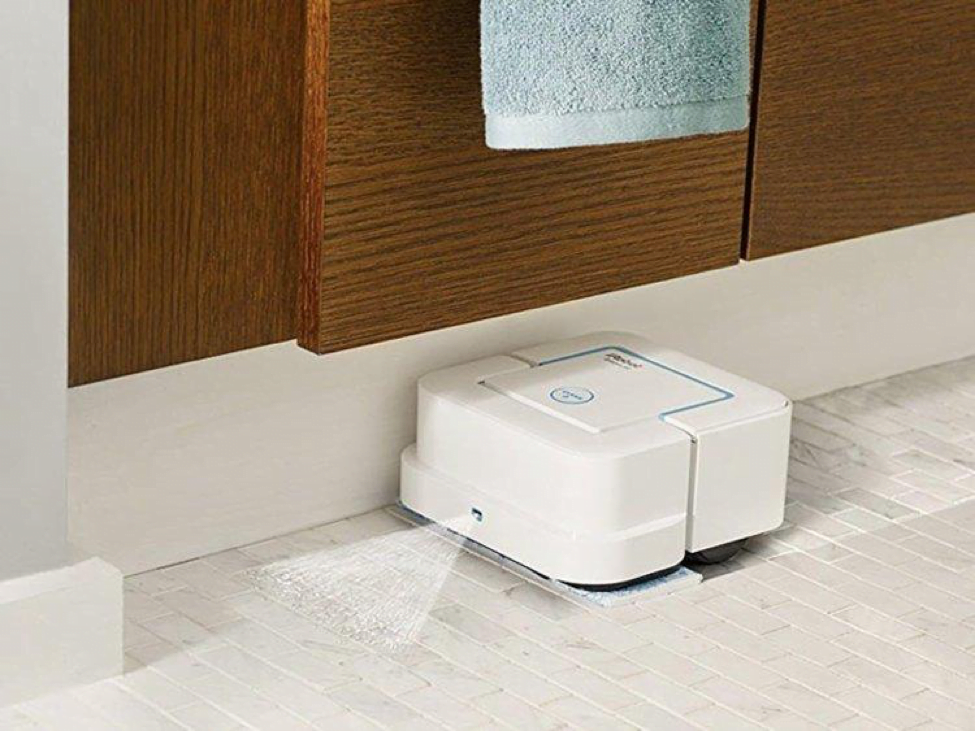 7.    Topist Angry Mama Microwave cleaner
Microwaves can be hard to properly clean inside because of its clumsiness yet it accumulates dirt quick as you heat food. Topist Angry Mama Microwave cleaner is a simple accessory that is used to clean the inside of a microwave as frequent as you may need it cleaned. It is simple to operate and does not require any chemical. To operate a topist angry mama microwave cleaner, simply fill the body with water, lemon juice, and vinegar, then set high settings on your microwave with the device inside for approximately 10 minutes. This is the way Angry mama cleans the microwave, the steam from the combined solution of vinegar, lemon juice, and water breaks down all the tough baked food stains inside the walls of the microwave, and so using a kitchen cloth, you can now easily wipe them off leaving your microwave inside walls sparkling clean.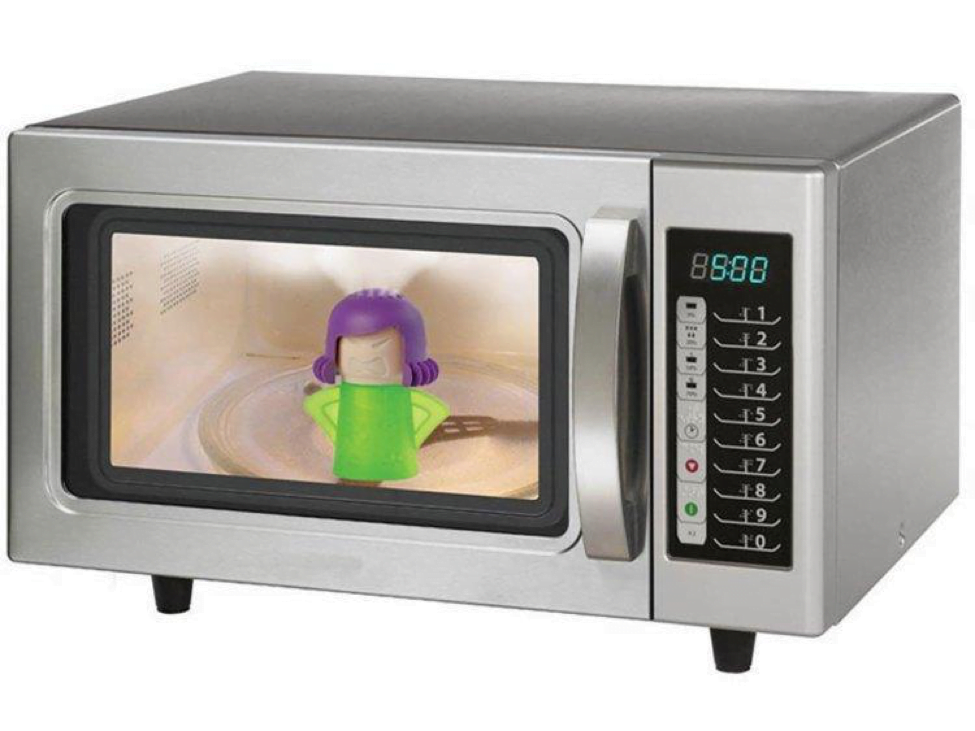 In conclusion
Having a variety of cleaning gadgets in your home helps you save time while ensuring that your home remains clean. Most of these gadgets could do a better job than humans and can repeat it as regularly as you may need it done. These devices are easy to operate, and even a teenager can run them. Maintenance is key for long-term services of these gadgets.
7 Cleaning Gadgets That Make Your Life Easier
was last modified:
May 17th, 2019
by