5 Benefits of Taking Your Business Online
/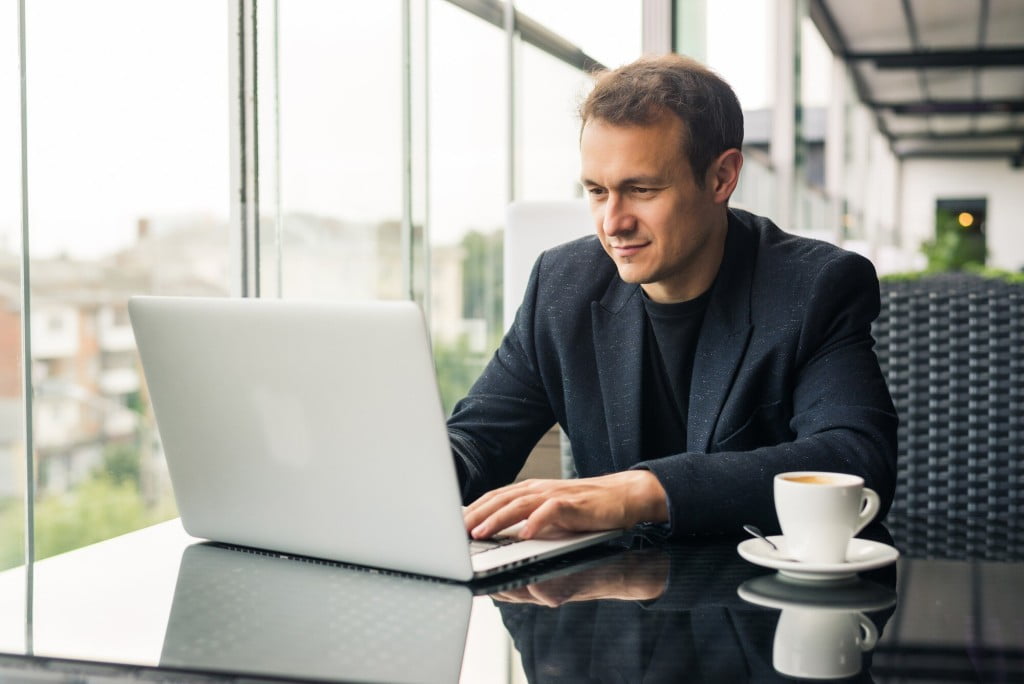 Let me ask you a question. Are you confused if you should take your business online but worried about the roadblocks that you will find your way? Well, let me give you a push and make you acquainted with the amazing benefits you can cultivate if you decide to sell online your same products. There are some benefits and some hidden ones with deep implications. Let us look at them shortly, because here are the top five benefits.
Wider Reach Than The Offline Market: An online business allows you to reach a global audience, as opposed to being limited to a specific location. As you sell online, you can easily grow your clientele and increase your sales and revenue by simply taking them online.
Low Cost With High Convenience: Setting up and maintaining an online business can be much cheaper than setting up a physical store. To sell online, you don't need to pay for rent, utilities, or other overhead costs associated with a physical store. An online business allows customers to shop anytime, anywhere, and in any part of the world. This can be more convenient for customers than visiting a physical store, which can help increase customer satisfaction and loyalty.
Increased Efficiency And Personalization: An online business allows you to automate many processes, such as order fulfilment and customer service, which can save you time and resources. You can also use various tools and software to manage your business, such as inventory management systems and accounting software. An online business allows you to gather and analyze customer data, such as purchase history and browsing behavior, which can help you personalize your marketing efforts and improve the customer experience.
Marketing And Advertising: If you put your products on sale on a reputed website, your marketing, and advertising costs will also save a lot. The trust increases quickly as the brand becomes well-known among the people. You can easily get access to new customers because of the well-known brand, and the cost of marketing can be saved and used to get more products and get them stocked on the sites.
Flexibility Along With Diversification: An online business allows you to work from anywhere and set your own schedule, giving you more flexibility and control over your work-life balance. An online business allows you to diversify your revenue streams. You can sell online products or services through various channels, such as your website, online marketplaces, and social media platforms. This can help reduce your business risk and increase your chances of success.
In summary, taking your business online can help you expand your reach, save money, increase convenience, improve efficiency, personalize your marketing efforts, gain flexibility, and diversify your revenue streams. These benefits can help you grow your business and increase your sales and profits.
5 Benefits of Taking Your Business Online
was last modified:
April 20th, 2023
by