How to Choose and Style a Suit as Per Your Body Type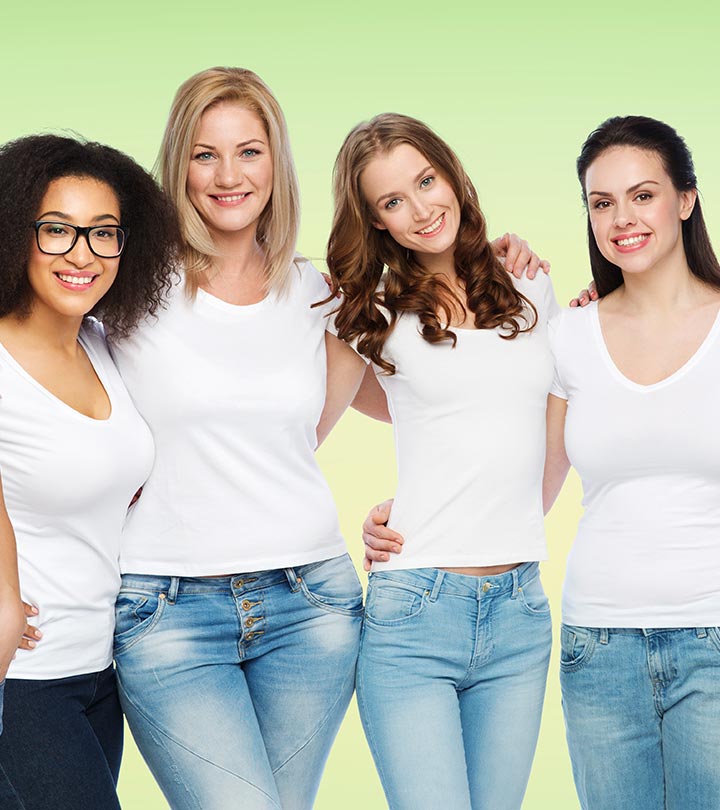 Even though all women are beautiful, choosing the right suit according to the body type can help enhance the frame. Wait, should we choose and style clothes based on our body types? Well, in case you didn't know, carrying clothes in accordance with our frames can help accentuate it. This also means that you do not have to worry so much about which clothes would suit you because when you try the ones that suit your body type, you will like them all!
When it comes to wearing ethnic clothing pieces, like salwar kameez, lehenga, Anarkali kurta, women suits, and sarees, buying clothes based on body type can actually enhance your wardrobe in the long run. In this article, we will share some ideas for choosing and styling suits according to the body type. So, what are you waiting for? Let's make heads turn!
Petite Body
Several women complain about their petite body type, but what they don't know is the fact that they are among the most fortunate ones for their bright silhouettes and eternal youth. So, the best suggestion for you among all women suits would be to opt for a short kurti with bold and large kaleidoscopic prints. You can also use a denim jacket to add a layer to the outfit.
Hourglass Frame
The maximum benefit of flaunting the figure is availed by women who have hourglass frames. This is because they can wear women suits that hug their bodies, which will accentuate their curves. If you have this kind of figure, then lightweight fabrics like chiffon and georgette are made for you. In the case of ethnic wear, you can opt for structured and empire-cut kurtas.
Athletic Bodytype
Women who are fitness freaks and have an athletic body structure can wear all kinds of kurtas. Nonetheless, the ones that go the best with their body type are pleated and flared long kurtas. If you are planning to wear one to a party or a date night, go for a deep neck and dark-toned kurta to flaunt your shoulders.
Pear Figure
A majority of Asian women have a pear-shaped figure, which means they have wider waists than crests. Kurtas that have long hemlines, as well as Anarkalis, go well with ladies of this body type. Such women suits aid in creating an illusion of lean and tall legs, which further emphasize height. Another useful trick is to carry a jacket with a kurta. In general, you should seek kurtas that have adorned bodices to aid you in forming a visual charm while also offsetting the overall structure.
The Bottom Line
Styling ethnic women suits are a blend of sophistication and elegance. The key to looking the best is to keep experimenting with selections and styling ideas. Every body type is beautiful and you can further accentuate your figure by picking up the right kurtis and colors and carrying them right. All you need to do is step out of your comfort zone and follow the styling tip you got to know from this article!
How to Choose and Style a Suit as Per Your Body Type
was last modified:
June 20th, 2022
by