Information on the Timeline of Pregnancy
/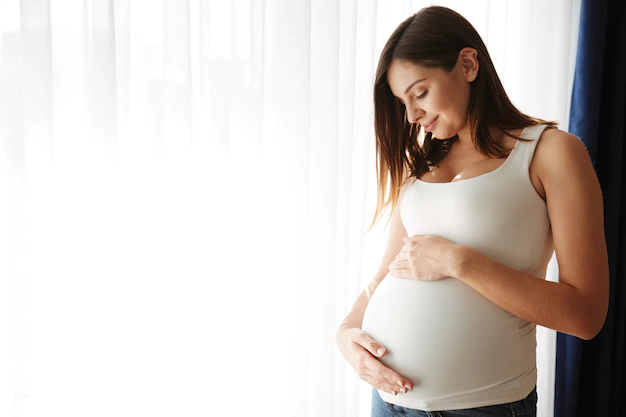 So, you have recently found out that you are going to have a baby. Well, first things first, congratulations! Childbirth is an amazing experience. Although it is challenging, it is one of the most rewarding things that you can do. Any Mother will tell you this. There is nothing quite like it. However, it takes its toll on the female body. It should be prepared for. You need to know what you are signing up for. There are many things that you need to know as there are both emotional and physical effects of childbirth. These affect the body and the mind at different stages. This probably all sounds like a lot of information. Well, do not worry, you are in safe hands. This article is here to discuss the various stages of childbirth and what you can expect at each one.
What are the Stages?
The stages of pregnancy are known as trimesters. There are three main trimesters associated with the process and they are named accordingly: the first, the second, and the third.
The First Trimester
The first trimester of pregnancy is where the magic happens. It is the earliest stage of the pregnancy and will last for up to 14 weeks. In the first trimester, you will find out that you are pregnant. Along with this comes a lot of excitement. You get to tell all of your loved ones the great news. There will be parties and occasions to mark this milestone. However, there is also a lot of work to be done. You will need to visit the doctor and become up-to-speed with all the information that you will need. This information will relate to things like diet and health care. This is essential in order to have a healthy pregnancy. You will need to make many changes to your lifestyle. If you drink alcohol or smoke cigarettes, you will need to start the process of giving them up. There are some side effects to be expected in the first trimester. You can expect morning sickness, nausea, cramping, tiredness, and an increased appetite. Here is an article discussing healthy, energizing foods.
The Second Trimester
This will last from the 14th week to the 28th week. Your symptoms will start to change at this point. Thankfully, the morning sickness will not be as prominent. However, you will start to feel stiff and sore. Your body will feel tender, and you will notice a small bump start to form. This period is amazing, as for the first time, you will be able to feel the movements of your baby.
The Third Trimester
This will see you out until the end of your pregnancy. You will now have a full, pregnant belly. You may also experience things like heartburn. This may be as a result of the increased appetite that you now have. You must remember that you are eating for two! During this stage it is important to slow down, relax, and live at an easy pace. You can use this extra time to look at what you may be entitled to as a new Mother.
We hope that the information in this article has been useful to you. Have a great pregnancy.
Information on the Timeline of Pregnancy
was last modified:
August 2nd, 2022
by