How Roller Garage Doors Can Increase your Home's Value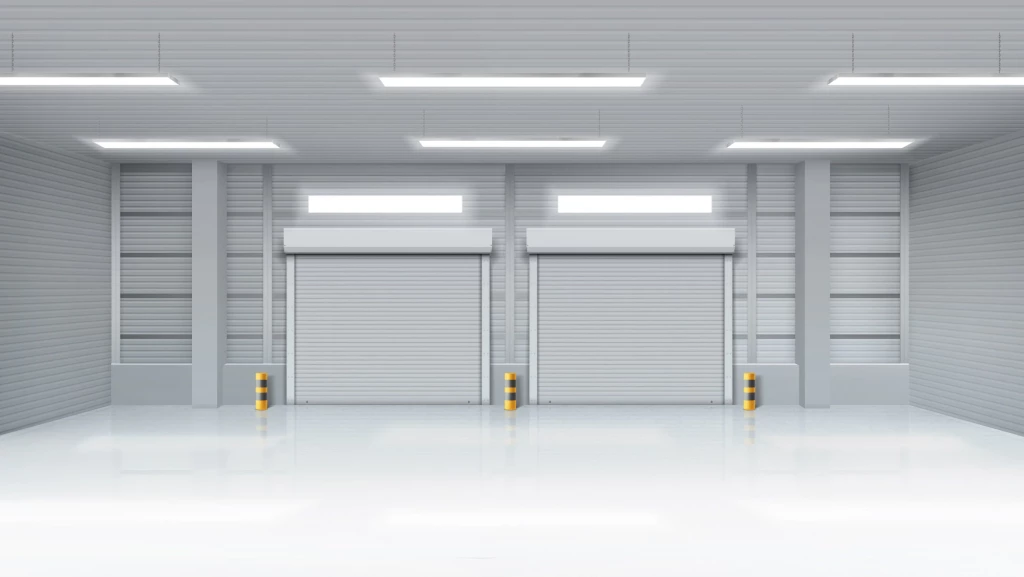 Having the best of everything and an aesthetic home is something that many strive for, however, deciding on the most valuable things to get started with is super important – a lot of people probably don't realise just how much value a roller garage door can add to your home.
Roller garage doors are not only very easy on the eye and easy to operate, but they add huge value to your property due to the great security system they offer along with the convenience factor.
Now let's get started on why garage doors can increase your home's value.
Security and Function
The most important aspect of them all is safety. You can rest assured that you will feel safe with our roller doors guarding the entry to your garage.
Roller garage doors are fitted with sensors. You have peace of mind that the door will never close if there is something obstructing it, which is a really important feature especially if you have children running around – or if you don't want to destroy something that you happened to leave in the path of  the door.
With these doors, there is no need for any physical activity when opening – it's as easy as clicking the button on your remote access. This not only makes life a lot easier but also appeals to people from all walks of life that perhaps seek the convenience factor through accessibility issues or having too much on their hands with young children. Having something that attracts people of all ages is a great way to ensure that you get the most interest in your home.
Energy Efficient
Energy efficiency, in the current cost of living crisis is a huge selling point as people across the nation try to save their hard earned money. Roller garage doors that are double skinned and insulated ensure that you get the most out of your garage space and can use the space in pretty much any way that you like and the insulated robust front takes the brunt of the elements and keeps the inside unexposed.
The housing market is booming at the moment, and if you are thinking of selling, adding a roller garage door is the perfect way to increase the value of your home.
Modern and Convenient 
Showcasing a modern frontage on your home is an attractive hook to get people to view your home. Undeniably there has been a huge boom in the thought and effort that people are putting into the exterior of their homes. While being convenient and easy to use, roller garage doors also look great.
While impressing your neighbours is something you might like to do, the most important thing to remember is that this increases the value of your home. When a home is on the market, knowing that the people currently residing in it can be enough to increase the perceived value of the home.
Even if selling your place is not something you're planning in the distant future, being mindful of the value of your home through home improvements and additions is a great habit to get into, that will see you in good standing should you ever come to selling it.
Great for the future.
Convenience is a huge factor in a home's value. Close to the shops, good schools in the area and also having your home up to speed and 'with the times' in terms of  technology is a great way to increase the value of your home.
Technology is no longer just wanting the best smartphone and tv, but also  is applicable to homes- creating smart homes that have an air of automation is the future.
Whether increasing the value of your home is something relevant to you or not, it's very possible that at some point in life it will be. It's therefore a good idea to get into the habit of being aware of the things that add value to your home- you can mark roller garage doors high up on that list.
Having that aesthetic home is the dream, but when aesthetic meets convenient and secure technology automation in the form of roller garage doors – it's the best possible combination to increase your home's value. Just make sure that you choose a reputable garage door company that complies with the UK safety standards.
How Roller Garage Doors Can Increase your Home's Value
was last modified:
July 22nd, 2022
by