Don't Miss Out on These 4 Elegant and Trendy Bras This Year!
/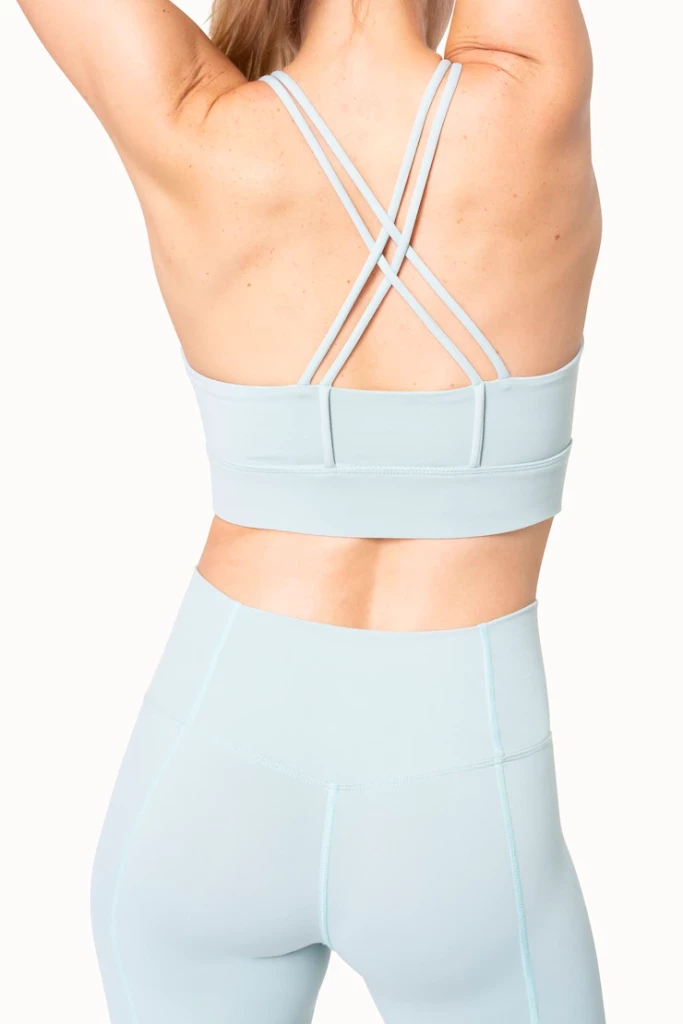 As the fashion industry evolves to allow the flow of countless trends to come and go, the lingerie industry is growing with it. Gone are the days when you had to shop for a regular, padded bra to wear with all your clothes. Now, the market features an umpteen number of elegant and trendy bras that you can shop for to ensure you are as comfortable as possible in any outfit. From casual to formal and business casual to fancy, every occasion deserves the perfect bra for maximum comfort and convenience.
Even if you have not experimented with different bras like a racerback bra so far, you can rest assured that you will love the support. Listed below are 4 life-changing bras you will be grateful you shopped for!
Bralette:

The bralette is a type of bra designed primarily for the comfort of its wearer. Featuring no underwire, it is lightweight and made with very comfortable fabrics like cotton and even lace. A bralette is essential as its versatility is entirely unmatched. They often have plunging necklines, allowing you to wear low-neck clothes with complete ease. Their chic style has also made them very trendy as standalone tops, so start shopping!
Racerback Bra:

A racerback bra is a sports bra created to offer maximum comfort and support. Athletes and regular gym goers ideally wear this, but if you are looking for a comfortable everyday alternative, a racerback bra is a great option as it is a slip-on. It features no hook or button closures to make it uncomfortable. In addition, they offer full coverage, come with removable padding and have anti-microbial, moisture-wicking properties to make your athletic activity a joy.
Push-Up Bra:

The push-up bra is an excellent, classic choice that many opt for. As the name suggests, this bra is ideally meant to give your breasts a lift and enhance your silhouette with a fuller look. In addition, these bras have additional padding at the bottom of the cups, unlike other bras that only have thin padding in the front. This lining defines your curves and is a perfect addition to your wardrobe if you enjoy wearing form-fitting dresses, plunging necklines and such clothing.

Strapless Bra:

Also known as a tube top, this is a type of bra that does not feature any straps. Strapless bras are a piece of fabric that goes around your breasts and supports them with a band around your back. So, when shopping for strapless bras, ensure the band is entirely sturdy to avoid discomfort if a loose bra proves unable to lift the weight of your bust. Strapless bras are a must-have in your

wardrobe

as they enhance your off-shoulder tops or dresses, strappy tops, sleeveless clothes and such by eliminating annoying bra straps from the picture altogether.
You can now shop from racerback bra collections and more on Myntra, India's no.1 online shopping store!
Don't Miss Out on These 4 Elegant and Trendy Bras This Year!
was last modified:
October 21st, 2022
by