A Complete Guide to Women's Health During Covid-19 Pandemic
/
What is Covid-19?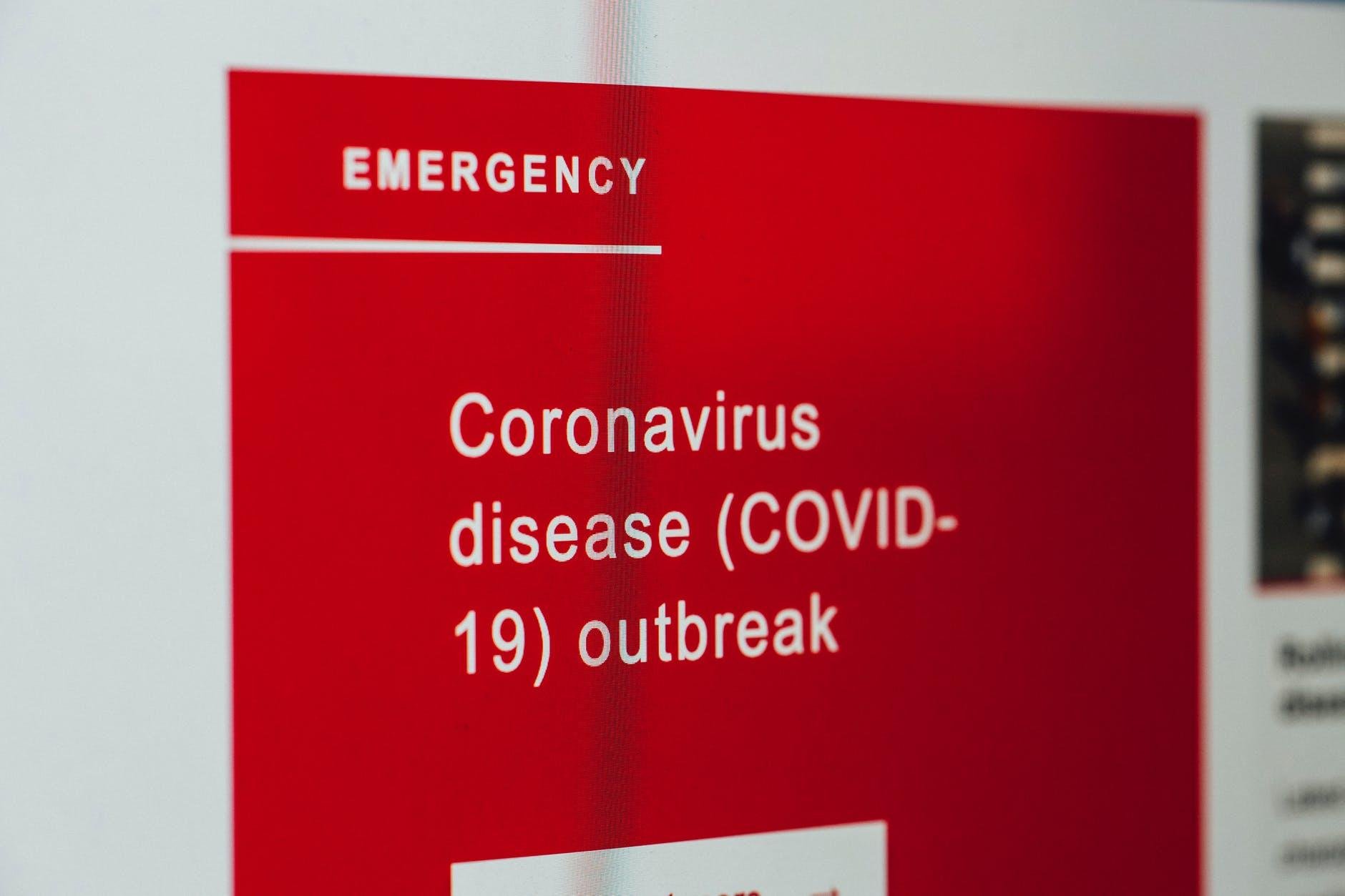 Covid-19 is a new illness that affects the lungs as well as breathing. The symptoms for this new virus include shortness in breath, fever, dry cough and body ache. It may cause nausea and diarrhea followed by loss of taste and smell. The symptoms appear 2-14 days after you have been exposed to the virus. Some people have very mild symptoms while others show no symptoms at all.
Since the pandemic the world has come to a pause, everyone has been forced to stay at home and spend time indoors. Hospitals have less space to accommodate patients. That is why they have advised people not to visit the doctor if there is not an emergency. This is going to help you update how the health of women has been affected by the global pandemic that is Covid-19.
What does Covid-19 mean for routine health care visits to a gynecologist?  
As there has been a nationwide lockdown and a spike in Covid-19 cases it is still important to get the care that is needed for your body. Depending upon the number of cases in the area you live and your risk of getting sick you must visit the doctor regularly as you did. There might be other changes that your doctor makes in order to keep you safe and protected from the virus that you can contract by minimum exposure. Another option is that your doctor might advise you to audio call or video call them. This is called telehealth and you can contact them in the time of need. If there isn't any high concern that needs assistance the doctor might delay your checkup so that you don't get exposed to the virus.
Any health care visiting changes depend upon the following factors;
How much health assistance do you need
What is the percentage of the virus in your community
Your access to the internet, computer or a phone for telehealth
The resources your health care team has
When should a gynecologist be seen in person?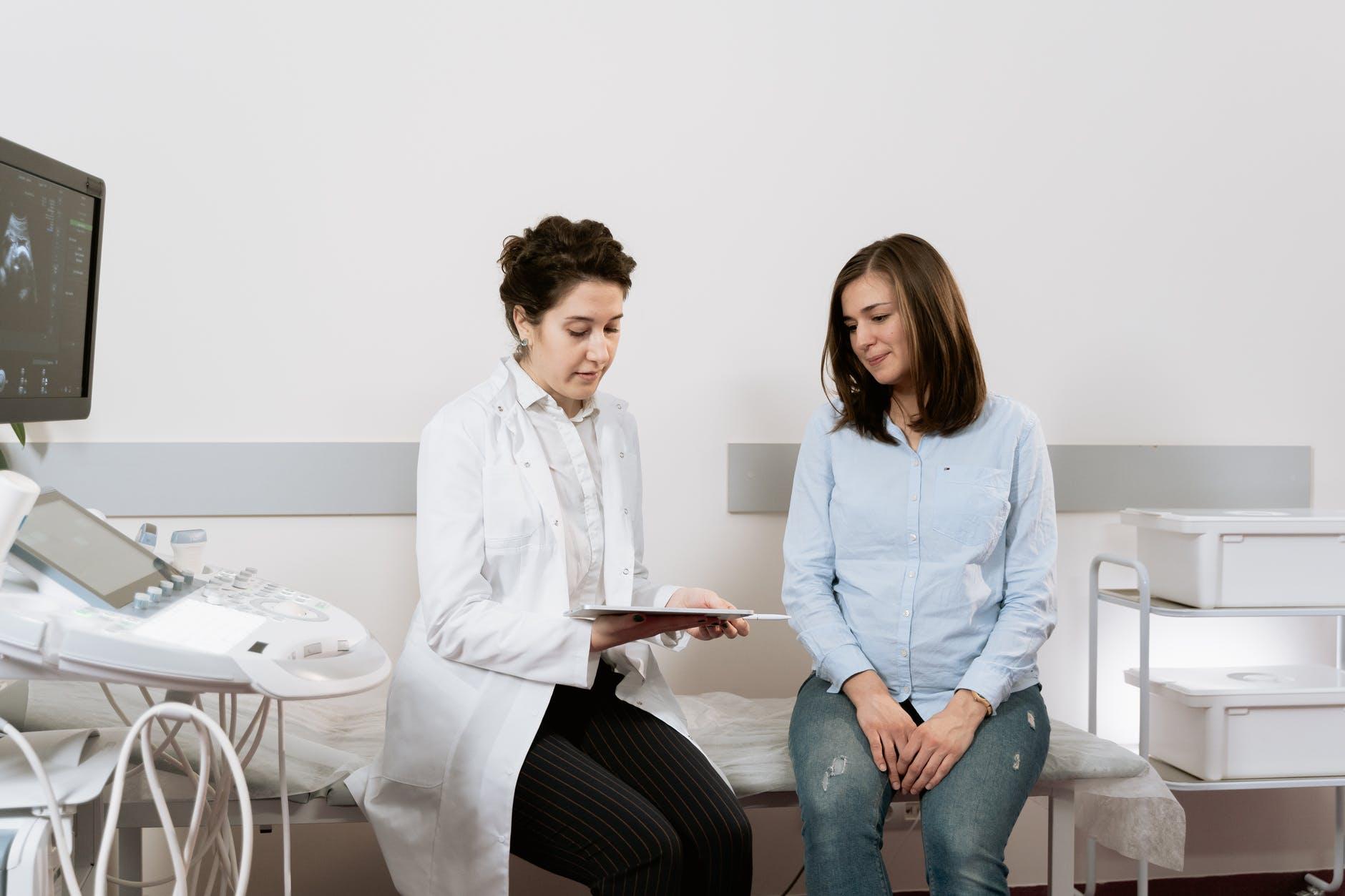 You may need to see your doctor in person if there is an urgent concern that needs your doctor's assistance and if it is a matter of health and safety. These are the few urgent issues for which you need to assist a doctor, and find the best obgyn near Dallas;
A fever or an infection that is not related to Covid-19
Symptoms of a pregnancy that is making your abdomen, lower back or pelvis hurt.
If you are having problems recovering from a recent surgery
Severe vaginal bleeding
Virtual breat-feeding consultants for moms and moms to be
Since the pandemic doctors have suggested telehealth that allows women to book appointments regarding their concerns; one of which is breastfeeding, there are lactation specialists who provide virtual lactation consultation for moms and mom-to-bes as there cannot be face to face appointments. This has given women a sense of confidence. Booking yourself with a lactation consultant is not a very difficult task, all you need to do is follow a few simple steps and the doctor can consult you over a phone call. The whole process involves
Scheduling an appointment
Preparing for a call with your doctor
Creating a plan
All you have to do is make sure that you have a good wifi connection so that you can communicate with your doctor without any distortions. The specialist identifies the concerns that you have and devices a whole plan that you have to follow. A primary care team will also be set up and everyone will be kept in loop regarding the progress.
A Complete Guide to Women's Health During Covid-19 Pandemic
was last modified:
June 2nd, 2021
by