Eco Friendly Kitchen Gadgets To Make Kitchen Smart And Green
/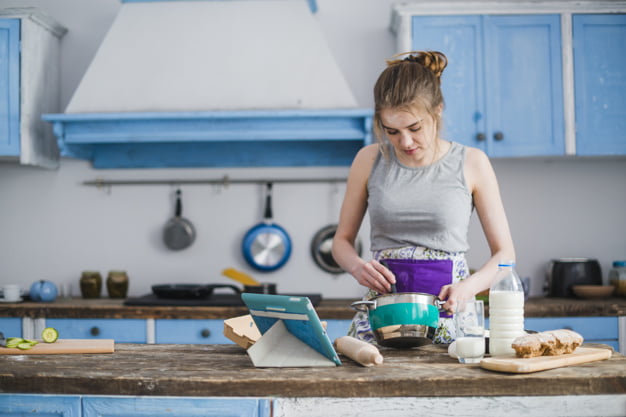 The foods you eat impact on the environment as well as the gadgets we use in our kitchen mark an impact on the environment. Even the way you produce your food can leave a negative impact on the world we live. So we should convert our kitchen into eco-friendly by using eco friendly kitchen gadgets. We have listed here some eco friendly kitchen gadgets. Eco friendly kitchen gadgets will help you cooking green in no time.
Staying healthy requires research and work. The first step to staying healthy is to preparing clean food. The step to staying healthy is ensuring that you're using eco-friendly kitchen gadgets, it's not only keep you healthy but also keep our environment healthy for us. The eco friendly kitchen gadgets are…
The List Of Eco Friendly Kitchen Gadgets :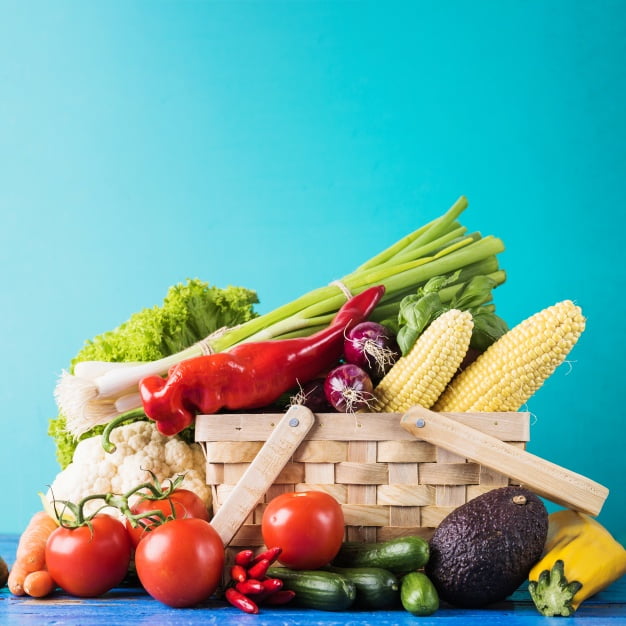 Spiral Vegetable Slicer:
Spiral Vegetable Slicer is the slicer which make you vegetable Veggetti.This vegetable slicer turns your fruit and vegetables into something extraordinary. It slices your vegetables in a spiral. You can make curly fries, vegetable noodles, or fancy toppings using this. You can make delicious pasta without the carbs with the help of this slicer.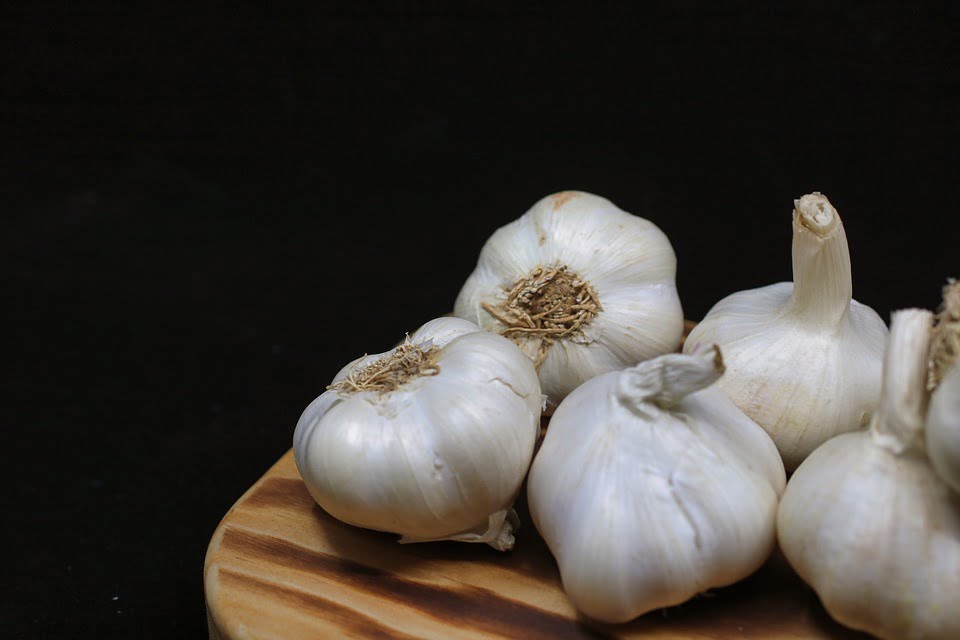 The Garlic Chop:
We all hate the smell of garlic on our hands. While chopping garlic it left it's smell for 3 days straight no matter how many times we wash them off.  But with this handy garlic chopper, we can chop garlic easily. We can also dice and mince garlic cloves with a few simple twists and it also keeps your hands odor-free. This is not only a helpful kitchen gadget but also it is an eco friendly kitchen gadgets too.
Yolk Extractor :
Extracting egg yolk is a tough thing to do. It takes a lot of hard work too. Whether you're a fitness freak who likes your morning egg white omelet, or you need to separate the yolk from an egg for a specific recipe, this yolk extractor will make your job so much easier and mess free and also can save your time. This is an eco friendly gadget as you can reuse it over and over.
Double Dish Bowl :
Double dish bowl is a very good eco friendly kitchen gadgets as it works great for food which you need to discard the seed and wrapper. You can put the seed or wrapper in other attached bowl. It works for foods like edamame, cherries, olives, pistachios, wrapped candy, and sunflower seeds basically anything that you would eat and need to discard a seed, shell, or wrapper.

Apple Corer :
Apple corer is a very useful kitchen gadget that removes unwanted cores quickly and easily. Apple corer is the perfect eco friendly kitchen gadgets. It's also great for kids as they can eat the apple in its whole form without worrying about the core and seeds. This is very helpful, with this you can remove the core easily and dispose of the core easily.
Here are some eco friendly kitchen gadgets that you can use to save the environment…
Eco Friendly Kitchen Gadgets To Make Kitchen Smart And Green
was last modified:
October 9th, 2018
by