5 Cool Gadgets To Improve Your Life
/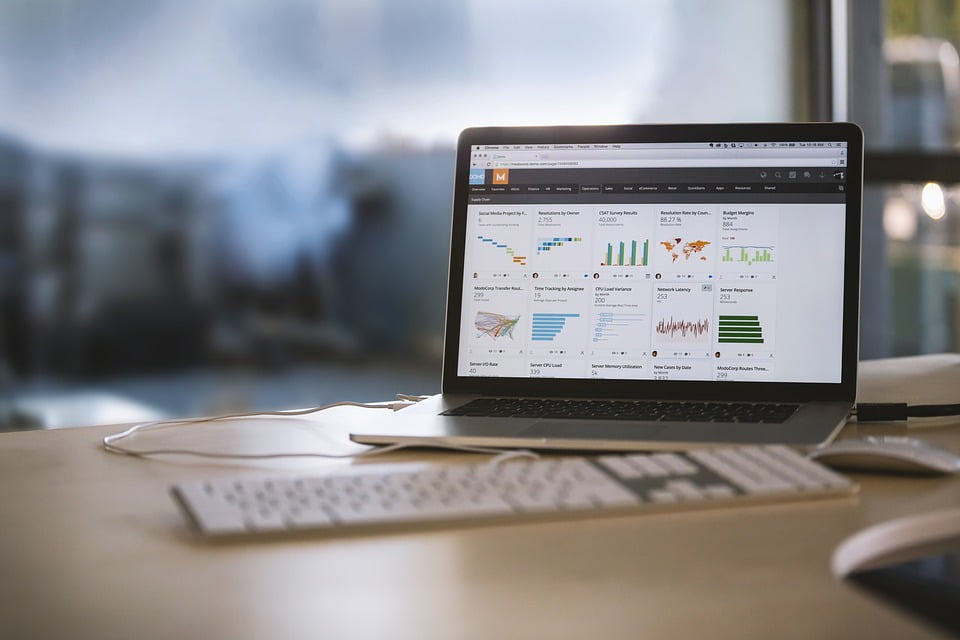 This year, we're seeing a significant techcological trend in gadgets that are intended to make our life easier. From Tile Key Finder Tracker to robotic cleaning mops, there are some gadgets to improve your life. Instead of trying to keep updated with the constant stream of new stuff coming to market, let us do the hard work for you. Take a look at our top picks and consider investing in them for yourself to improve you life. These gadgets make great gifts as well. Here are gadgets to improve your life..
Tile Key Finder Tracker:
Every day before stepping out of our house we get late because we could not find our keys. Every day we have wasted our precious time because you couldn't find our keys and phone. But now with the help of Tile tracker that will not be a problem anymore. This tracker is small enough that you can attach it to your keys and then find them via your phone. If you can not find your phone there is a solution for this too. This tracker will make your phone ring even when the phone has been on silent mode. Seriously, this is one of the best gadgets to improve your life.
Universal Smart Home Remote:
This is one of the most popular gadgets to improve your life. This remote has a capability of controlling everything in your home, from your TV to your smart lights everything. So this is a smart home gadget you can have.
Fire TV Stick:
Amazon claims that the Fire TV Stick is the most potent streaming media stick, which has 8GB of internal storage. It can stream movies and TV shows right to your TV, It has a voice controls remote features, so you can search by speaking right into it. You can search for movies, tv shows and everything on TV by speaking.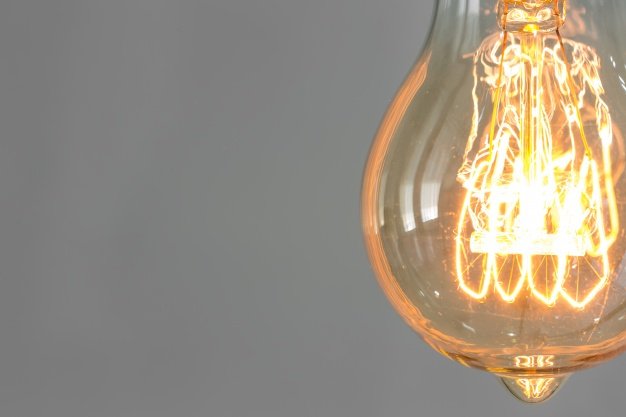 Smart Lights:
Smart lighting is the new innovation in technology. A hub is there to connect bulbs to other smart home devices. You can not change these bulb's colors, you can add up to 50 to a single hub. Smart bulb is enabled with Wi-Fi, so it connects directly to your router and doesn't require a bridge or smart-home hub to set up.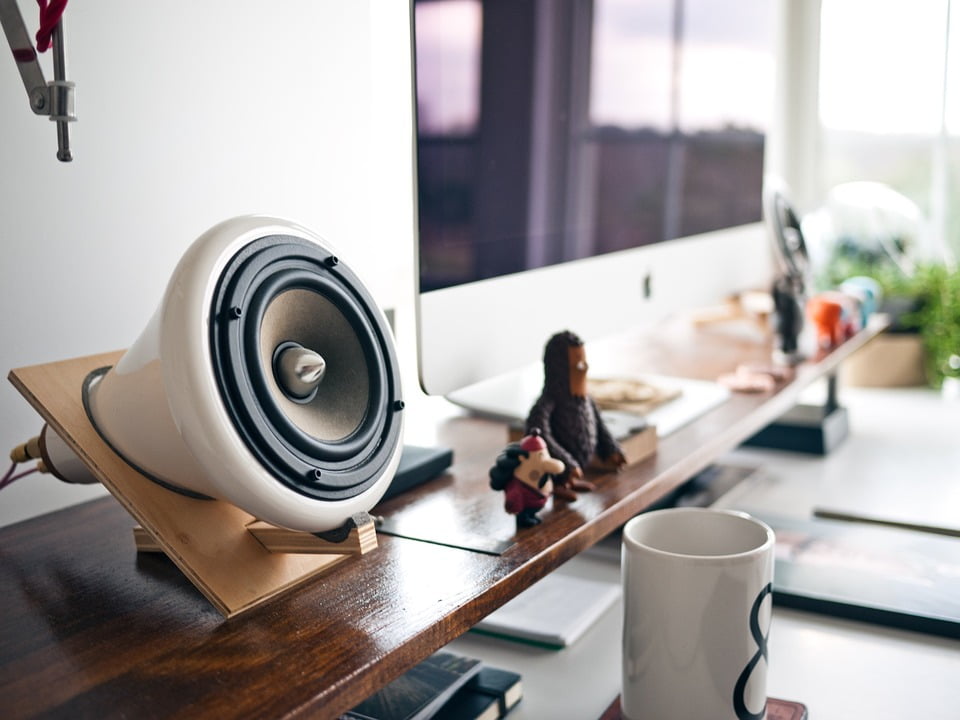 Home Smart Speakers:
A smart speaker like  Amazon Echo and Google Home are a hands-free speaker that has 360 degree sound, it can hear your voice from across the room, and can control your music, lights etc. This voice-activated computer that can answer basic questions, tell you the weather forecast and sports scores, order you a pizza and even request an Uber or Lyft for you with a simple command. This is something that you can include in gadgets you must have list. This is the gadgets to Improve your life.
You can also check :- GADGETS YOU MUST HAVE IN YOUR DAILY LIFE
5 Cool Gadgets To Improve Your Life
was last modified:
October 8th, 2018
by